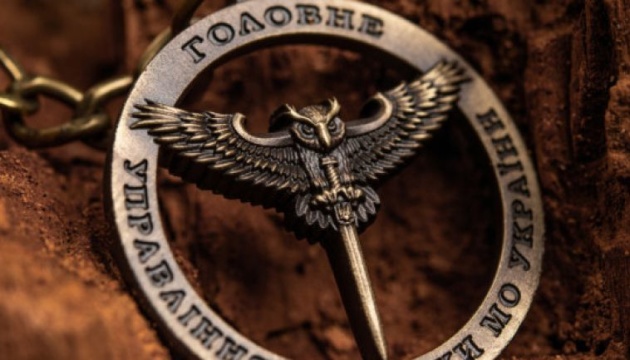 Ukrainian scouts destroy subversive group of Russian marines in Kharkiv region
A reconnaissance group of the Main Intelligence Directorate of the Ministry of Defense of Ukraine has destroyed a subversive group of the Marines of the Northern Fleet of the Russian Navy in the Kharkiv region and captured a platoon commander.
According to Ukrinform, the directorate's press service said this in a Telegram post.
"The Kedr reconnaissance group of the Main Intelligence Directorate carried out a special operation in the village of Dementiivka, Derhachi district, Kharkiv region. A large unit of the Rashists, who lived in destroyed buildings, was discovered. Some 36 occupiers were destroyed. Many Rashists were wounded," the report reads.
According to the report, later, Kedr and units of the local territorial defense forces and the National Guard conducted a series of combat clashes and forced the enemy to withdraw from their positions, despite the significant superiority in manpower. As a result of the operation, enemy equipment was captured and a wounded platoon commander of the enemy's subversive group was taken prisoner. The platoon commander is Stanislav Trutnev, a native of the Zaporizhia region, born in 1989. He is a serviceman of the 140th special-purpose detachment for combating underwater subversive forces and means of the Northern Fleet of the Russian Navy (military unit 69068, Vidyaevo, Murmansk region). Three years ago, he joined a group of the Russian armed forces in Syria.
On July 16, a representative of the Main Intelligence Directorate, Vadym Skibitskyi, said that Russia is currently preparing for a new stage of assault operations in Ukraine.