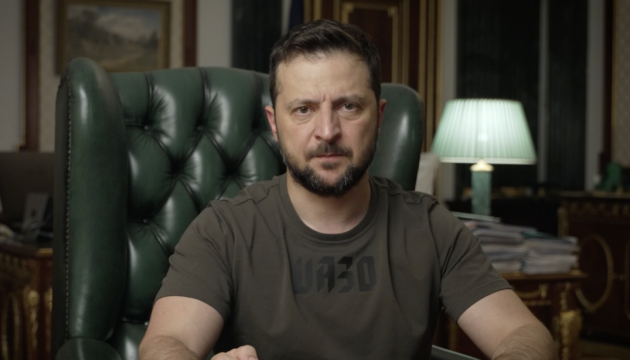 Zelensky: Russia has already fired more than 3,000 missiles at Ukraine
The army of the Russian Federation has already fired more than 3,000 cruise missiles and countless artillery and other projectiles at Ukraine.
"Russia has already used more than three thousand cruise missiles against Ukraine. It is impossible to count the number of artillery and other projectiles that were used against our country and our people. But it is definitely possible to bring all Russian war criminals to justice. Each of the collaborators. All those responsible for terror. For everything that happens during 145 days and in more than eight years. It will be done," President of Ukraine Volodymyr Zelensky posted on Telegram.
The Head of State also published a daily selection of photos featuring the aftermath of the Russian attacks on Ukraine.
On February 24, 2022, the Russian Federation launched a full-scale invasion of Ukraine, thereby continuing the armed aggression that has been ongoing since 2014. The Russian troops shell and destroy key infrastructure facilities, massively fire on residential neighborhoods of Ukrainian cities and villages using artillery, MLRS, and ballistic missiles.
ol