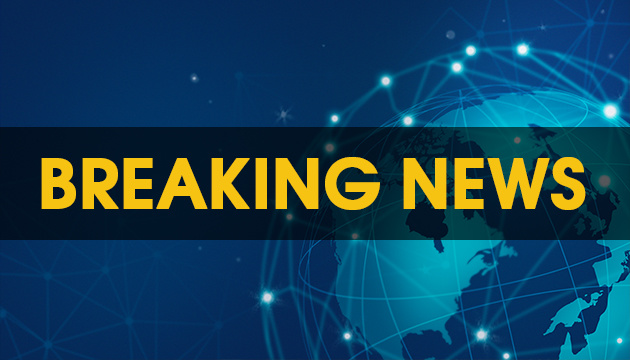 "Significant number" of Russian warships moved from occupied Crimea to Russia's Novorossiysk
A significant number of Russian warships were redeployed from Sevastopol in the occupied Crimea to Russia's port of Novorossiysk.
That's according to Serhiy Bratchuk, adviser to the head of the Odesa Regional Military Administration, who reported the news via Telegram, as seen by Ukrinform.
"According to the information of our Navy, the enemy has redeployed a significant number of warships from Sevastopol to Novorossiysk. Russian ships were earlier deployed in missile-proof areas in the zone covered by coastal air defense systems, as close as possible to the coast," said the official.
According to Bratchuk, the enemy continues to control maritime navigation in the Sea of ​​Azov in order to illegally export products seized in Donetsk and Zaporizhia regions.
As Ukrinform reported earlier, citing Operational Command South, Russia retains in the Black Sea two missile carriers and a large landing craft.