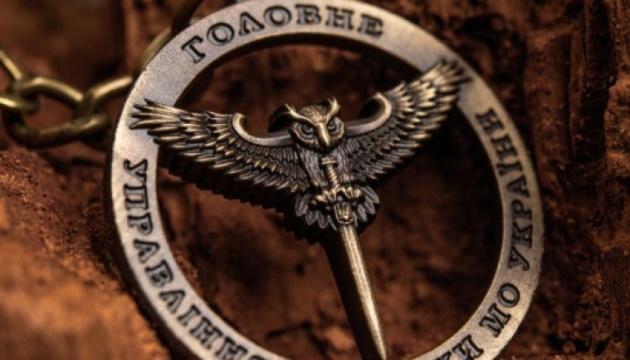 Russia preparing for next phase of offensive actions in Ukraine - intelligence
Russia is currently preparing for the next phase of offensive actions in Ukraine.
Vadym Skibitskyi, a representative of the Main Intelligence Directorate of the Ukrainian Defense Ministry, said this on the air of Ukrainian TV channels, Ukrinform reports.
"Undoubtedly, preparations are underway for the next phase of offensive actions," he said.
Skibitskyi said that according to preliminary information, Russia's Defense Minister Sergei Shoigu visited a group of Russian troops, and, according to the assessment of Ukrainian military intelligence, the commanders reported to him on the further planned actions and the conduct of the "operation", as well as the results of the measures that had been taken.
"According to some sources, he even presented awards to the generals and officers, who distinguished themselves the most in this 'operation.' But we need to check the information, because it is important to know for sure where he was, who reported to him, and accordingly, as military intelligence [we need to know] what issues were raised, what plans and intentions were discussed during this meeting," Skibitskyi said.
When asked about the alleged end of the operational pause of the Russian Federation in Donbas, Skibitskyi said that the intelligence recorded a certain activity of the enemy.
"At the same time, there are not only missile strikes that are carried out from the air and from the sea. We see shelling along the entire contact line, along the entire front line. Tactical aviation and attack helicopters are being actively used. That is, there is a certain activation of the enemy along the entire front line," said Skibitskyi.
iy