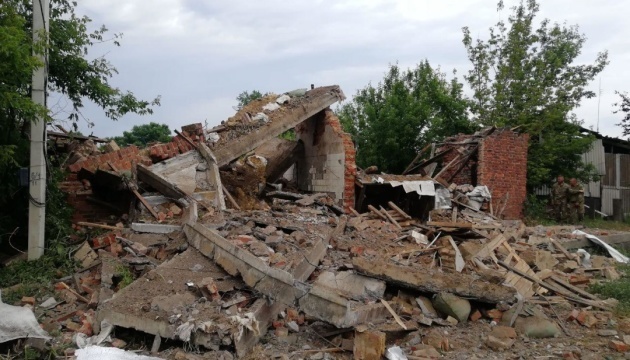 Russian troops struck Pokrovsk community in Donetsk region. Casualties reported
The Russian forces launched missile strikes on the Pokrovsk community, Donetsk region. Casualties have been reported.
Pokrovsk Mayor, Ruslan Trebushkin, said in his video address posted on Telegram, Ukrinform reports.
"Missile strikes on the Pokrovsk community continue. This is how houses were damaged, here is a broken car. There are victims, there are wounded among the civilian population. People have been left without homes. Many houses were damaged: windows and doors were broken," said Trebushkin.
He noted that now a special commission is working at the site of the shelling in the private sector, and damages are being assessed.
In addition, on July 16, Kostiantynivka and the village of Malotaranivka of the Kramatorsk community came under enemy rocket fire on July 16.