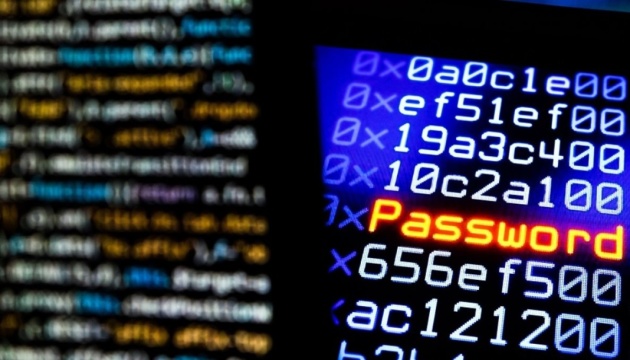 IT army attacks over 800 Russian websites in two weeks - Ministry of Digital Transformation
An IT army attacked more than 800 Russian websites from June 27 to July 10, the Ministry of Digital Transformation of Ukraine has said on Telegram.
According to the report, hackers decided to greet Russians on Ukraine's national holiday and posted Ukraine's Constitution Day congratulations on the websites of Russian government agencies.
They also hacked the website of Russia's state space agency Roscosmos. "This was a response to the Russian state space corporation, which made threats and published satellite images of NATO centers," the report said.
Due to DDoS attacks, Russians could not work in CRM systems for several days. These are programs that help organize and control all business processes with customers and within the company. The attack on them suspended the work of many enterprises, which negatively affected the Russian economy.
Roseltorg, Russia's largest electronic procurement platform that belongs to the government of Moscow and VTB Bank, lost the confidential data of almost 500,000 users.
In addition, the IT army continues to prevent the spread of propaganda and carries out "preventive" work with the Russian media.
The work of dozens of tender platforms was paralyzed, which led to the disruption of bidding. Due to cyberattacks, the websites of most Russian cinemas were out of service, with Russians being unable to buy tickets online.