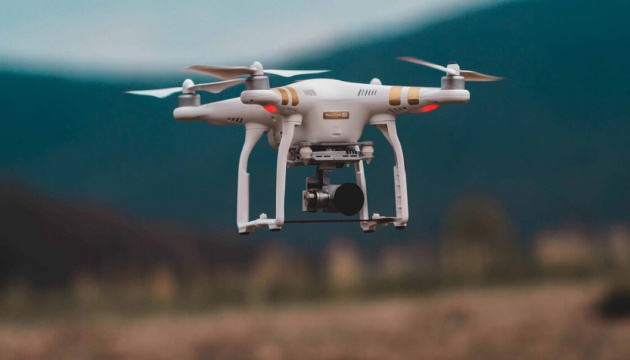 Ukrainians collected UAH 400M for Army of Drones project
During the first week since the Army of Drones project started, Ukrainians have donated a total of UAH 400 million.
Mykhailo Fedorov, Ukraine's Deputy Prime Minister and Minister for Digital Transformation, wrote on Telegram, Ukrinform reports.
"You have collected UAH 400 million in one week for the UNITED24 Army of Drones project. But it is just the beginning. We will help our heroes from the Armed Forces systematically obtain drones for all front lines. You have no idea the value of your contribution to victory. Thank you from the whole team," Fedorov wrote.
On July 1, the General Staff of the Ukrainian Armed Forces, the Ministry of Digital Transformation and the UNITED24 platform announced the launch of the Army of Drones project. This is a comprehensive program that includes the systematic purchase of drones, their repair and quick replacement, as well as a pilot training course.
On July 3, the first batch of unmanned aerial vehicles sent to the Ukrainian Armed Forces as part of project has already left for the front line.