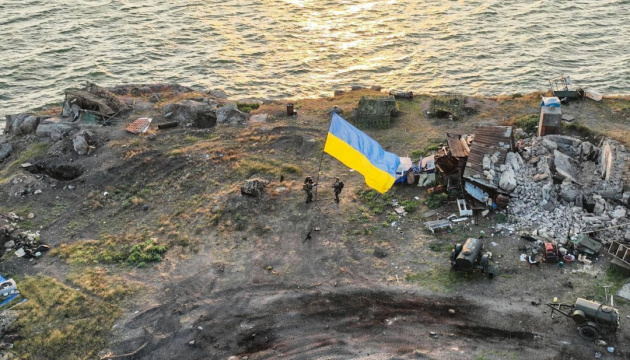 Photos depicting installation of Ukrainian flag on liberated Snake Island released
The Ukrainian flag installed on Snake Island bears the inscription calling on the Russian invaders to remember that this is the territory of Ukraine.
"The State Flag of Ukraine, installed on Snake Island (the village of Bile, Izmail district, Odesa region)," Serhiy Bratchuk, spokesman for the Head of the Odesa Regional Military Administration, posted on Telegram, publishing the relevant photos.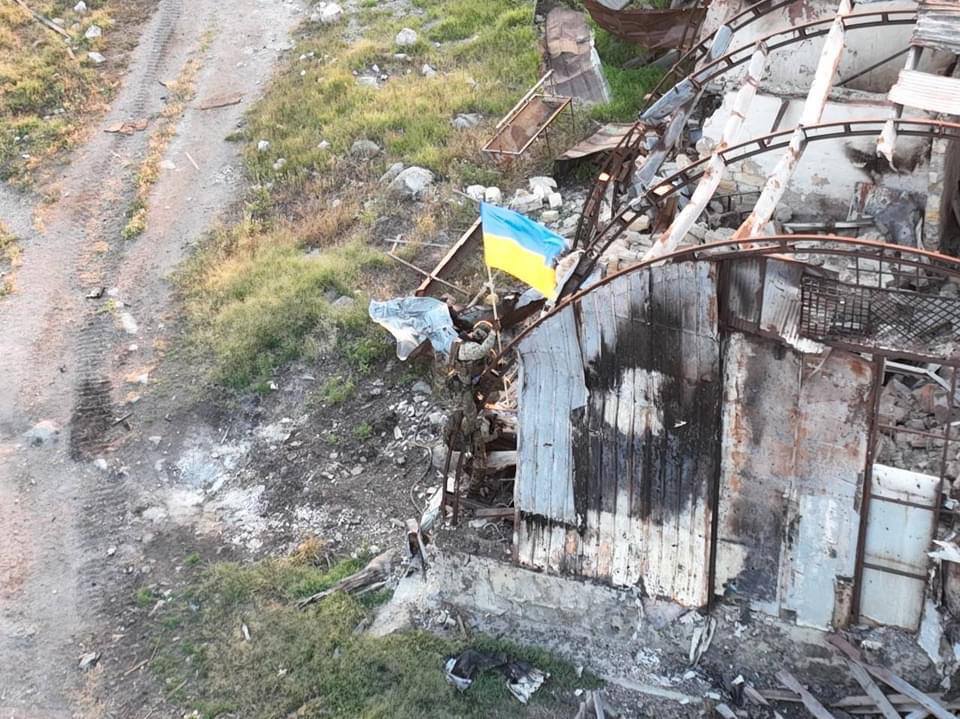 The flag bears the inscription "Chief Directorate of Intelligence of the Ministry of Defense of Ukraine. 'Remember, 'Russian warship', Snake Island is Ukraine!" and the signature of Head of the Odesa Regional Military Administration Maksym Marchenko.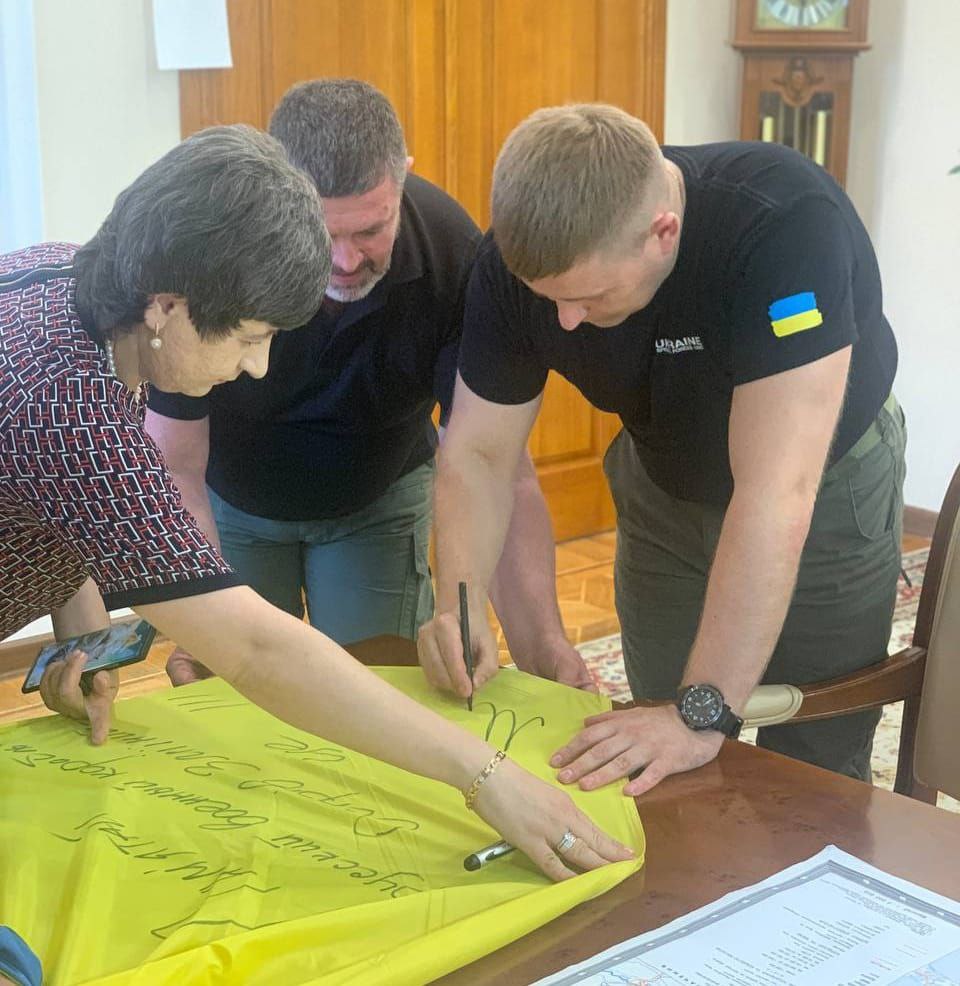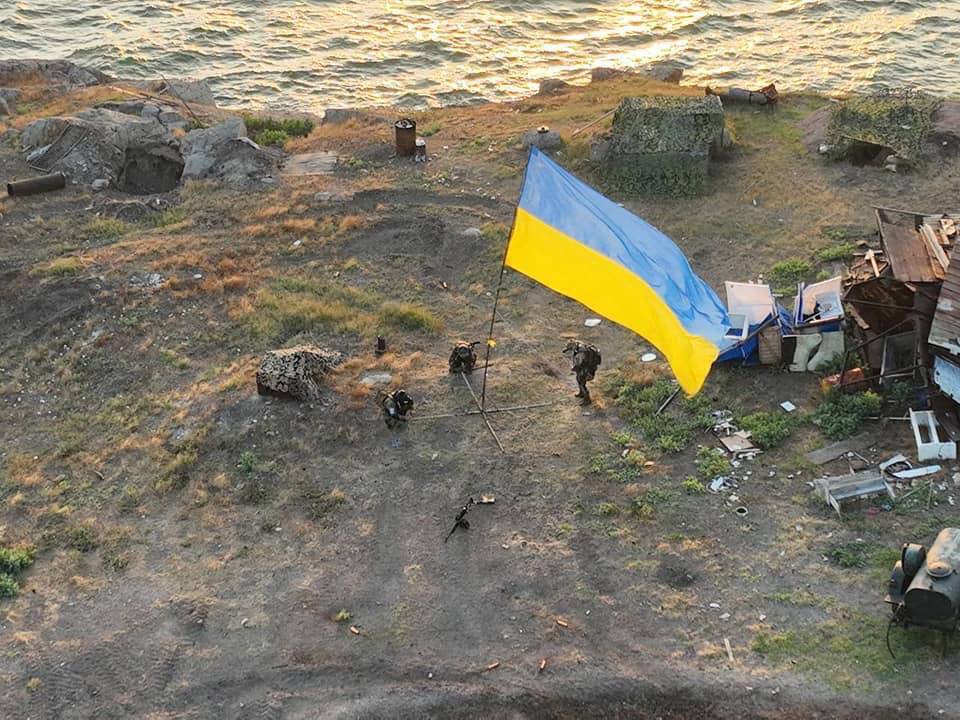 As reported, at the beginning of July, the units of the Armed Forces of Ukraine completed a military operation to cleanse Snake Island of equipment and weapons of Russian invaders who had fled to the temporarily occupied Crimea. The flag of Ukraine was delivered and installed on the island.
According to Forbes, the Russians lost almost 1 billion dollars in equipment and weapons on Snake Island and in surrounding waters. The largest loss of the occupying army was the flagship of the Black Sea Fleet – the Moskva missile cruiser – worth $750 million. It took part in the capture of Snake Island, was hit by missiles on April 13, and sank a day later.
Photo credit: Odesa Regional Military Administration, Serhiy Bratchuk, Arut Papoyan
ol