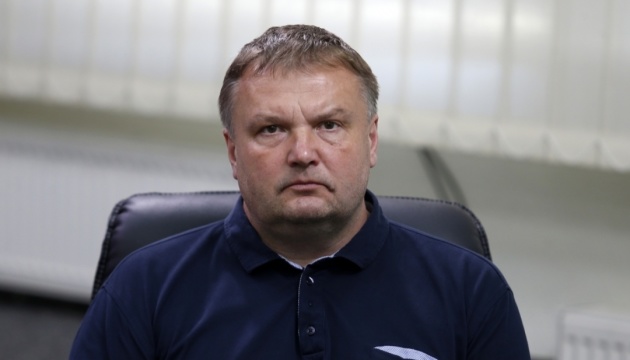 No threat of attack from Belarus now - Denysenko
There is no threat of an attack from Belarus now, but it cannot be ruled out in the future.
That's according to Vadym Denysenko, an adviser to the Ukrainian interior minister.
"Mobilization exercises in Belarus. So far, it does not mean that a mass mobilization campaign has begun in Belarus and the Belarusian army has started moving its forces to the Ukrainian border. At the moment, it is not the case, but unfortunately, we cannot rule out that such decisions may be made after some time. As of now — tomorrow or the day after tomorrow — there is no threat of an attack," he said.
According to Denysenko, the self-proclaimed Belarusian president, Lukashenko, is in a situation when sociological studies show that about 80% of Belarusians do not want a war with Ukraine. On the other hand, Lukashenko is economically completely dependent on the Russian Federation.
"His speech today showed that he is incredibly scared. He is incredibly disturbed about something, he says things that Putin would like to hear, but at the same time, he did not say that if necessary, his army will start fighting," he said.
On July 3, Lukashenko said that Belarus supports Russia and is building a "union state" with the Russian Federation. According to him, a "unified grouping of armed forces" was created long ago in the union of Belarus and Russia, and the participation of Belarus in Russia's "special operation" was determined by him a long time ago.