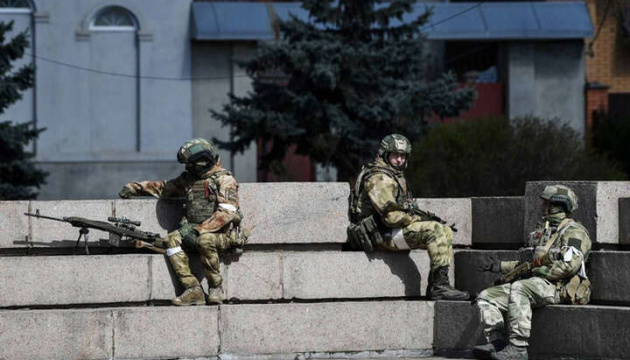 Russia plans to annex Kherson region by autumn – UK intel
Russian-backed officials plan to hold a referendum on the Kherson region joining Russia by autumn 2022.
The UK Ministry of Defense said this in its latest intelligence update on the situation in Ukraine, Ukrinform reports.
"Russian-backed officials have said they will hold a referendum on Kherson Oblast joining the Russian Federation by autumn 2022. Russia is likely prioritizing a pseudo-constitutional vote in an attempt to legitimize its control of the region," the ministry said.
According to the update, despite the arrest of Kherson Mayor Ihor Kolykhaiev on June 28, 2022, widespread armed and peaceful resistance continues across occupied areas.
"Kherson is the region which has been brought under the new Russian occupation most comprehensively since February. Finding a constitutional solution for the occupation is likely a priority policy objective for Russia. It will highly likely be prepared to rig voting to achieve an acceptable result," the ministry said.