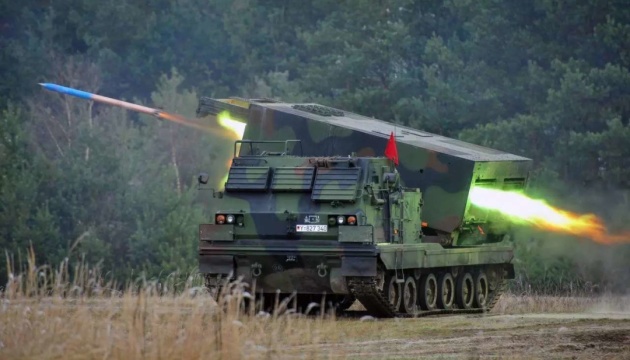 Pentagon reviewing proposals for new weapons capabilities for Ukraine
The U.S. Department of Defense is selecting the most effective means of strengthening Ukraine's defense capabilities from more than 1,000 proposals from U.S. arms manufacturers.
A U.S. defense official told this to CNN on Thursday, June 30, Ukrinform reports.
"The U.S. Defense Department is now reviewing 1,300 proposals from 800 companies for innovative new weapons and commercial capabilities they may be able to develop and produce for Ukraine to use in its fight against Russia's invasion," the report said.
The Pentagon expects to decide in the coming weeks on which ideas it will pursue, leading to possible eventual production for Ukraine as well as for the U.S. military.
According to the report, the proposals, requested by the department, center around key areas — including weapons capabilities for air defense, anti-armor, anti-personnel, coastal defense, anti-tank, unmanned aerial systems, counter battery and secure communications — which have been identified by Ukraine as key military needs.
On Thursday, June 30, President Joe Biden said the U.S. will soon announce another $800 million in new aid to Ukraine, including air defense systems and offensive weapons.