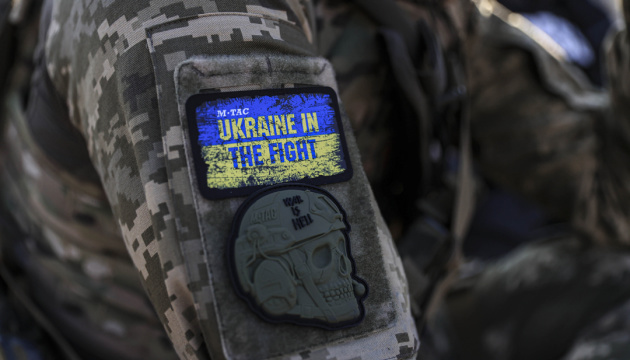 Ukraine's Armed Forces repel Russian counterattack on liberated villages of Kherson region
Russians tried to knock the units of the Armed Forces of Ukraine out of the newly liberated localities in Kherson region by paired Mi-8 helicopter raids, but the attack was repulsed.
"A group attack of enemy helicopters in the north of Kherson region was repulsed by portable anti-aircraft missile systems. Ukraine's Air Force launched seven airstrikes by assault aircraft and helicopters on a command and observation post, a concentration of enemy forces and equipment, as well as two ammunition depots along the front line," the Operational Command "South" posted on Facebook.
Meanwhile, the enemy fired rockets at Odesa region. One rocket was destroyed, five more attacked the Black Sea coast in Izmail area. Thanks to the limited use of the coastal strip, no casualties were reported.
In the Black Sea, the operation on Zmiinyi Island continues, the destruction of another Russian Pantsir-S1 air defense missile system was confirmed.
ol