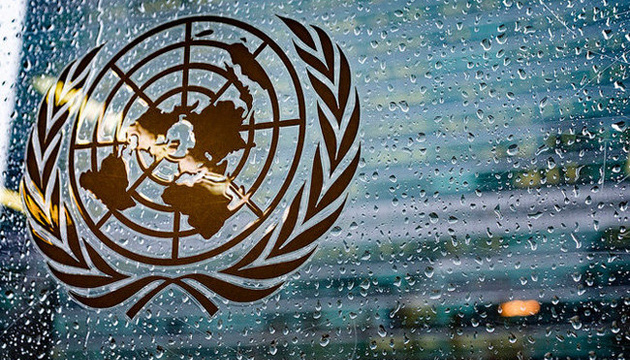 At least 4,731 civilians killed in Ukraine since war started - UN
At least 4,731 civilians have been killed since the beginning of Russia's all-out invasion of Ukraine, and the actual figures are considerably higher as it is difficult to establish them due to the fighting.
Matilda Bogner, head of the UN Human Rights Monitoring Mission in Ukraine, said this at the presentation of a new report on the human rights situation in Ukraine on Wednesday, June 29, according to an Ukrinform correspondent.
"Civilians continue to bear the brunt of the hostilities. As of this week, we have documented more than 10,000 people who have been killed or injured, among them 4,731 people killed," Bogner said.
She said that those killed included 1,812 men, 1,225 women, 134 girls and 155 boys. The sex of 41 children and 1,364 adults is still unknown.
"I stress that the actual figures are considerably higher," said the head of the UN Monitoring Mission.
On February 24, Russian President Vladimir Putin announced a full-scale invasion of Ukraine. Russian troops are destroying infrastructure and shelling residential areas of Ukrainian cities, towns and villages using artillery, multiple rocket launchers and ballistic missiles.