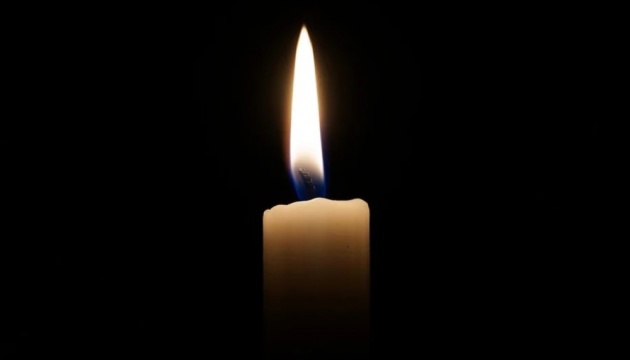 Casualties reported as Russian helicopters, Grad MLR systems pummel Sumy region
Two people were killed and three were injured on Tuesday in Russian shelling of Sumy region in the northeast of Ukraine.
This was announced on Telegram by the head of Sumy Regional Military Administration, Dmytro Zhyvytskyi, Ukrinform reports.
"The day was 'hot' and very loud on our border. Unfortunately, the worst happened: we lost our people. Two were killed. Three were injured," Zhyvytskyi said.
The official clarified that after 10:00, the enemy started shelling Krasnopillia districts and a number of settlements in Velykopysarivska community. The Russians launched about 20 missiles from helicopters that did not cross the state border. All hits were recorded in Krasnopilska and Myropilska communities.
After 11:00, the Russians fired Grad multiple rocket launchers, with 30 rockets hitting Krasnopillia district.
From noon, the Russians fired nearly 50 times using self-propelled howitzers, also employing machine guns and an easel-mounted grenade launcher.
At about 16:00, the invaders again fired artillery on Krasnopillia community – about 30 "arrivals" were reported. After 18:00, another 40 artillery strikes and another 12 hits from MLR systems were inflicted on various settlements of the community.
In the afternoon, a drone dropped an explosive device on one of the villages of the Velykopysarivska community. After 20:00, another such attack occurred.