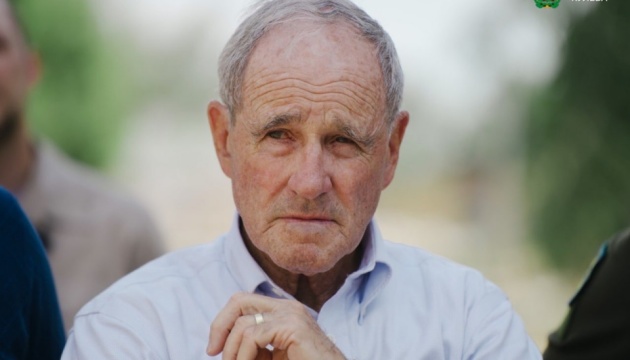 U.S. Senator Risch visits Hostomel and Irpin
Senator Jim Risch, ranking member of the U.S. Senate Foreign Relations Committee, has paid an official visit to the Kyiv region.
According to Ukrinform, Oleksiy Kuleba, head of the Kyiv Regional Military Administration, said this on Telegram.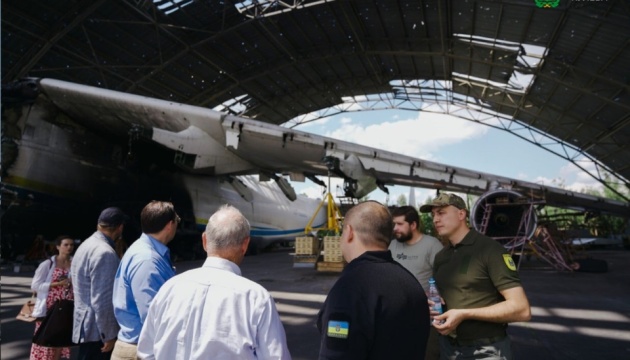 Risch visited Hostomel and Irpin, where he witnessed the destruction of settlements and the consequences of crimes committed by the Russian army. The delegation also visited the Antonov airport, where the Russian military destroyed the world's largest cargo airplane Mriya.
The senator was shocked by what he saw, Kuleba said. Kuleba also thanked international partners for their strong support.
The Kyiv suburbs of Irpin, Bucha, Hostomel and all of the Kyiv region were liberated from Russian invaders in early April. Mass killings of civilians by invaders were recorded in liberated towns and villages.