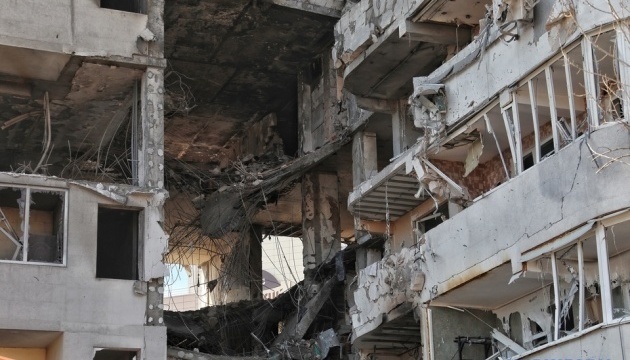 Mariupol residents share video of destroyed apartment block where people continue to live
Mariupol residents have shared a video depicting the destroyed apartment block, where people continue to live.
The relevant video was posted by Advisor to Mariupol Mayor Petro Andriushchenko on Telegram, an Ukrinform correspondent reports.
"The video from my neighbors, from our house in Mariupol, Livoberezhnyi District. The next door apartment, wall to wall with my own apartment. People are still living in this house. Without electricity, light and hope for rehousing. They are living in those apartments and part of the house that remained intact. Meanwhile, Russians are spreading [fakes] across all channels and public pages about how living conditions have improved in the city," Andriushchenko wrote.
A reminder that over 95% of all structures were destroyed in Mariupol due to the Russian armed aggression, namely 1,356 apartment blocks.
Photo: illustrative, AA
mk