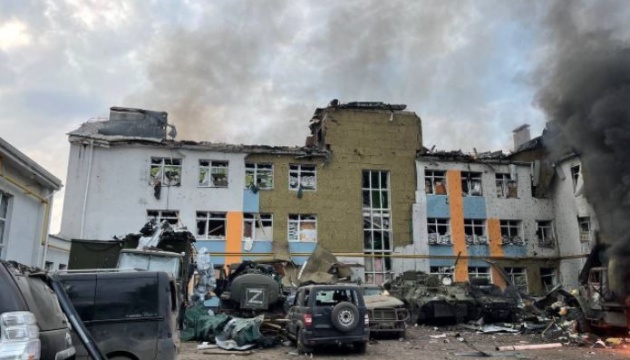 HIMARS in action: enemy command posts destroyed in Donbas - media
As a result of a strike by HIMARS multiple rocket launchers that Ukraine had recently obtained from the United States as part of security assistance, the Ukrainian forces destroyed Russian command posts in Donbas.
That's according to a report by Guildhall citing a source in Ukrainian intelligence, Ukrinform reports.
On June 24, the Ukrainians destroyed a command post of the 20th Army of the Russian Armed Forces' Western Military District (unit 89425, originally based in Voronezh), located in a school building. As a result of the strike, a significant number of Russian officers with the army headquarters were hit, while much of the enemy equipment parked at the site was damaged.
The source provided photos and videos showing the aftermath of the attack.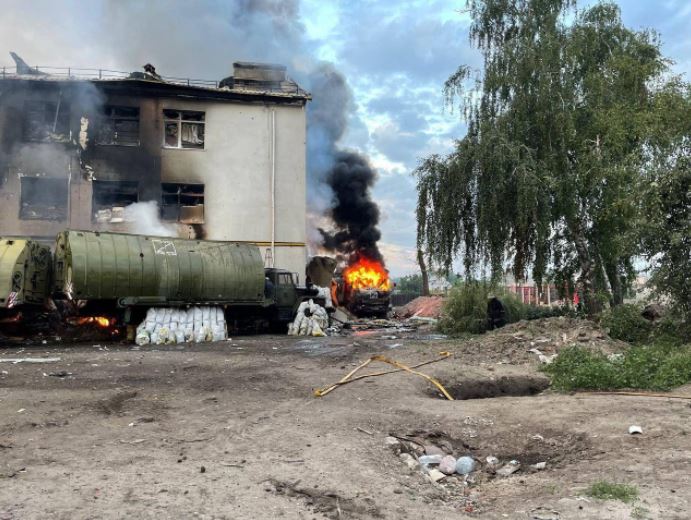 Also overnight Friday, the advanced command post of the Russian army's airborne assault troops was hit by another strike. A significant amount of equipment and weapons was destroyed in the attack, which also brought multiple casualties to enemy forces. One of the commanders of the 106th airborne assault division, Colonel A.V. Vasilyev, (unit 55599, originally from Tula) was eliminated, the report says.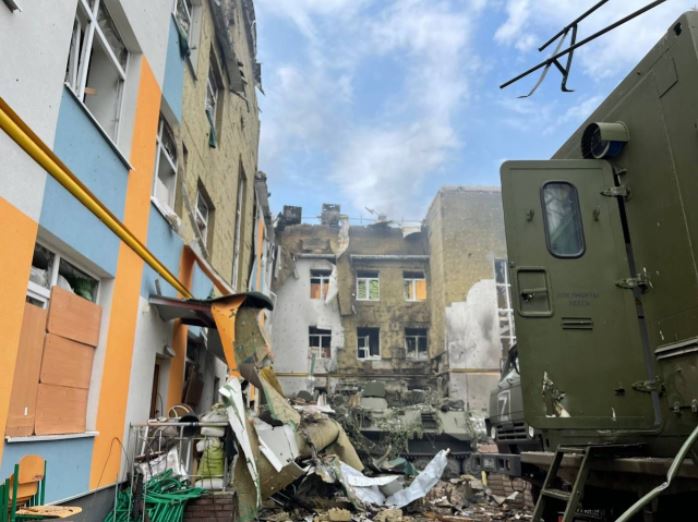 As reported by the General Staff of the Armed Forces of Ukraine, as of June 25, Russian military death toll in the ongoing invasion stood at 34,700.
Photos: Ghall.com.ua