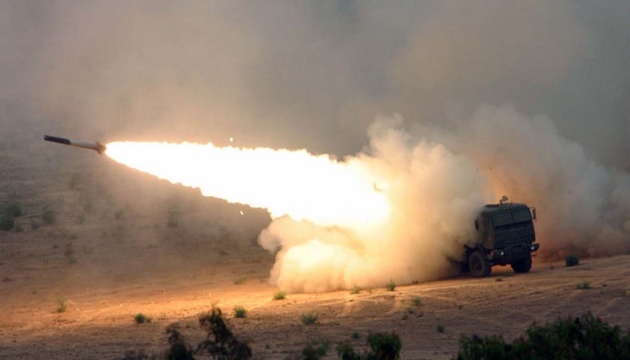 Russian forces unable to target Western weapons entering Ukraine – U.S. official
Russian forces are trying but have been unable to target Western weapons flowing into Ukraine.
That's according to a U.S. defense official, Ukrinform reports, citing Sky News.
The official, who spoke on the condition of anonymity, said weapons, including longer-range systems, were entering the country without being stopped by Russian occupiers.
They also played down the significance of Russian advances in Ukraine and the decision to move troops from the eastern city of Sievierodonetsk.
"In moving the Ukrainian armed forces from Sievierodonetsk back, what they are doing is putting themselves in a position where they can better defend themselves," the official added.