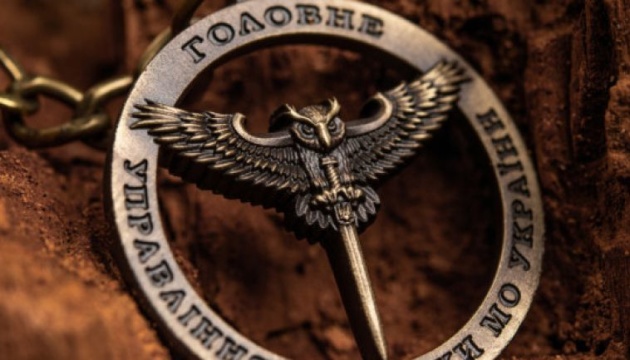 Ukrainian intelligence responds to Russia's threats to attack U.S. embassy in Kyiv
Russia's threats to attack the U.S. Embassy in Kyiv again make the issue of closing the skies over the entire territory of Ukraine relevant.
The press service of the Ukrainian Defense Ministry's Main Directorate of Intelligence said this on Telegram, Ukrinform reports.
"The justification for such a step, from the point of view of a Russian MP, could be the supply of the latest Western weapons to Ukraine. In particular, HIMARS multiple rocket launchers," the press center added.
It stressed that this threat is directed at both the United States and all civilized countries that support Ukraine.
"So, it once again raises the issue of the need to close the skies over Kyiv and the whole of Ukraine," the agency added.
Russian State Duma deputy Yury Shvytkin said on June 23 that the U.S. Embassy in Kyiv should be destroyed in retaliation for the U.S. supply of rocket systems to Ukraine.