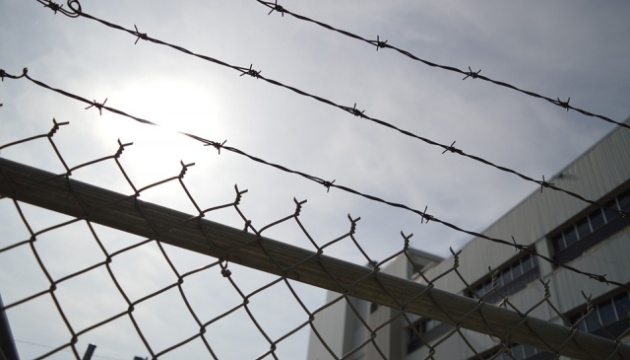 Russian soldier to be put on trial for torturing nine hostages in Irpin
A serviceman of the Russian armed forces will be tried in the Ukrainian court for torturing nine hostages in the town of Irpin outside Kyiv.
That's according to the Prosecutor General's Office, Ukrinform reports.
Prosecutors with the Kyiv region's office filed an indictment within a special pre-trial inquiry of a serviceman with the Russian armed forces for violating the laws and customs of war (Part 2, Article 28, Part 1, Article 438 of the Criminal Code of Ukraine).
The investigation established that in March 2022, the accused, operating as part of the 234th assault regiment of the Russian armed forces, entered the town of Irpin, Kyiv region. Together with other Russian servicemen, he placed military hardware in the backyard of a local household.
While in Irpin, the invaders searched for Ukrainian servicemen, territorial defense volunteers, and law enforcement officers. The suspect, along with other Russian servicemen, took nine local men hostage.
"The prisoners were beaten with rifle butts and deprived of food and water. They were threatened with murder and imitated execution," the PGO said.
As Ukrinform reported earlier, another Russian serviceman was charged in absentia with torture of a civilian family and looting in the village of Lukashivka, Chernihiv region.