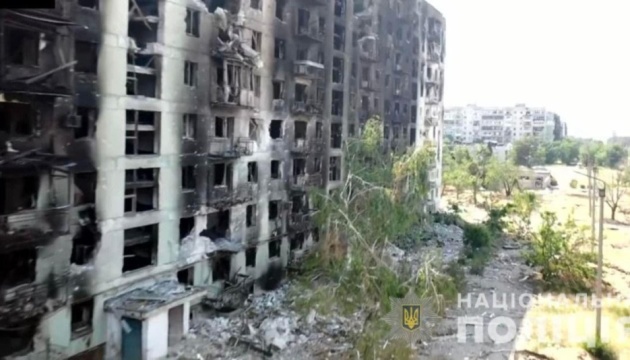 Three factories, houses, school come under Russian fire in Luhansk region
Over the past day, the police officers recorded 21 strikes on the populated localities of Luhansk region.
"Luhansk region. Police recorded 21 strikes on localities. Over the past day, the Russian invaders fired on all localities of the free Luhansk region. The enemy uses rockets and artillery against civilians in the region. As a result of the shelling, several citizens were injured," the National Police of Ukraine posted on Facebook.
Over the day, the police recorded 29 cases of damage and destruction of houses, three factories, and a secondary school as a result of shelling. The police carefully document every crime committed by the Russian military against the Ukrainian people.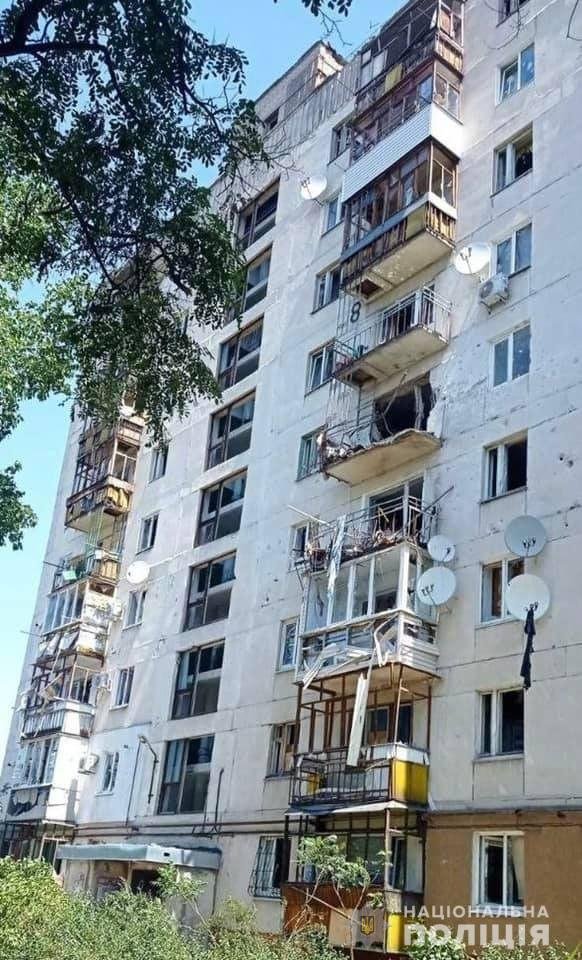 In addition, the Luhansk region police received 133 reports from citizens. In particular, there are 10 reports on the disappearance or loss of connection with relatives, seven reports on the illegal seizure of vehicles, four reports on looting in the temporarily uncontrolled territory of the region, and two reports on collaborative activities of citizens who took offices in illegally created structures.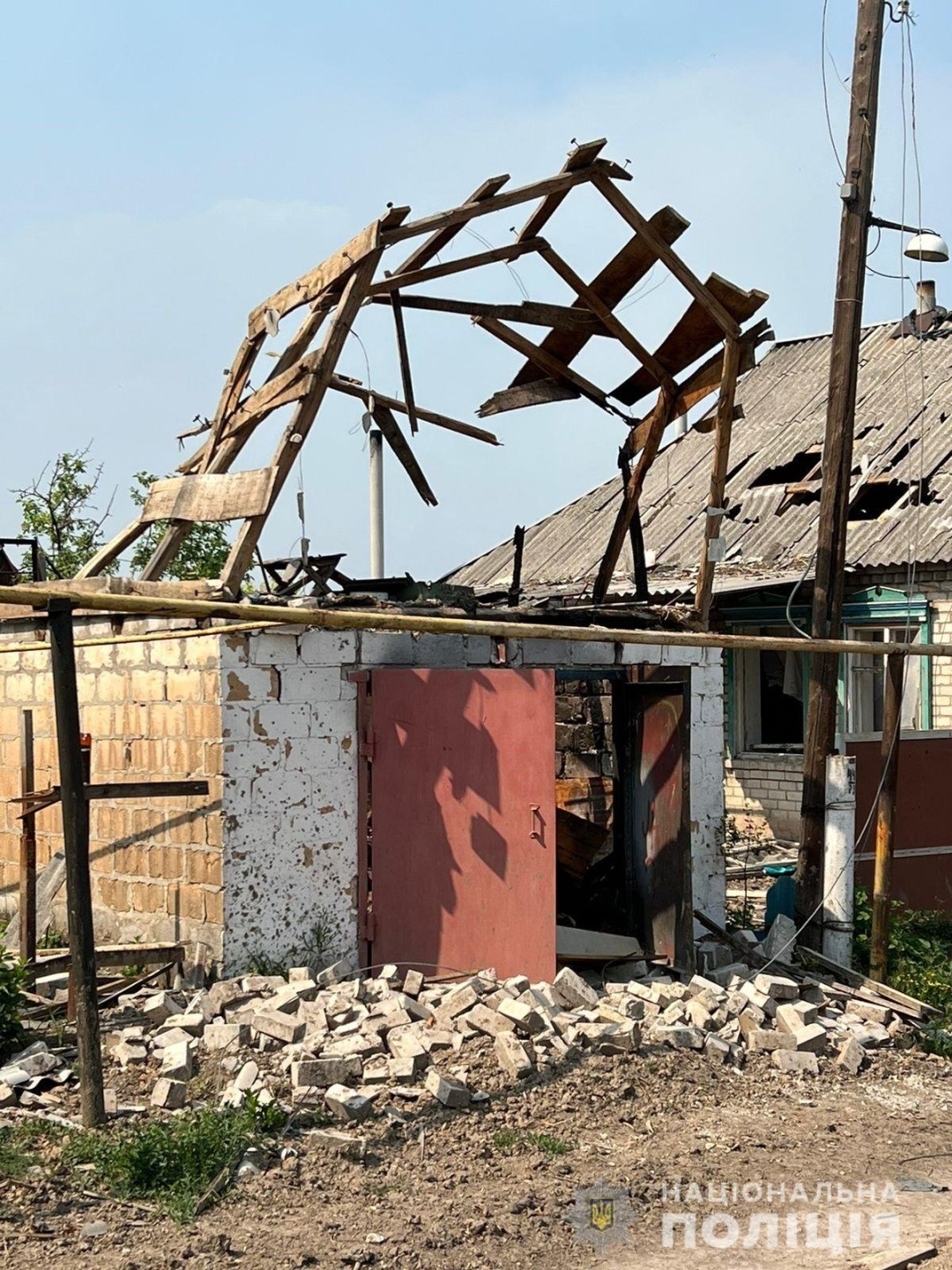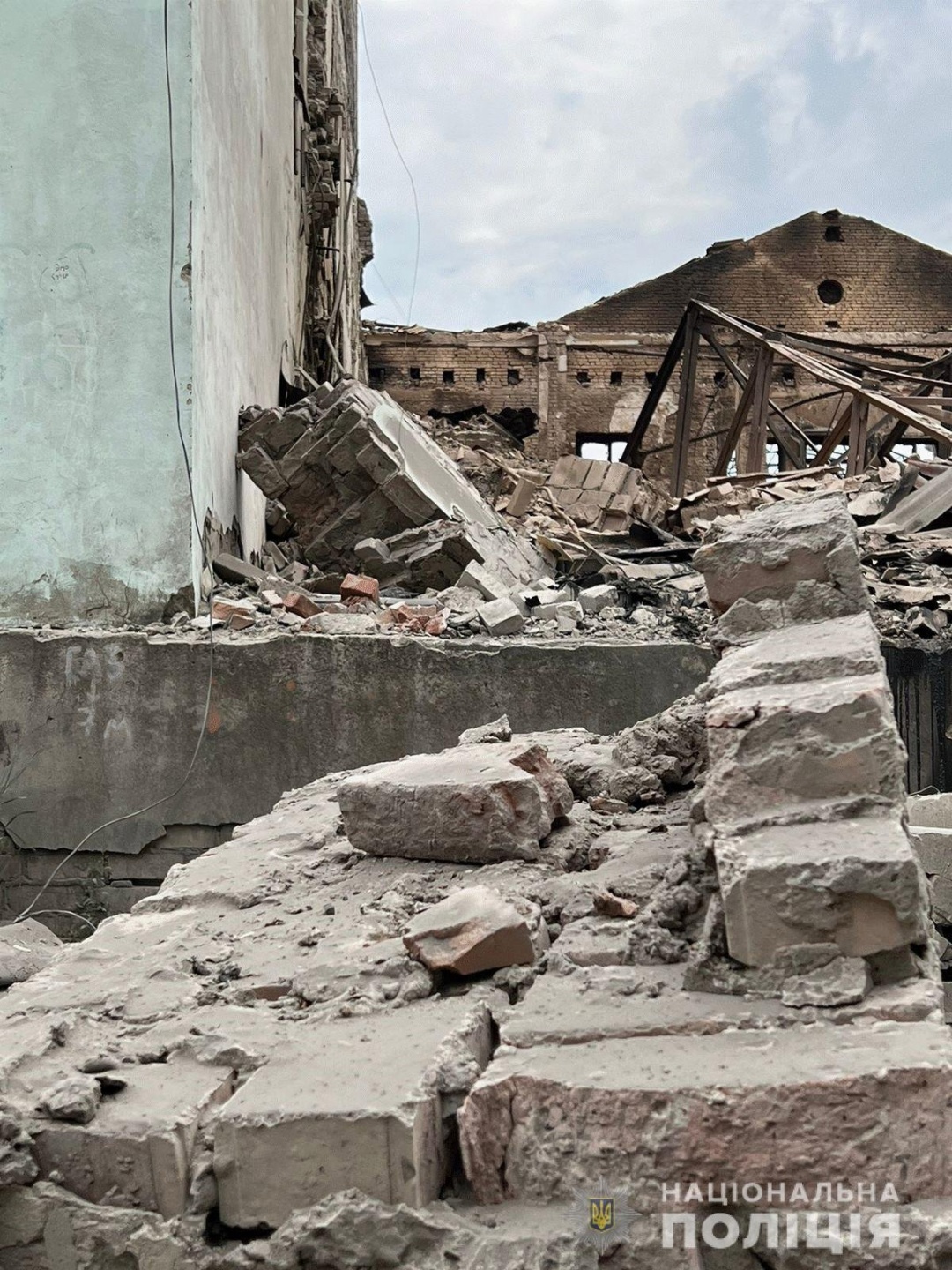 According to the consolidated information provided by the military-civilian administrations as of 08:00 on June 23, the enemy continues to launch air strikes and rocket attacks on Sievierodonetsk and Hirske in Luhansk region.
ol