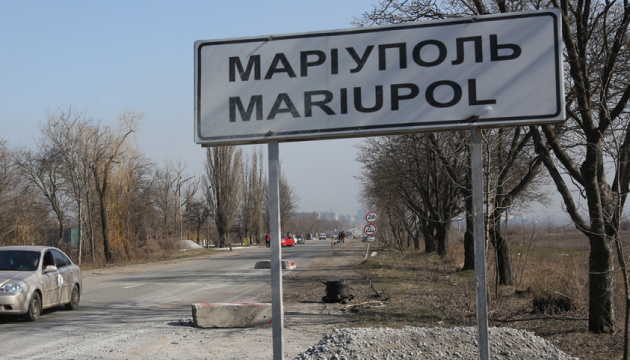 Covert mobilization in Mariupol: men being recruited to security company
Russian occupiers are carrying out covert mobilization in Mariupol by offering men jobs in a security company.
Petro Andriushchenko, an adviser to the mayor of Mariupol, said this on Telegram, Ukrinform reports.
"The occupiers are resorting to new inventions to ensure covert mobilization in Mariupol. Currently, [they are doing so] through 'employment in a security company.' Offers and appeals appeared all over the city. However, no one tells men that they will have to guard the trenches on the front line. But no one needs such truth when the occupation authorities lack cannon fodder," Andriushchenko wrote.