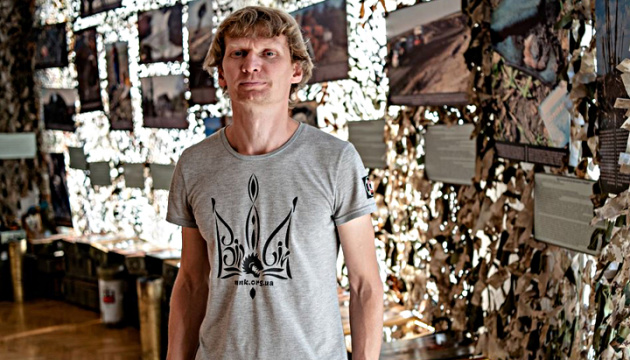 Russians tortured and executed photojournalist Levin - Reporters Without Borders
The Russian military deliberately executed Ukrainian photojournalist Maks Levin and his friend, Oleksiy Chernyshov, near Kyiv.
That's according to an investigation conducted the Reporters Without Borders (RSF) human rights organization, Ukrinform reports.
"Reporters Without Borders (RSF) is releasing a report with information and evidence indicating that Levin and his friend and bodyguard were executed by Russian soldiers in a forest near Kyiv on 13 March, possibly after being interrogated and even tortured," the statement said.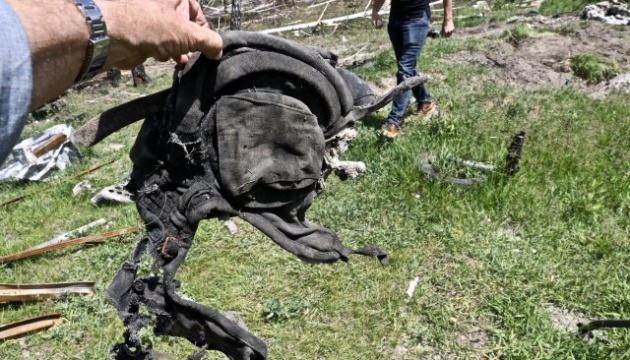 According to the findings of two investigators who visited Ukraine between May 24 and June 3 to investigate the photojournalist's death, Levin and Chernyshov were executed in cold blood.
According to the report, RSF found several bullets at the scene, along with the identity papers of Chernyshov, the soldier who was with Levin, and identified 14 bullet impacts in his car. Several items with possible DNA traces attesting to the presence of Russian soldiers very close to the spot where Levin and Chernyshov were killed were also identified by RSF and some of them were taken.
Levin covered the Russian-Ukrainian war of 2022. During the first five days of Russia's full-scale invasion of Ukraine, he published photo reports from at least seven locations in different parts of the country, from Kharkiv to Vasylkiv and several settlements outside Irpin and Zhytomyr.
Contact with Levin was lost on March 13, when he left for the village of Huta-Mezhyhirska, Vyshgorod district, Kyiv region, to document the consequences of Russian aggression.
On April 1, after a lengthy search, police found the body of the photojournalist with gunshot wounds.
On April 3, Levin was posthumously awarded the Order for Courage (3rd Class) for his personal courage and selfless actions during the coverage of Russian aggression.