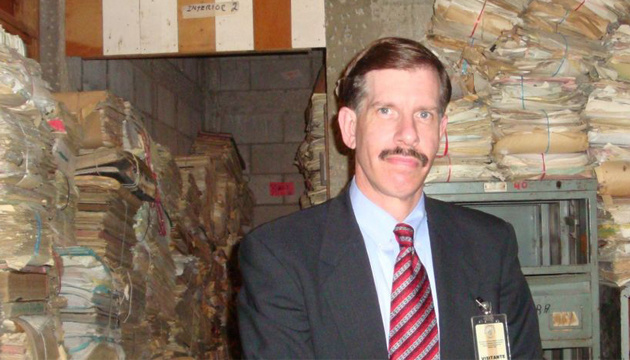 'Nazi hunter' to lead U.S. Justice Department team to uncover war crimes in Ukraine
Eli Rosenbaum, the top U.S. "Nazi hunter," will lead a Justice Department team to identify and prosecute anyone who has committed war crimes in Ukraine.
Attorney General Merrick Garland said this during an unannounced visit to Ukraine on Tuesday, CNN reports.
According to CNN, this was stated on Tuesday during a visit to Ukraine by US Attorney General Merrick Garland, Ukrinform reports.
The team will be made up of experts in investigations involving human rights abuses and war crimes, Garland said.
According to the Justice Department, Rosenbaum, a 36-year veteran of the Justice Department, previously served as the director of Human Rights Enforcement Strategy and Policy, and helped the department over 100 cases to strip U.S. citizenship from or deport accused Nazis.
According to Garland, there is no hiding place for war criminals.
"The U.S. Justice Department will pursue every avenue of accountability for those who commit war crimes and other atrocities in Ukraine," Garland said.