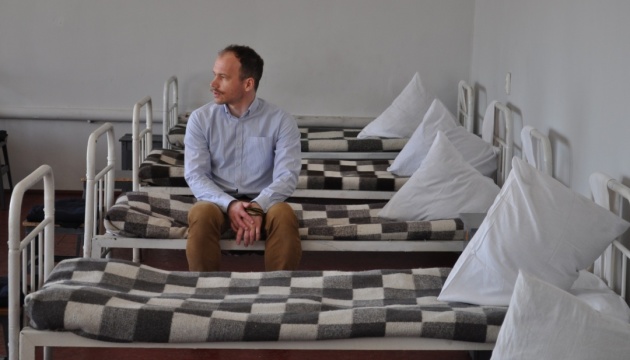 Ukrainian Justice Ministry shows camp for Russian POWs
Some 51 centers and a camp for Russian prisoners of war have been set up in the institutions of the State Penitentiary Service of Ukraine, with proper living conditions and medical support.
The Ukrainian Justice Ministry's press service said this in a statement on its website, citing Justice Minister Denys Maliuska, Ukrinform reports.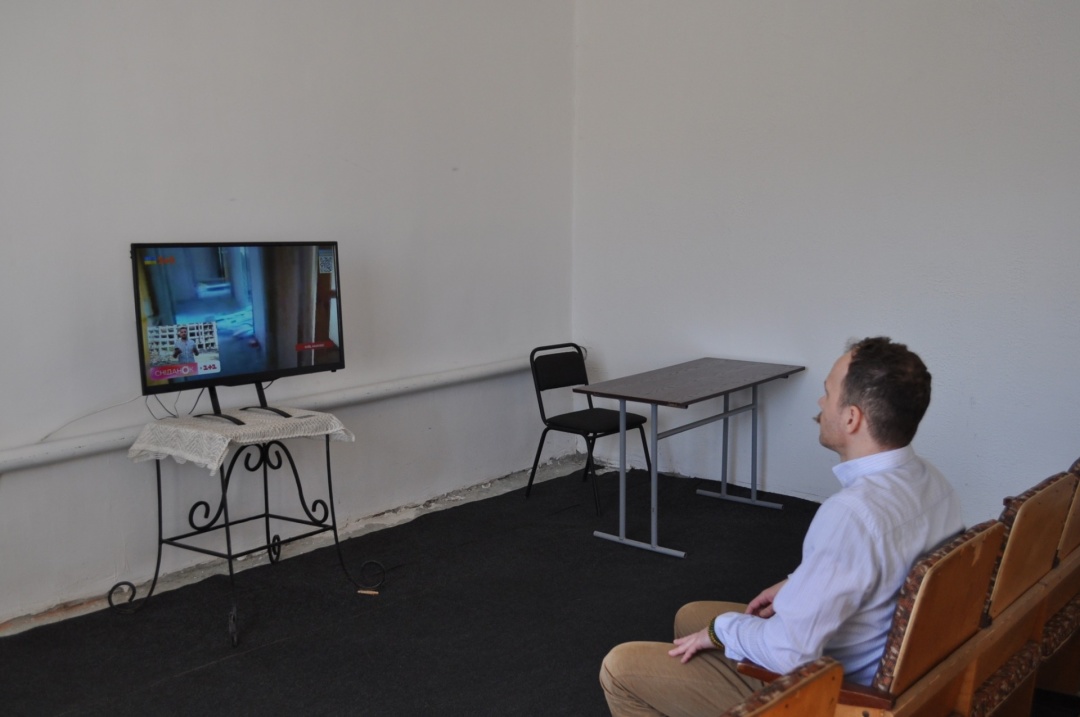 "The POW camp is guarded. Proper living conditions have been created for detainees here, and medical support has been organized. It is important that prisoners of war work. They do not spend their lives just looking at the ceiling. They are engaged in woodworking and benefit Ukrainian society," Maliuska said.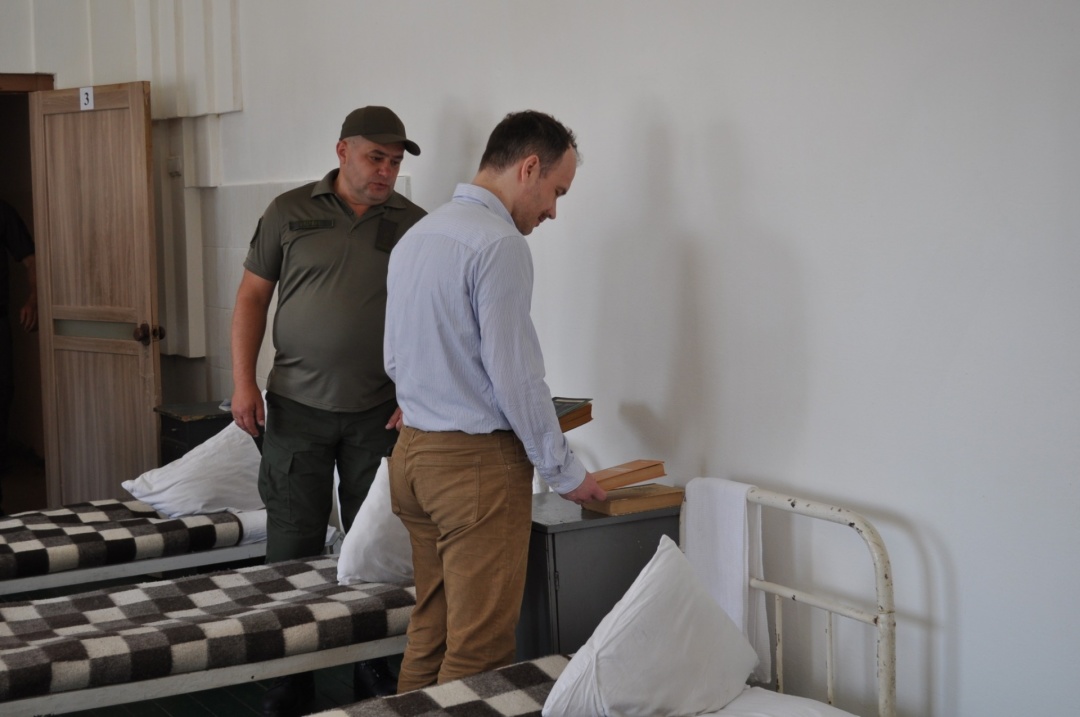 At the same time, according to him, if it is impossible to take prisoners of war to the camp, in order to save their lives and health, they can temporarily stay in the centers set up in penitentiaries and detention facilities. In addition, prisoners of war are brought here if there is information about their exchange in the near future.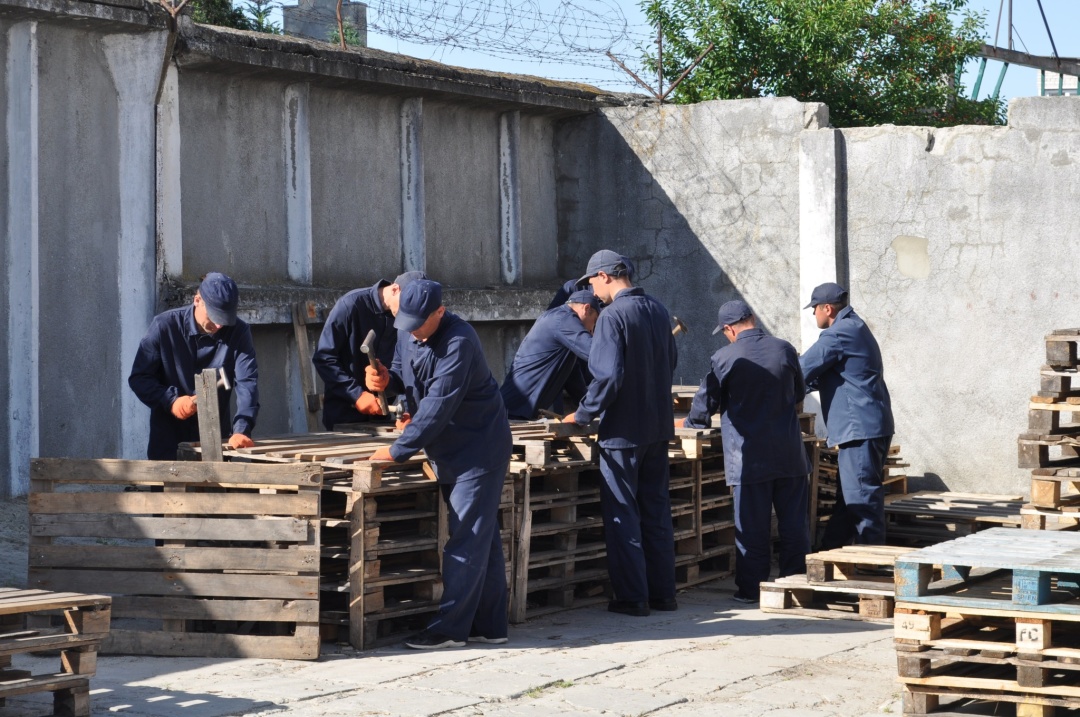 Maliuska said that these prisoners of war are kept in separate rooms in correctional colonies of minimum security with general conditions of detention, medium and maximum security, as well as in pre-trial detention centers, isolated from other convicts and detainees.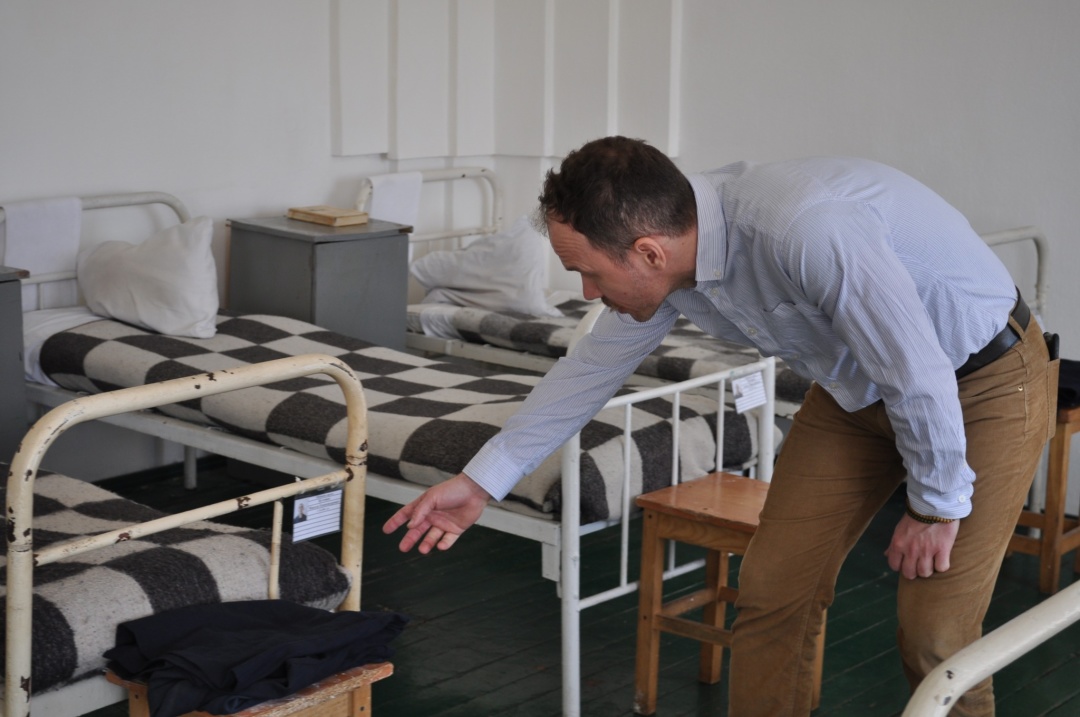 "The detention conditions in the camp and in the POW detention centers, the rules of treatment of these persons correspond to their status and are based on the requirements of international humanitarian law. After all, we cannot behave like barbarians, especially when it comes to the treatment of prisoners of war. Because we are a civilized country, we are part of the European community. In addition, I am sure that when we show how we hold Russian prisoners, these images will definitely be seen in Russia, and we expect that they will hold our citizens in similar conditions until we exchange them," Maliuska said.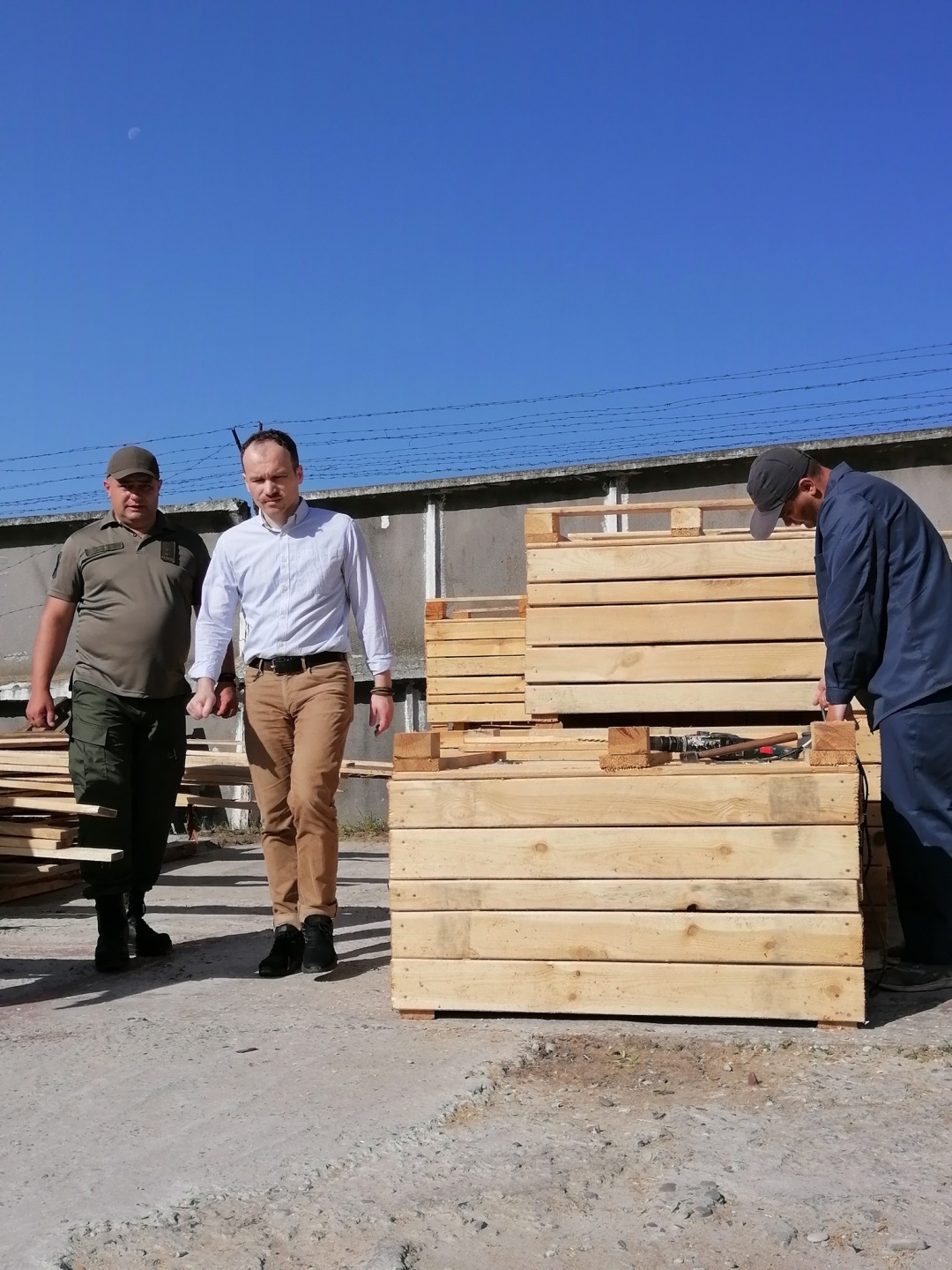 The ministry said that measures to keep prisoners of war in camps and centers for prisoners of war in 2022 are being financed from Ukraine's state budget. The cost of holding one prisoner of war is about UAH 3,000 per month.
Photo credit: facebook.com/minjust.official