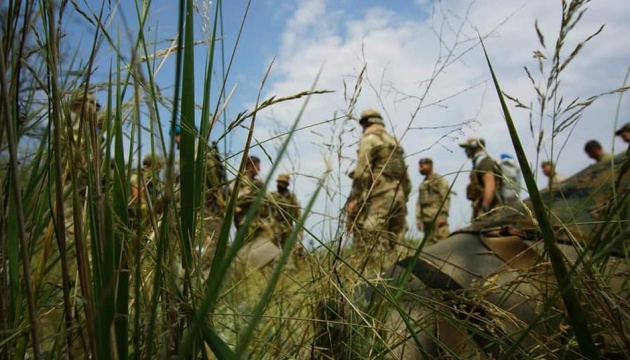 Ukrainian defense prevents Russia from establishing control over Black Sea near Odesa - British intelligence
The coastal defense of Ukrainian forces has neutralized Russia's ability to establish control over the northwestern part of the Black Sea.
According to Ukrinform, the UK Ministry of Defense said this in its latest defense intelligence update on the situation in Ukraine.
"Ukrainian coastal defense capability has largely neutralized Russia's ability to establish sea control and project maritime force in the north-western Black Sea.," the ministry said.
It added that this has undermined the viability of Russia's original operational design for the invasion, which involved holding the Odesa region at risk from the sea.
On June 17, the Ukrainian Navy struck the Russian tugboat Vasily Bekh in the Black Sea, affecting up to 70% of the crew.