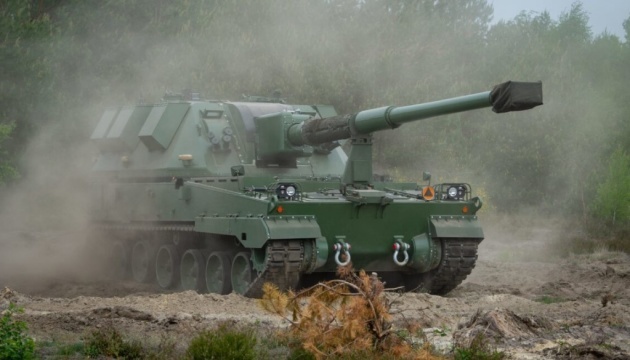 Poland gives Ukraine Krab howitzers
Poland has handed over modern 155mm AHS Krab self-propelled howitzers to Ukraine.
That's according to the Operational Command East, Ukrinform reports.
The command said that the deployment of these howitzers takes about 30 seconds, the main weapon is a 155mm/52-caliber gun, and the maximum firing range is 40 kilometers.
Krab is a Polish-made 155mm self-propelled howitzer compatible with NATO ammunition.
In late May, Poland had already given Ukraine 18 Krab self-propelled howitzers (three batteries) and trained 100 Ukrainian gunners to work with them.