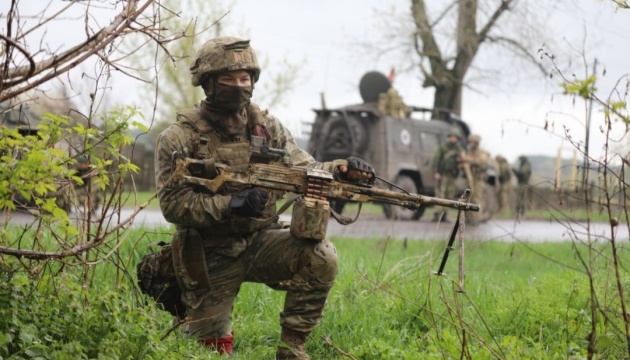 In occupied Skadovsk, Russians abduct, kill local firefighter
In the captured town of Skadovsk, Kherson region, Russian invaders killed a local firefighter.
This was announced on Facebook by Deputy chief of the Center for Middle East Studies Serhiy Danilov, Ukrinform reports.
"Russian occupiers killed a firefighter in Skadovsk. We will pay tribute to Boychenko, Serhiy Viktorovych, an honest firefighter and citizen of Ukraine, who was killed by Russia today," Danilov wrote.
The report about the man's death was confirmed to Ukrinform by Skadovsk Mayor Oleksandr Yakovlev, who is now outside the temporarily captured city. It is now known that the firefighter was abducted from his home by the Russian military.
As Ukrinform reported earlier, in Kherson region, Russian invaders hold about 600 people in torture chambers, while some abducted inhabitants are taken to the temporarily occupied Crimea.
In Kherson region, invaders are blocking evacuation corridors and abducting civilians, including journalists, community leaders, deputies, activists, anti-terrorist operation participants, farmers, and teachers.
Resources are running out in the temporarily occupied territory of the region, businesses have stopped operations.