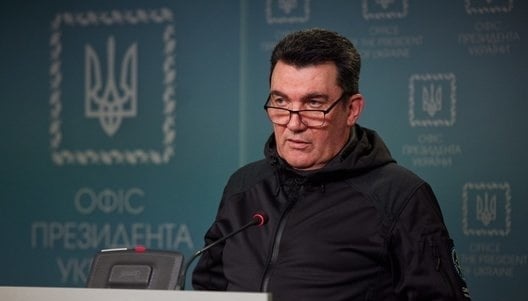 NSDC Secretary: Lend-Lease assistance from the United States not started yet
Lend-Lease assistance from the United States, aimed at facilitating military aid to Ukraine amid the Russian invasion, has not started yet.
The relevant statement was made by National Security and Defense Council of Ukraine (NSDC) Secretary Oleksiy Danilov in an interview with LIGA.net, an Ukrinform correspondent reports.
"There is a procedure. Lend-Lease assistance has not started yet. But, the approval of the Lend-Lease Act is a very positive decision to us. Lend-Lease assistance will arrive, the question is when. Here, we return to the fact that, amid the war, clocks work differently for everyone. For some, the day is like a day. But, for us, these are completely different dimensions," Danilov told.
In his words, Lend-Lease assistance may start in July-September 2022, as there are many factors that need to be considered.
Danilov stressed that, in the current conditions, Ukraine should thank all countries providing assistance, and there are many of them.
According to Danilov, each country has its own vision of how the war should unfold, and it is important for Ukraine to end the war with victory on its side as fast as possible.
mk