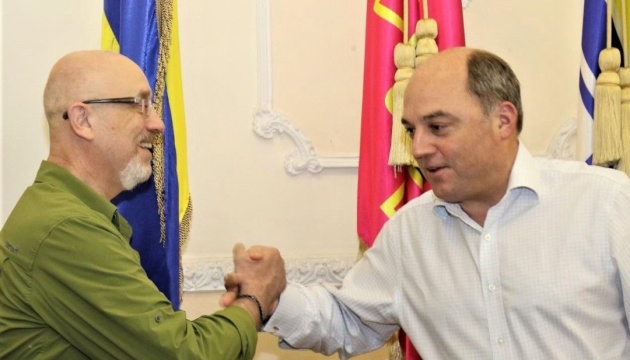 Ukrainian defense officials meet with UK defense secretary
Ukraine's Defense Minister Oleksii Reznikov and Commander-in-Chief of the Ukrainian Armed Forces, General Valeriy Zaluzhny have informed UK Secretary of State for Defense Ben Wallace about the successful use of British security assistance by the Ukrainian military.
The Ukrainian Defense Ministry said this in a statement posted on its website, Ukrinform reports.
It was stated at the meeting that Western weapons, including British weapons, are one of the factors that help Ukraine destroy the enemy.
"NLAW, Ukrainian anti-tank missiles of 'British origin' with Swedish roots is the reason for hundreds of pieces of destroyed enemy equipment and hundreds of liquidated occupiers. At the same time, thousands of pieces of Russian equipment, heavy artillery, and aircraft continue to bring death, destruction, and woe to the Ukrainian land and our people," Reznikov said.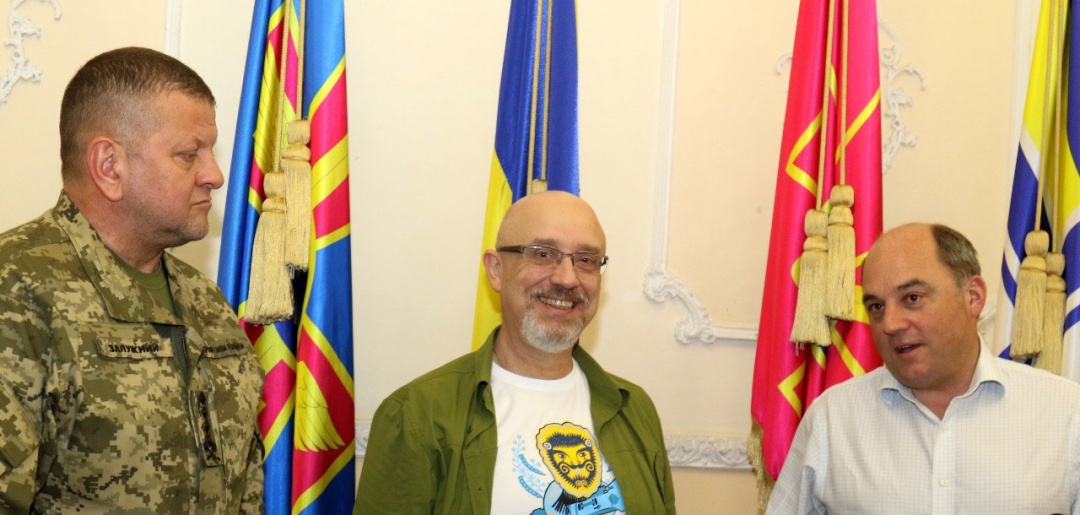 He stressed that the Russians continue to kill people, destroy infrastructure, destroy the economy. "We need more heavy weapons to continue the struggle. This will bring victory over the terrorist state and peace on the European continent," Reznikov said.
According to him, an exhibition of Russian military equipment destroyed in the Kyiv, Kharkiv, Mykolaiv regions and the Ukrainian Donbas is evidence of the ability of Ukrainian soldiers to use Western weapons and military equipment.
Reznikov and Zaluzhny thanked Wallace for his help in effectively repelling Russia's armed aggression and for his strong solidarity and support from the United Kingdom in this difficult time for Ukraine.
Zaluzhny also briefed Wallace on the situation at the front.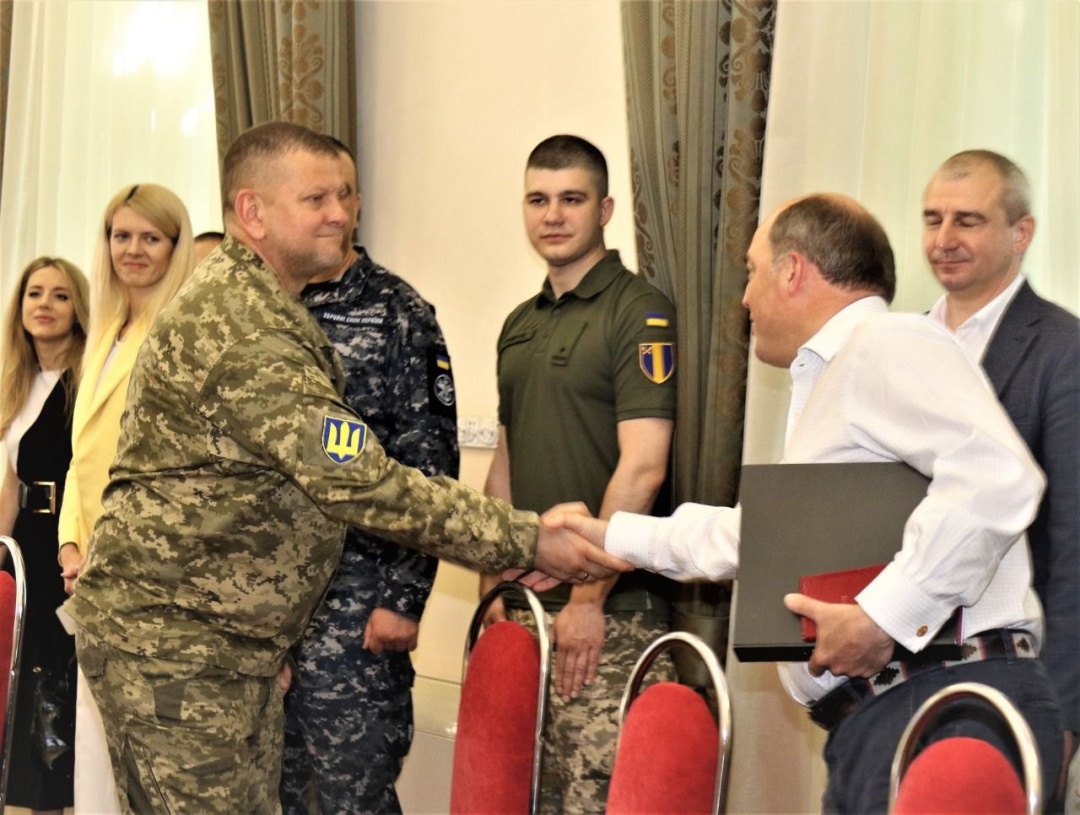 Wallace noted the heroism of the Ukrainian military and said that the United Kingdom will continue to support Ukraine in its struggle for independence and the restoration of territorial integrity.
"We managed to unite the world in support of Ukraine. Cooperation between the United Kingdom and Ukraine will be as effective as possible," he said.
During the talks, the delegations discussed, in particular, the issue of further consolidation of efforts to repel the armed aggression of the Russian Federation and the consistent implementation of bilateral projects to strengthen the capabilities of the Defence Forces of Ukraine.
Photo credit: www.mil.gov.ua