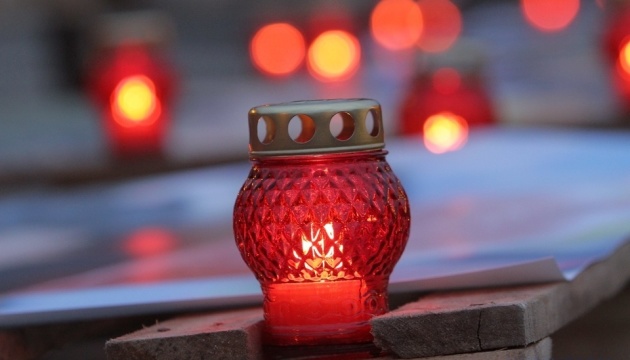 Prague confirms first Czech volunteer soldier killed in Ukraine
The Czech Republic reported that a Czech national, who had volunteered to join the Ukrainian Army to help the country repel Russian invasion, was killed in action.
This is the first death of a Czech citizen, confirmed officially, Radio Prague International reports, according to Ukrinform.
"Foreign Minister Jan Lipavsky confirmed the information about the death of the first Czech volunteer who took part in helping the Ukrainian Armed Forces in Donetsk region," the statement said.
According to information from social networks, the man in question was from Třebíč. Czech Television reported that he had operated in Ukraine for several months before being killed in a mortar shelling.
In May, 100 Czech volunteers received permission from President Milos Zeman to join the Ukrainian Army. On May 11, President Milos Zeman allowed 103 Czechs to join the Armed Forces, at the same time turning down 200 applications.
As previously reported, four volunteers with the International Legion of Territorial Defense - citizens of the Netherlands, Germany, France, and Australia were killed in hostilities.
The International Legion consists of foreigners who are willing to join the resistance to Russian invaders and protect international security.