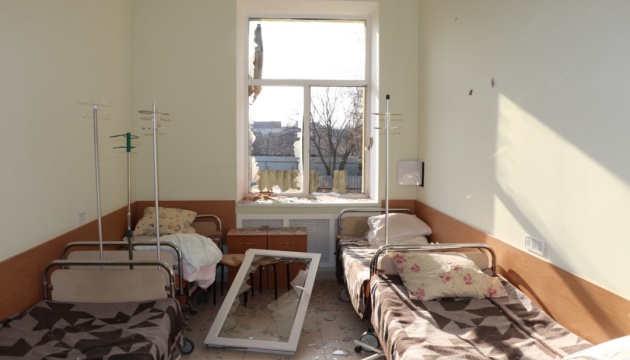 12 doctors killed, 47 seriously injured during Russia-Ukraine war
Some 12 medics have been killed and 47 others seriously injured since the full-scale Russian war against Ukraine began on February 24. However, these figures may be significantly higher.
According to Ukrinform, Ukraine's Health Minister Viktor Liashko said this in an interview with Ukrayinska Pravda.
"Russian occupiers killed 12 and seriously injured 47. These are verified figures. Potentially, the number is larger, but there is no confirmation yet," Liashko said.
When asked whether there is a sufficient number of doctors, the minister said that there is no critical situation now.
"Currently, there is no critical shortage of doctors, because we have a queue of foreign doctors who are ready to come to Ukraine. We are also open, but we say that it is better to come when we get a request from a hospital, for example, an anesthesiologist or traumatologist. Then we ask them to come with their team, we will tell them which hospital to come to," he said.