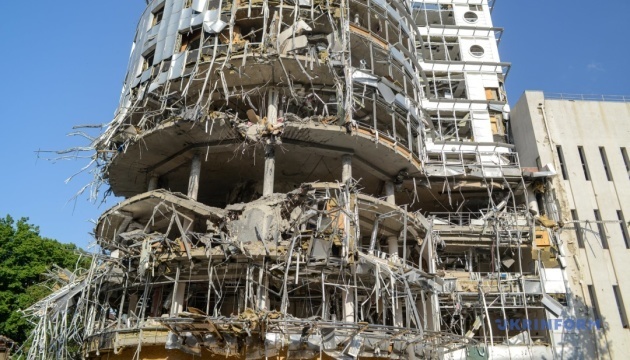 Scars of war: How downtown Kharkiv lives today
Empty streets, destroyed buildings, pavement cut with shell fragments – this is what downtown Kharkiv looks like today.
An Ukrinform photojournalist walked the central part of the city, which had been under enemy fire since the early days of the Russian invasion.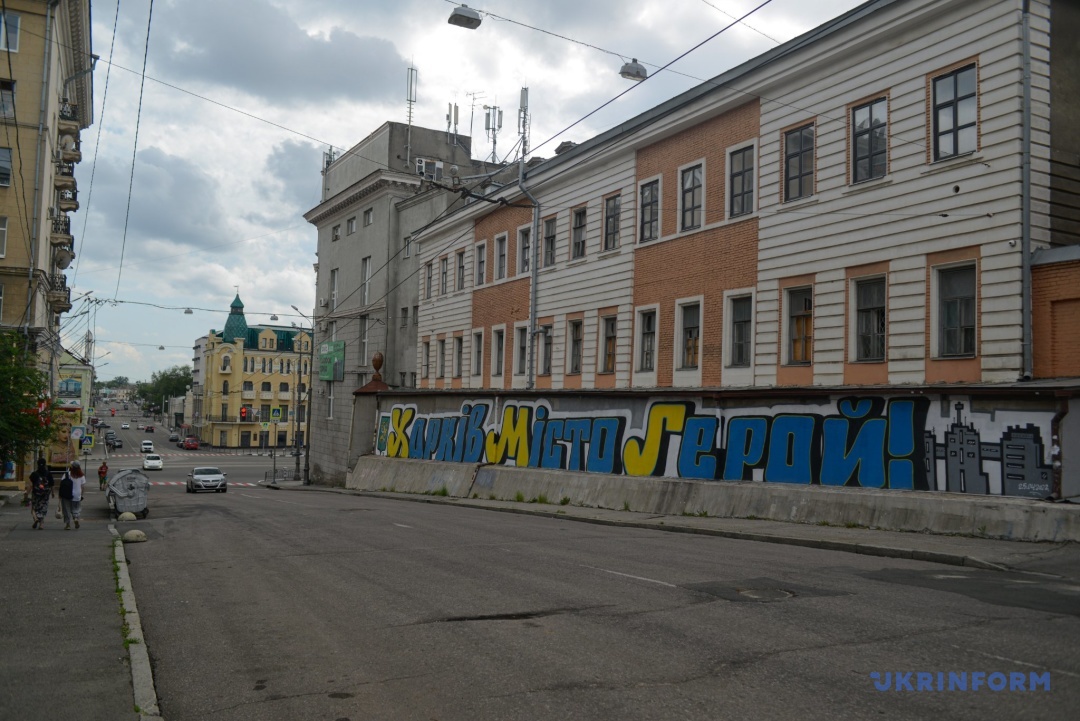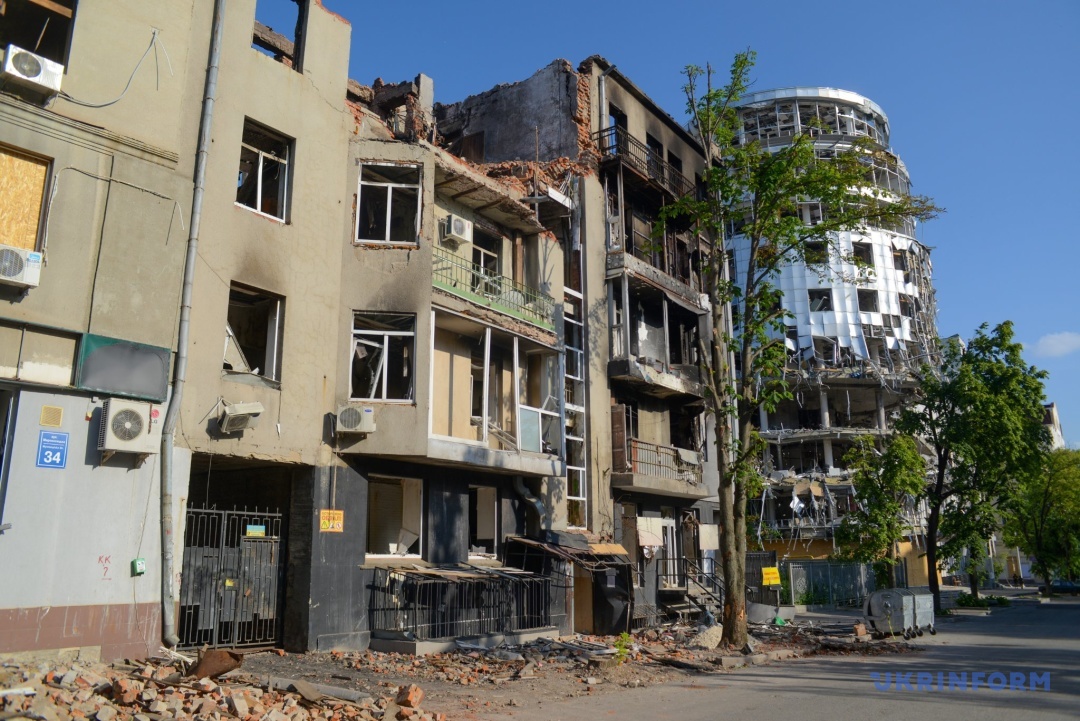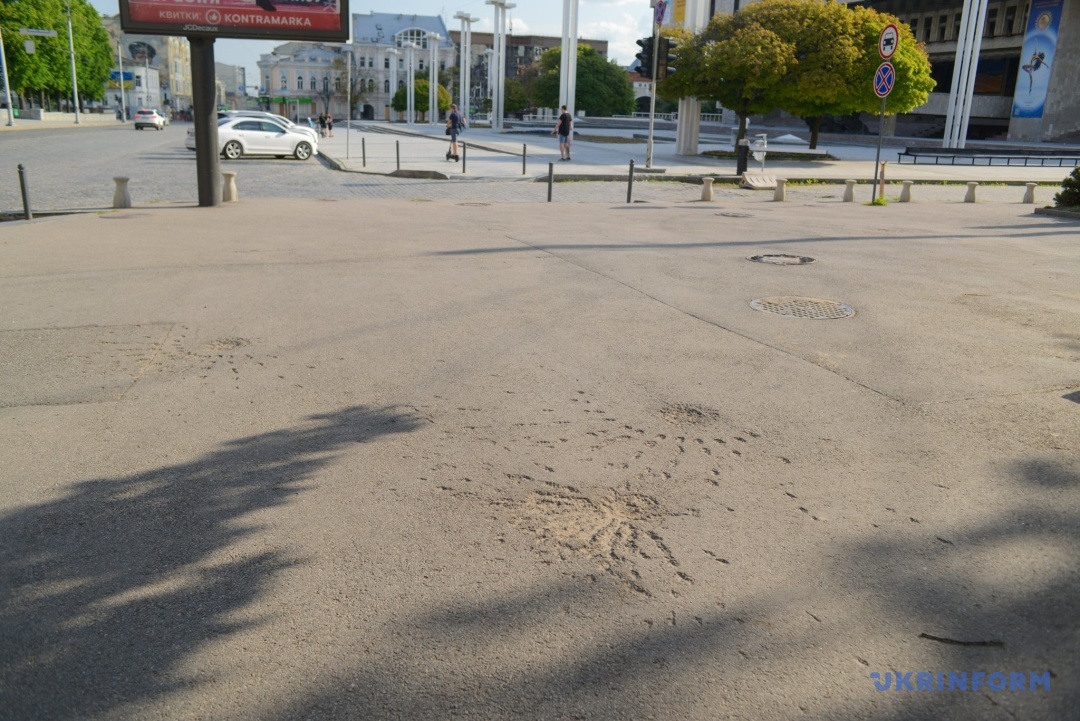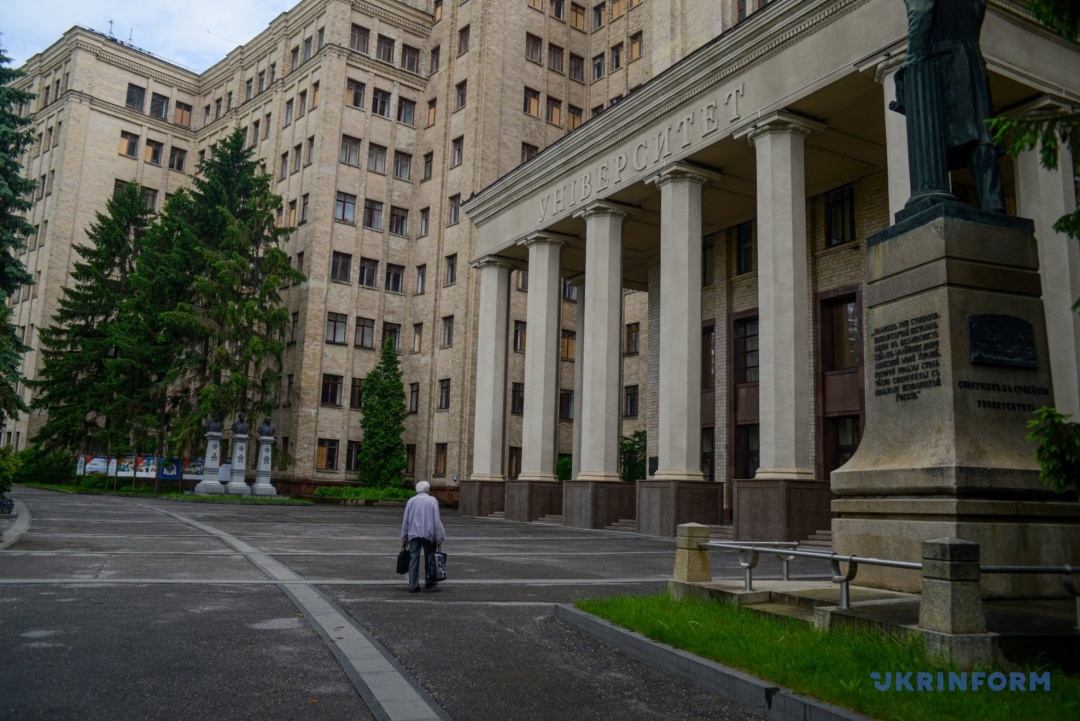 One can still hear explosions in Kharkiv. There are few people passing by on historic downtown streets, and a dozen of local residents in the park.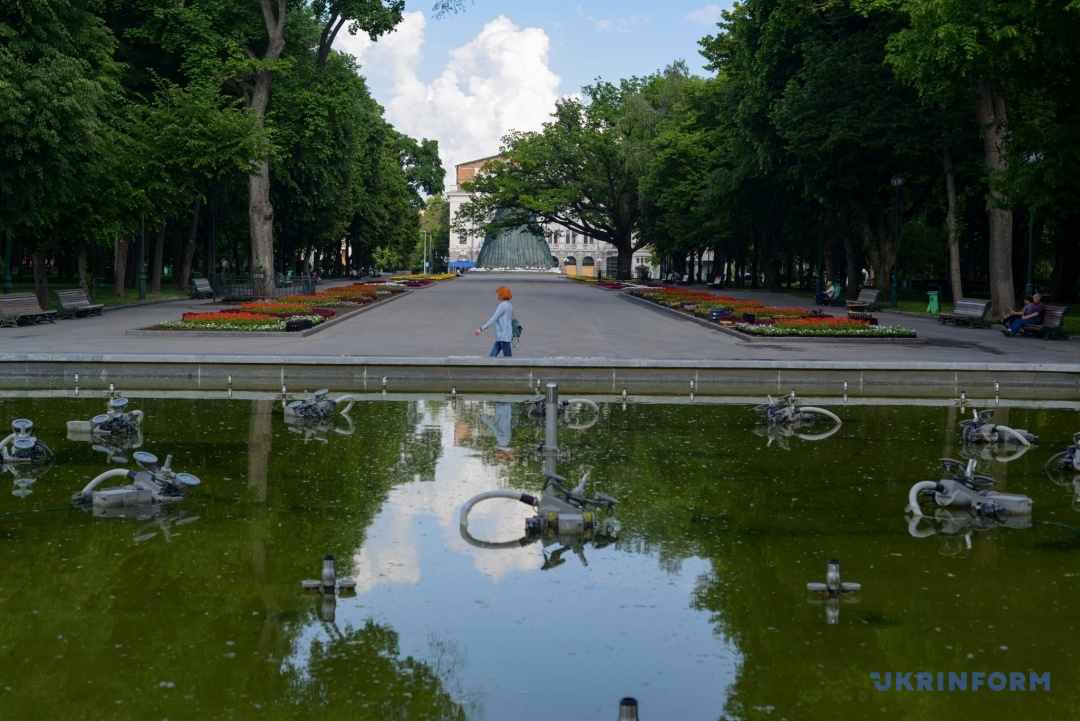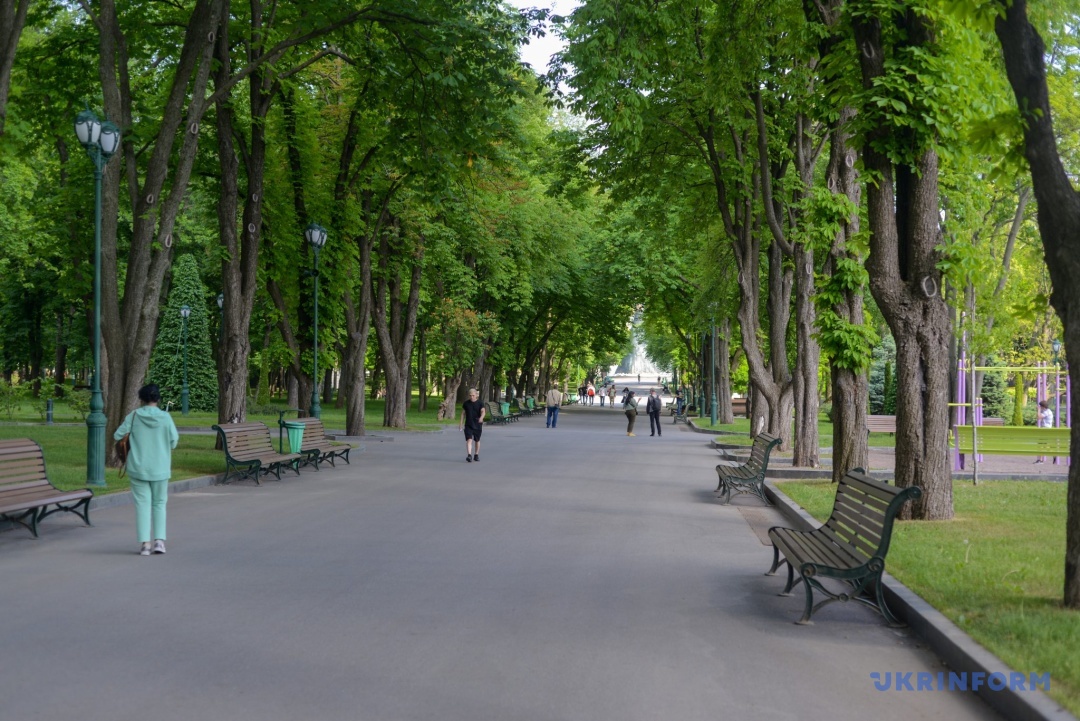 Monuments are traditionally protected against shelling, same as in other Ukrainian cities.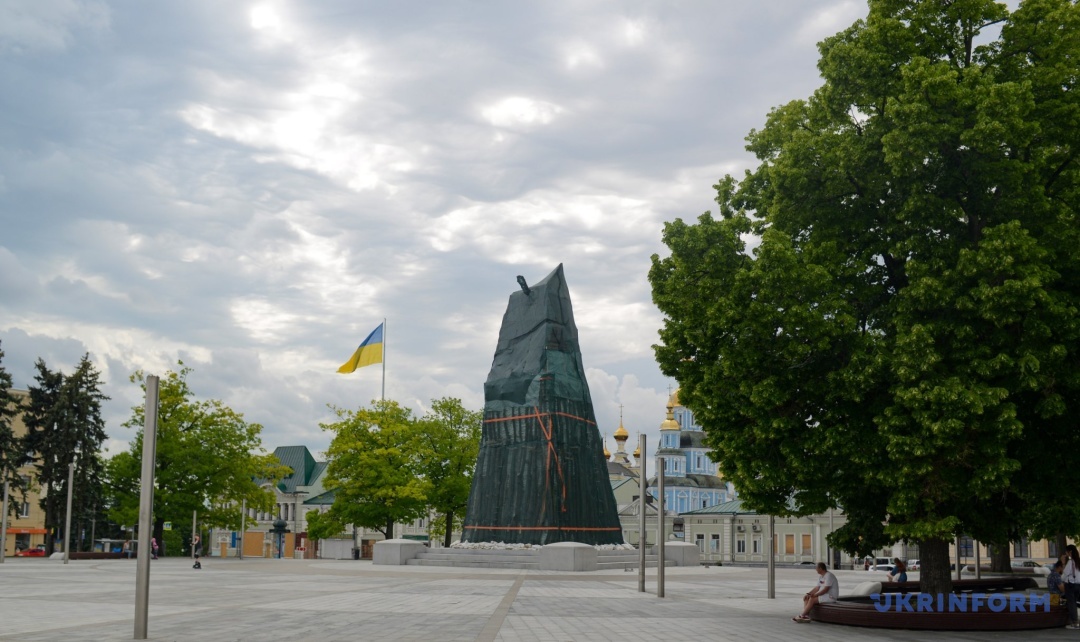 The shop windows that have survived are also shielded from potential projectiles.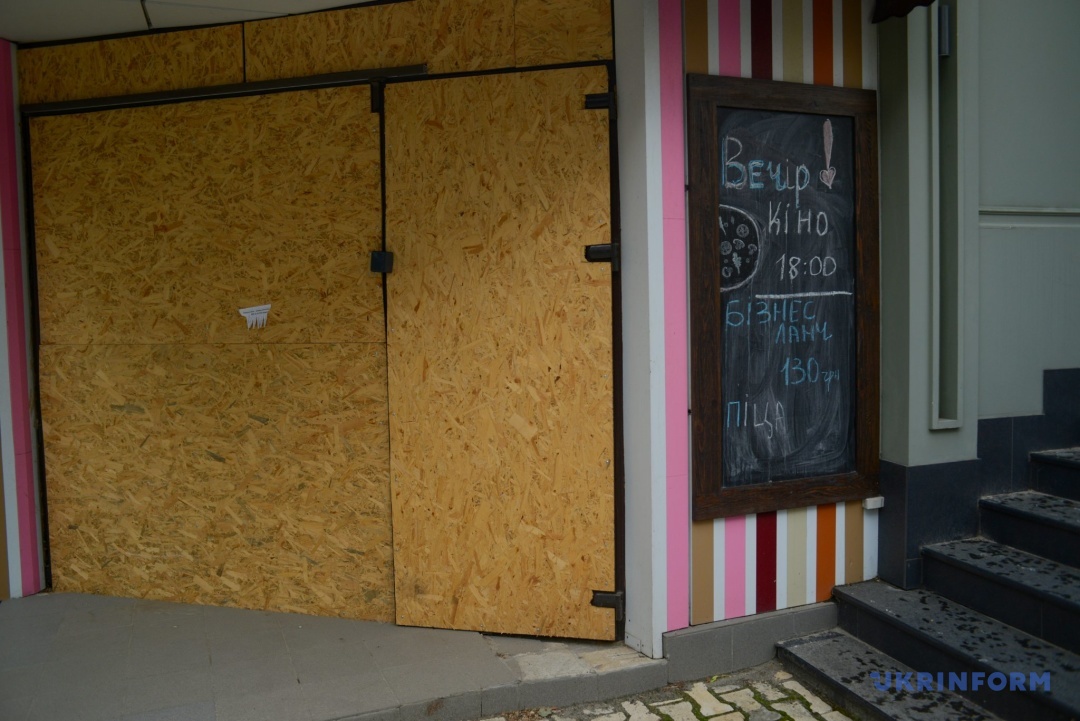 In the legendary 108-meter structure of Derzhprom, windows were partially smashed by a shock wave. There are many of them, covering an area of 50,000 square meters. It is Europe's first skyscraper built from cast reinforced concrete at a record pace, from 1925 to 1928.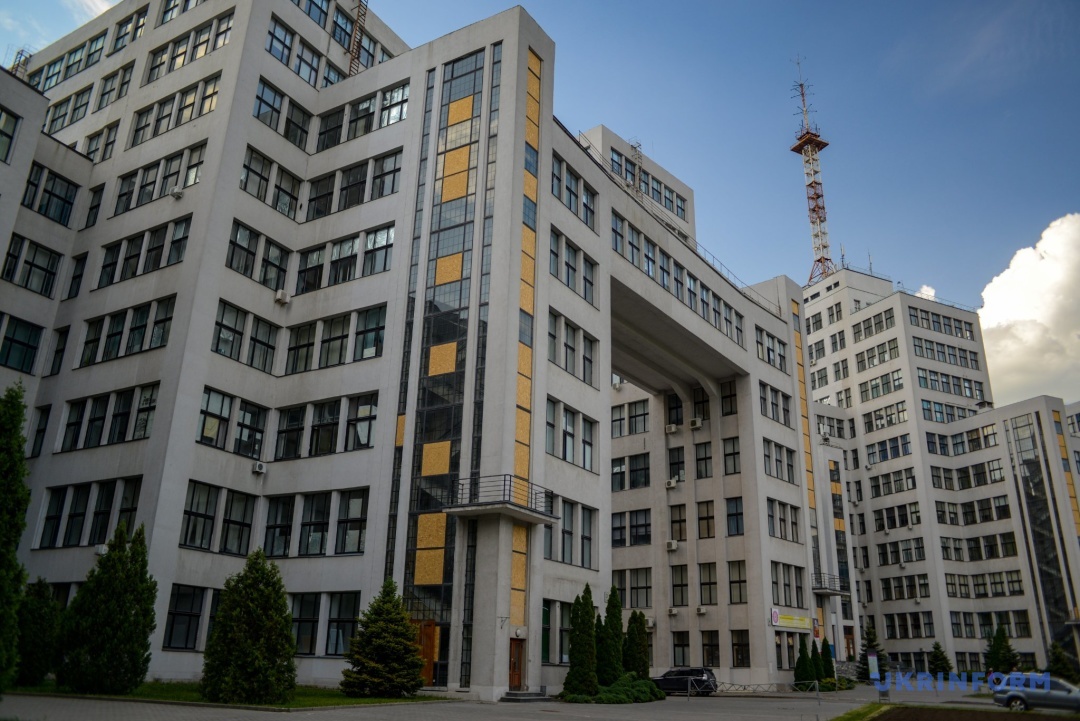 There are many residential houses destroyed on the central streets of the city.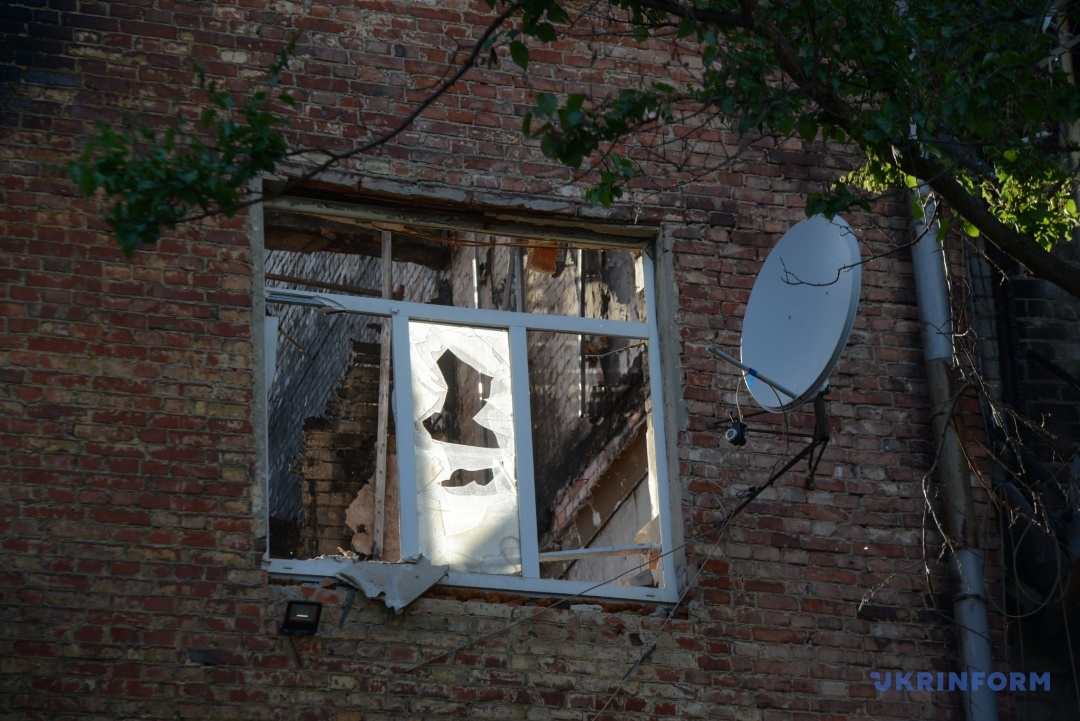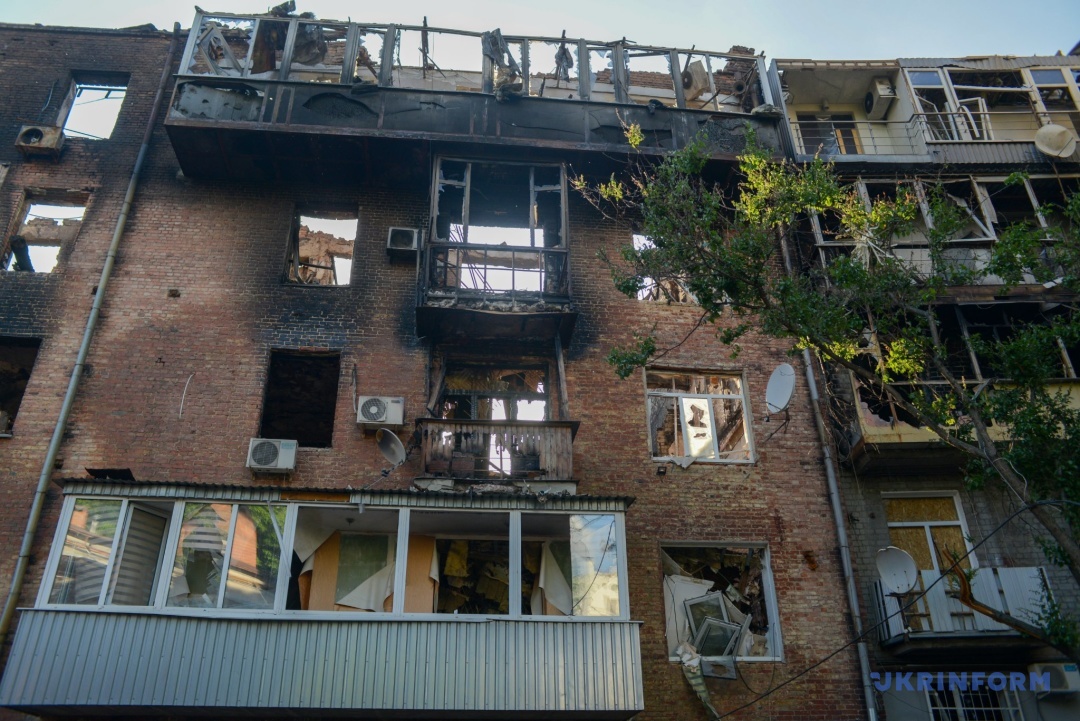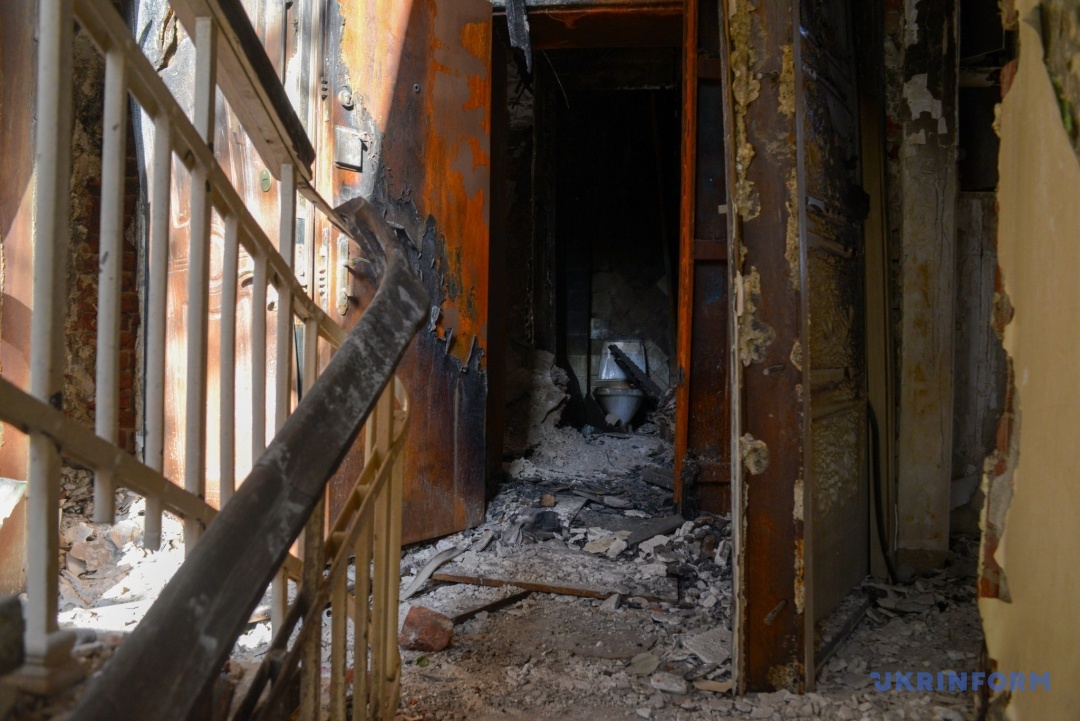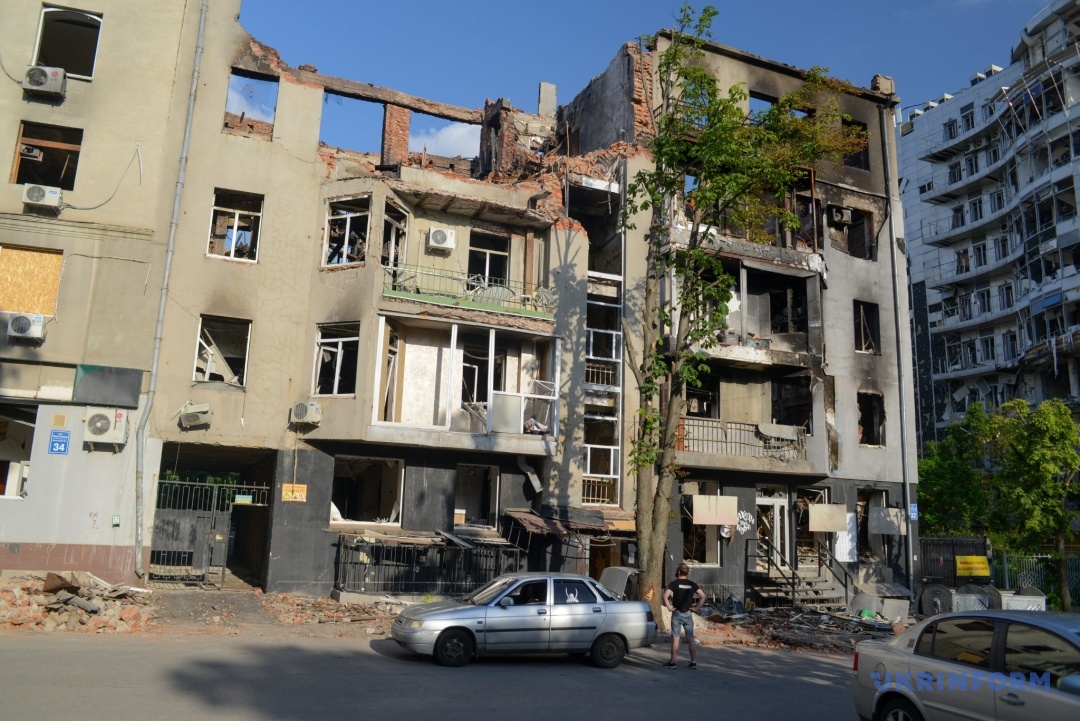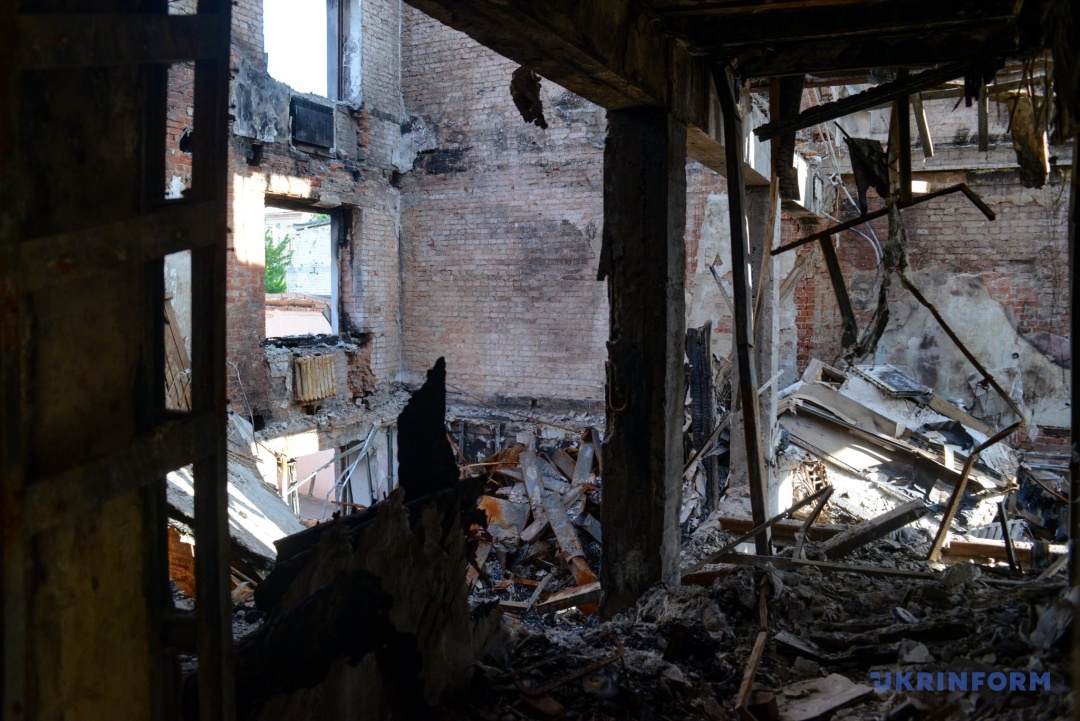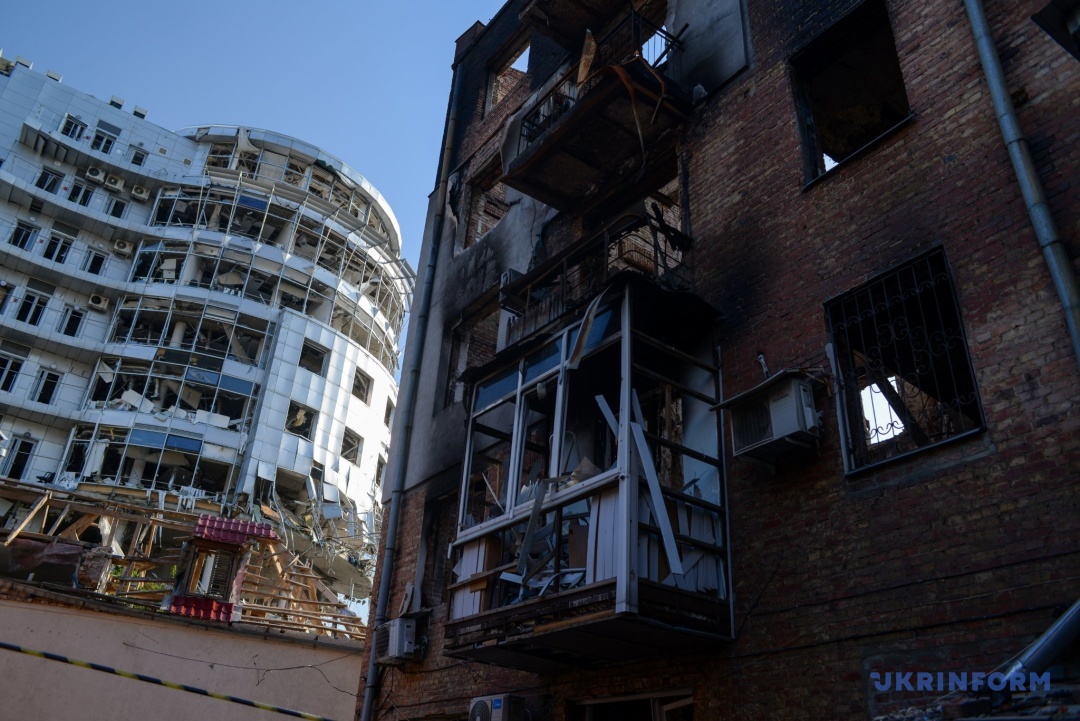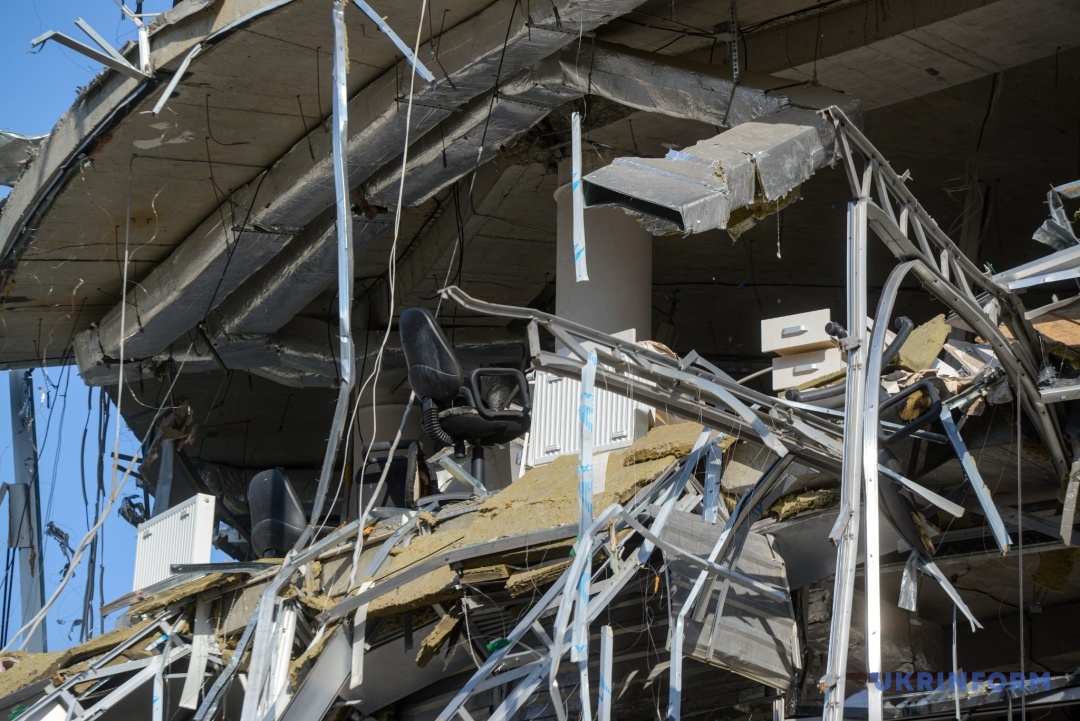 A reminder that, on February 24, 2022, Russia initiated a full-scale invasion of Ukraine, starting a new phase in its armed aggression, which had lasted since 2014. Russian troops are bombarding and shelling Ukrainian cities and villages, causing mass terror against civilians within the temporarily occupied areas.
The Russian military have destroyed over 2,000 residential houses in the city of Kharkiv since February 24, 2022, and 500 of them can no longer be reconstructed.
mk