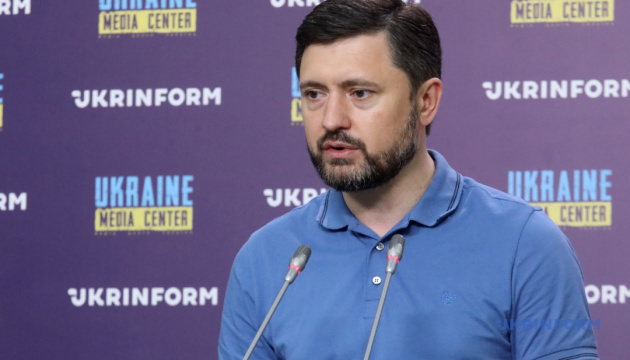 Over 1,250 Russian war crimes recorded in Mariupol - mayor
Some 1,256 Russian war crimes have already been recorded in the occupied city of Mariupol and they are being investigated by Ukrainian prosecutor's offices.
Mariupol Mayor Vadym Boichenko said this at a briefing at the Media Center Ukraine – Ukrinform.
"Today we are recording all the crimes committed by the Russian army and the already self-proclaimed leaders who have declared themselves in power. […] There are a lot of crimes in Mariupol. Some 1,256 of them have been recorded. And all of them are already being investigated by the regional prosecutor's office and the Prosecutor General's Office. That is, all this has signs of war crimes," the mayor said.
As an example, he recalled the Drama Theater in Mariupol, which was bombed by Russian troops and where civilians were sheltering. According to Boichenko, there are several witnesses to this crime of the Russian army and they are already testifying.
"Speaking of the Drama Theater, there are witnesses who have already testified and cautiously declared that there were more than 300 people in the Drama Theater. They estimated that there were 300 and more than 300 (dead)," the mayor said.
On March 16, Russian invaders dropped a bomb and destroyed the Mariupol Drama Theater, which hundreds of people used as a shelter. The exact number of those killed by the air strike remains unknown, but hundreds are believed to have been killed.
On May 20, the invaders completed the dismantling of the rubble and the removal of the bodies from the Drama Theater. According to the mayor's adviser, Petro Andriushchenko, they were buried in a mass grave in the village of Manhush.
Russia's aggression provoked one of the biggest humanitarian catastrophes in Mariupol. The city was almost completely destroyed by enemy shelling.
There is currently no smooth energy, water and gas supply in Mariupol. Up to 22,000 civilians have died in the city since the beginning of the Russian invasion. More than 100,000 people remain in the blocked city.