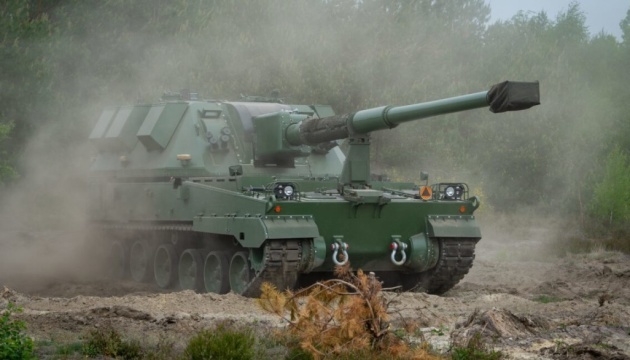 Poland to sell 60 Krab self-propelled howitzers to Ukraine
Poland will sell three more squadrons of Krab 155mm self-propelled howitzers to Ukraine.
That's according to the Polish news site Dzennik, Ukrinform reports.
The contract for the supply of artillery pieces worth PLN 3 billion ($700 million) has become the largest military export order in Poland in the last 20 years, the statement said.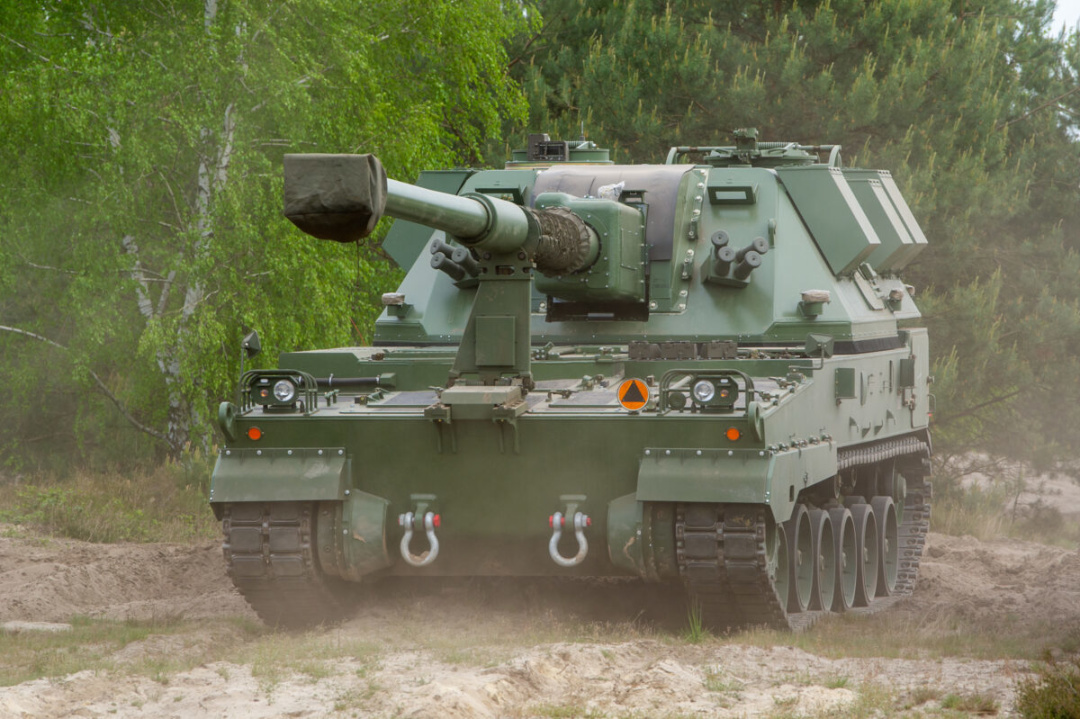 The howitzers will be manufactured at the Huta Stalowa Wola plant, which is part of the Polish Armaments Group. Currently, the plant's production capacity is 20-30 artillery pieces per year.
The artillery will be delivered to Ukraine in the next few months. Ukraine became the first export customer of this type of weapon.
Usually, one of the problems with this type of contracts with other countries, apart from a good offer, was also the lack of involvement of government agencies. This time, officials from the Ministry of State Assets, the Ministry of National Defense and the Chancellery of the Prime Minister acted in unison and -- even more importantly -- effectively.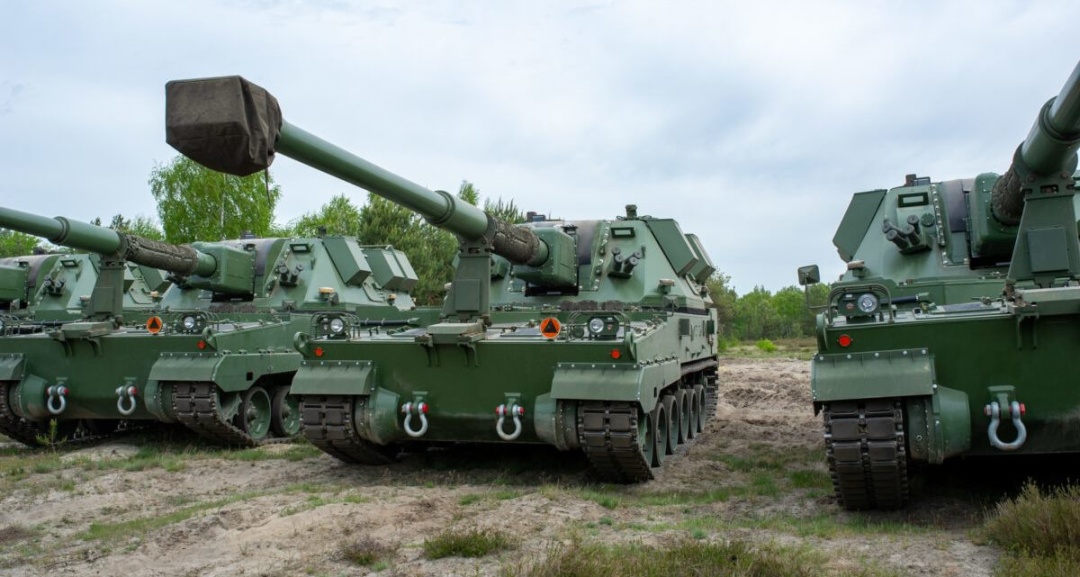 "It is a kind of breakthrough for the Polish defense industry, because we have not had such a large export contract for several dozen years," Dzennik said.
In late May, Poland has already provided Ukraine with 18 Krab self-propelled howitzers (three batteries) and trained 100 Ukrainian artillerymen to work with them.