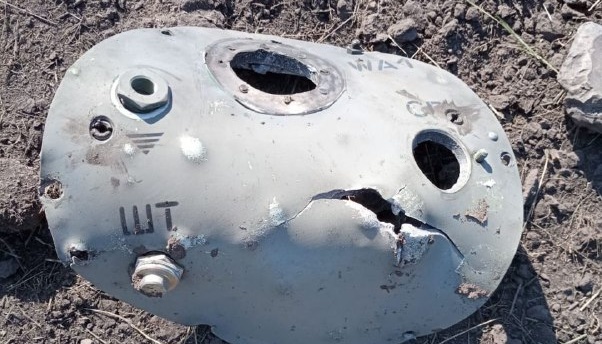 Russian troops shell Sumy region with banned cluster munitions
Russia is using banned cluster munitions to shell the Sumy region.
Dmytro Zhyvytskyi, head of the Sumy Regional Military Administration, said this on Telegram, Ukrinform reports.
"Tonight, the Khotin community was fired at with cluster munition rockets. They are especially dangerous because not all of them explode at once. They fall on large areas and pose a danger to civilians," he wrote.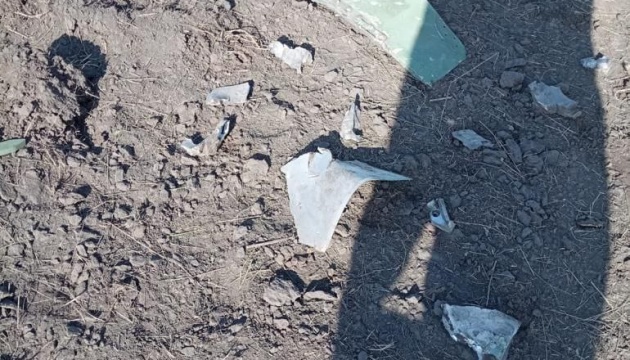 He later added that the Russian invaders also fired cluster munition rockets at the Seredyna-Buda community on Monday morning, with about 11 strikes recorded.