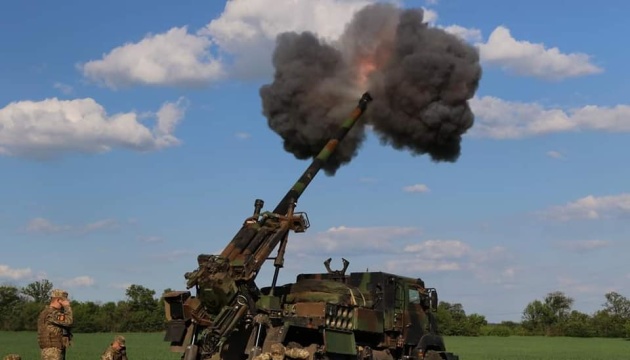 Ukraine's Armed Forces master French howitzers: 5 enemy hardware units destroyed
Ukrainian artillerists of the Joint Forces Group destroyed five enemy hardware units with the help of French CAESAR self-propelled wheeled howitzers.
"Three combat crews from the Zaporizhzhia Sich separate artillery brigade fired 155mm shells on the enemy. Everything was fast and clear-cut. Arrived at the position… 50 sec, 'Action', range – 22,110 meters, 4-5 shots per minute, 55 sec. 'Stand down'. The result is two tanks, two armored assault vehicles, and a truck with ammunition of Russian war criminals," the General Staff of the Armed Forces of Ukraine posted on Facebook.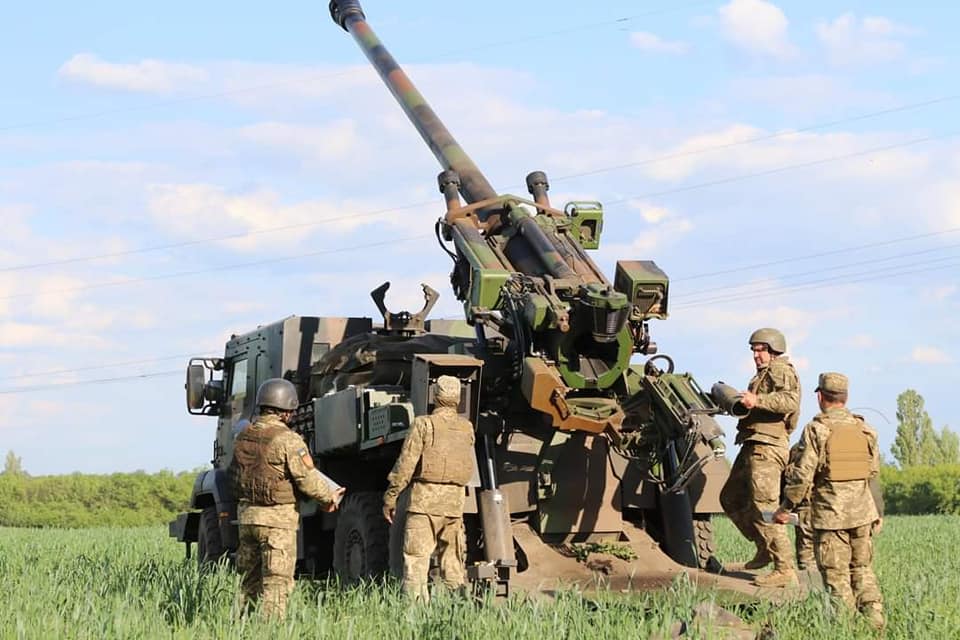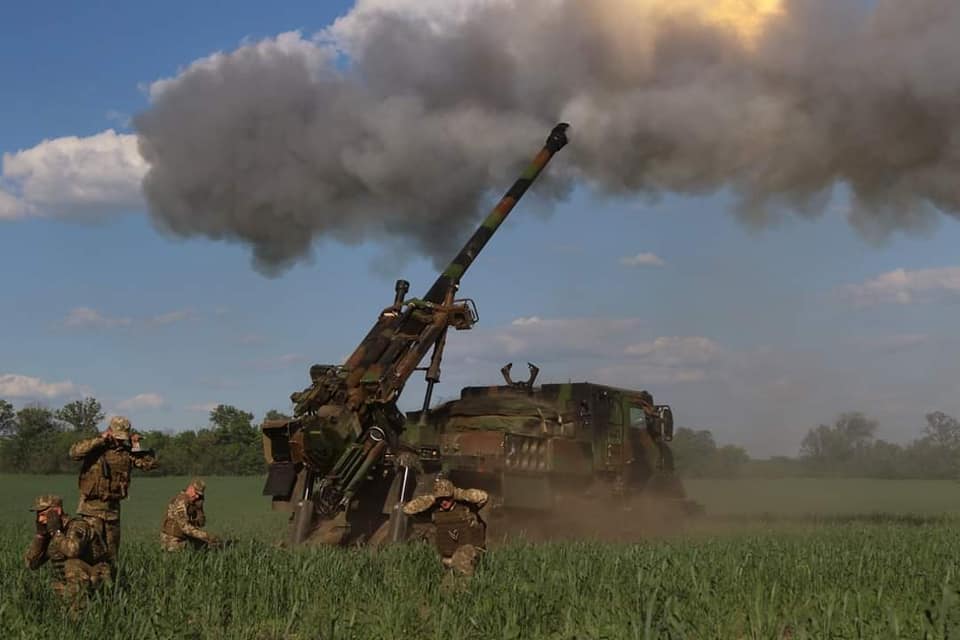 CAESAR is a new generation self-propelled howitzer that hits an enemy at a distance of 20km or more from the front line with high precision.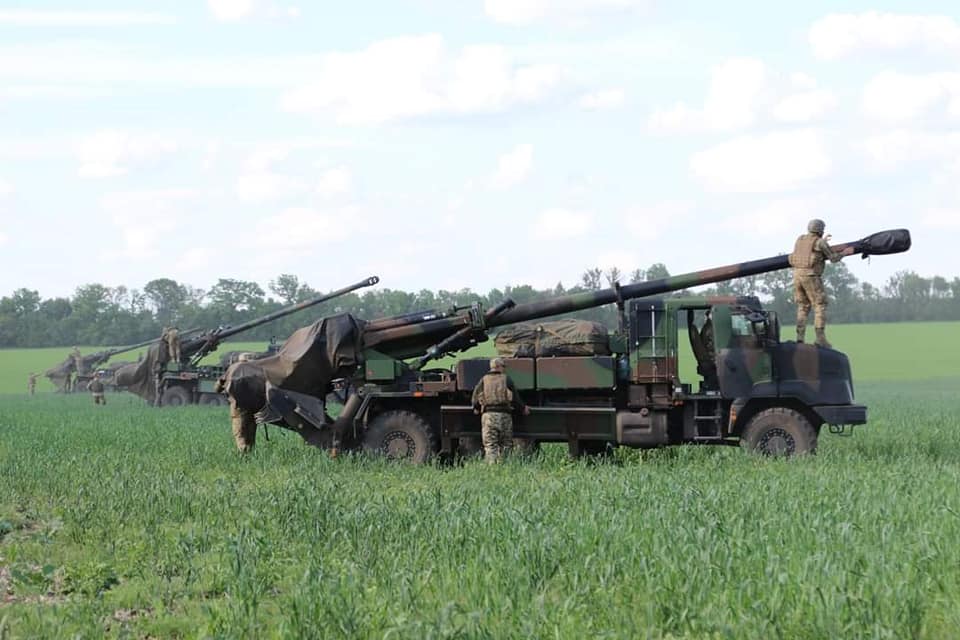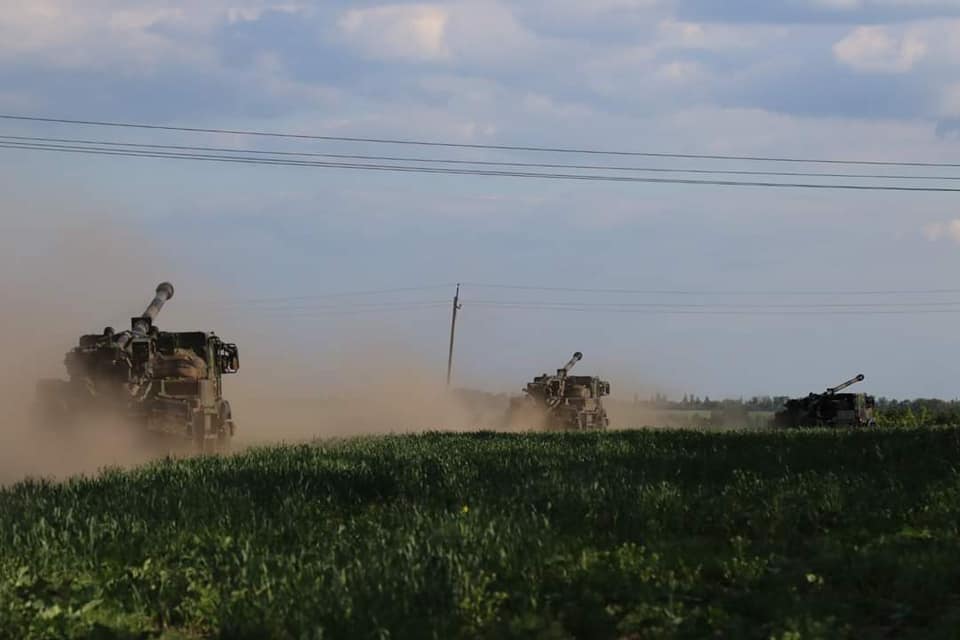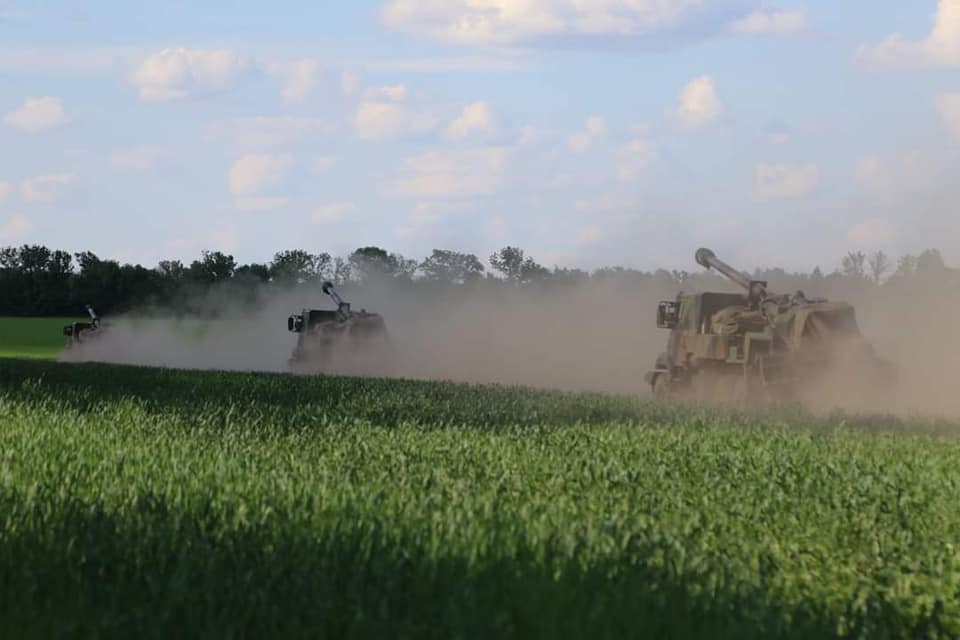 As reported, Ukrainian defenders use the following types of 155mm artillery on the front line: howitzer M777, howitzer FH70, CAESAR.
Ukraine has already received one of the modifications of M109 self-propelled howitzer.
Photo: General Staff of the Armed Forces of Ukraine
ol