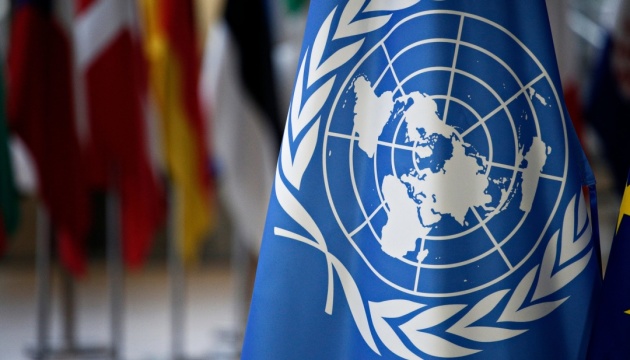 UN records 3,998 civilians killed in Ukraine since Russian invasion started
The UN High Commissioner for Human Rights (OHCHR) has recorded 8,691 civilian casualties in Ukraine since the Russian invasion started, including 3,998 killed and 4,693 injured.
The relevant statement was made by the UN High Commissioner for Human Rights in a daily update on May 26, 2022, an Ukrinform correspondent reports.
In particular, among the killed, there were 1,507 men, 989 women, 92 girls and 99 boys, as well as 69 children and 1,242 adults whose sex is yet unknown.
Among the injured, there were 948 men, 620 women, 109 girls and 131 boys, as well as 164 children and 2,721 adults whose sex is yet unknown.
Most of the civilian casualties recorded were caused by the use of explosive weapons with a wide impact area, including shelling from heavy artillery and multiple launch rocket systems, and missile and air strikes.
OHCHR believes that the actual figures are considerably higher, as the receipt of information from some locations where intense hostilities have been going on has been delayed and many reports are still pending corroboration.
This concerns, for example, Mariupol (Donetsk Region), Izium (Kharkiv Region) and Popasna (Luhansk Region), where there are allegations of numerous civilian casualties.
A reminder that, on February 24, 2022, Russian President Vladimir Putin initiated a full-scale invasion of Ukraine, starting a war. Russian troops are shelling and destroying the key infrastructure facilities, launching missile and air strikes on Ukrainian cities and villages, torturing and murdering civilians.
mk