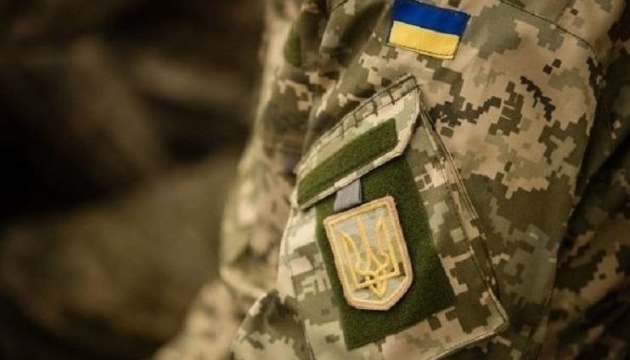 Ukraine's Armed Forces destroy over 60 invaders, APC, artillery systems, mortars in east
Ukraine's Armed Forces have destroyed more than 60 Russian invaders, an armored personnel carrier, several artillery systems and mortars in the east.
The Operational and Tactical Group East said this on Facebook, Ukrinform reports.
According to the statement, on May 25, Ukrainian defenders eliminated 62 invaders in the east and destroyed an armored personnel carrier, six artillery systems, four mortars, four artillery towers and a drone.
Earlier reports said that Ukraine's Armed Forces killed about 29,450 Russian soldiers between February 24 and May 25.