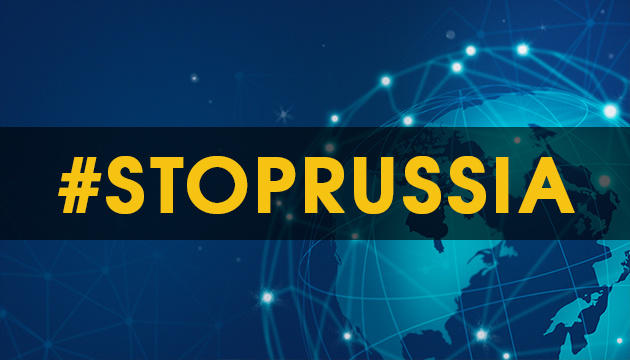 Russian troops launch artillery strikes on Balakliia, casualties reported
Russian troops have launched artillery strikes on the city of Balakliia, Kharkiv Region. Reportedly, two civilians were killed and seven injured.
The relevant statement was made by Advisor to the Head of Kharkiv Regional Council, volunteer Nataliia Popova on Facebook, an Ukrinform correspondent reports.
"Russia's artillery strike on Balakliia. According to the preliminary data, seven civilians were injured, including a child. The girl is in critical condition. […] Two civilians, sadly, were killed," Popova wrote.
A reminder that Balakliia has been seized by Russian troops since early March 2022. On April 2, 2022, the Russian military opened fire on a local hospital with tanks. On April 5, 2022, the Ukrainian side managed to evacuate patients from this hospital.
On April 6, 2022, Russian forces launched artillery strikes on residential houses in Balakliia, killing three people.
mk