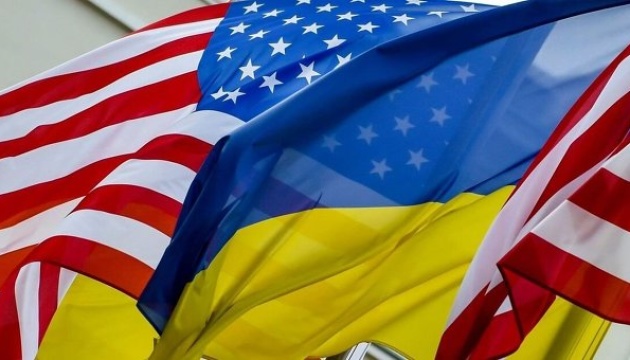 US provides $4M in new support for humanitarian demining in Ukraine
The United States has provided $4 million in new support to deploy 10 teams to demine the territories of Ukraine liberated from Russian invaders.
"This week the United States provided $4 million in new support to The HALO Trust in Ukraine to deploy 10 teams to clear Russian landmines and unexploded bombs so families can return home to their communities safely," the U.S. Embassy in Ukraine posted on Twitter.
As reported, Deputy Interior Minister of Ukraine Meri Akopian said during a meeting of the International Coordination Center for Humanitarian Demining at the State Emergency Service of Ukraine that about 300,000 sq km of the Ukrainian territory needed to be demined due to the full-scale Russian invasion as of May 20.
ol