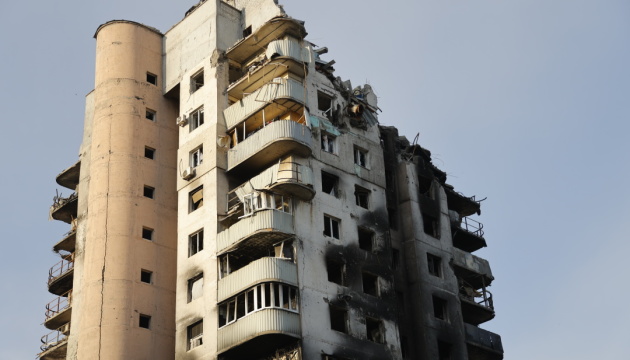 Mariupol death toll stands at 22,000 – mayor's adviser
At least 22,000 residents of Mariupol have already been killed as a result of Russian aggression.
According to Ukrinform, Petro Andriushchenko, an adviser to the city mayor, told this to CNN.
"Mariupol is now a city of ghosts," he said.
Andriushchenko added that the figure of 22,000 is based on the many contacts he and other town hall officials continue to have with officials trapped inside. But he believes the actual figure could be much higher.
The mayor's adviser also said that the process of reburying the dead has been complicated by Russian official insistence that reclaimed bodies be brought to a morgue and that a person claiming a body must agree to record a video in which the applicant says the deceased was killed by the Ukrainian military.
Based on the information gathered from his network of sources, Mariupol has been thrown back to the Middle Ages, Andriushchenko said.