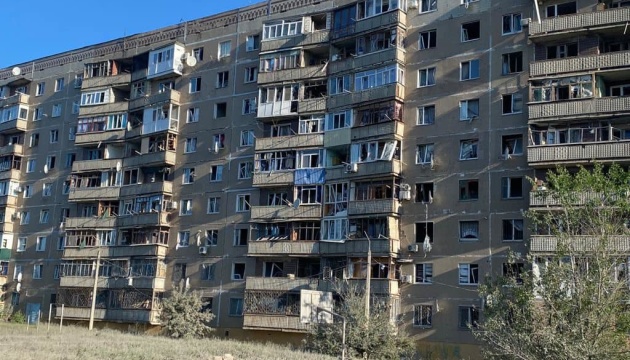 Invaders launch missile strike on Kramatorsk
Russian invaders have launched a missile strike on residential neighborhoods and private buildings in Kramatorsk, Donetsk region.
According to Ukrinform, Kramatorsk Mayor Oleksandr Honcharenko said this on Facebook.
"An anxious night in Kramatorsk. An air strike on residential neighborhoods and private houses. There are no casualties," the mayor wrote.
He urged all residents who left the city for safe places to stay there and not to return to Kramatorsk now.
Earlier reports said that the units of the Russian invaders are currently preparing to resume an offensive in the Sloviansk direction. Kramatorsk is also in danger, because it is located at a distance of about 18 kilometers from Sloviansk.
About 370,000 people currently remain in the government-controlled area of the Donetsk region, which is 22% of the number that was recorded before the Russian invasion of Ukraine began on February 24.