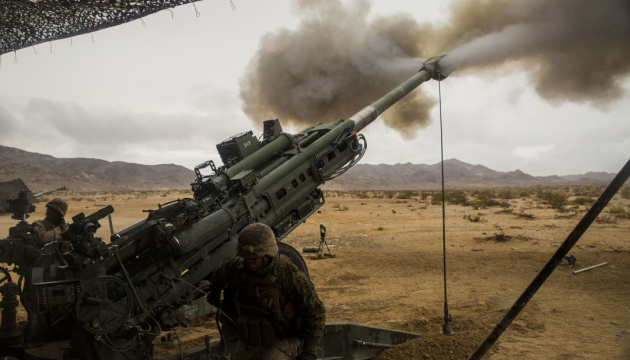 Canada to give Ukraine over 20,000 155 mm shells
The Canadian government will donate over 20,000 artillery rounds of 155 mm NATO standard ammunition to further support Ukraine's military in their response to the Russian leadership's illegal and unjustifiable invasion.
That's according to Canada's Defence Minister Anita Anand, Ukrinform reports, referring to the website of the Government of Canada.
"This ammunition will be fired from guns, including M777 howitzers that Canada and our allies have donated to Ukrainian forces, and for which Canadian Armed Forces members provided training to their Ukrainian Security Forces counterparts," the statement said.
It is specified that this ammunition has been sourced from the United States at a cost of up to $98 million and work is underway to get this much needed aid expedited and delivered to Ukraine as quickly as possible.
This military assistance builds on the military aid that Canada has dedicated to Ukraine since February 2022, including contributions of artillery, Canadian-made drone cameras, funding for high-resolution satellite imagery and more
Photo: US Army