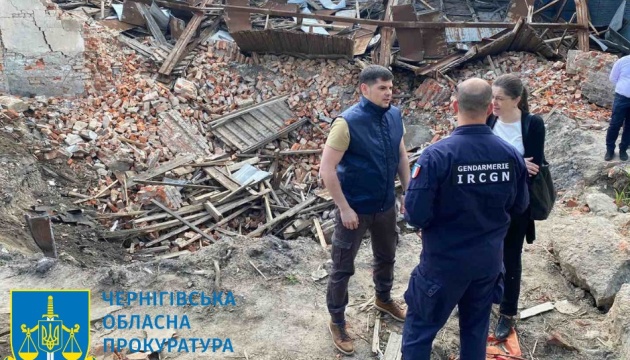 French experts recording war crimes in Chernihiv region
French experts are helping Ukrainian prosecutors to record war crimes in the Chernihiv region.
That's according to the press service of the Ukrainian Prosecutor General's Office, Ukrinform reports.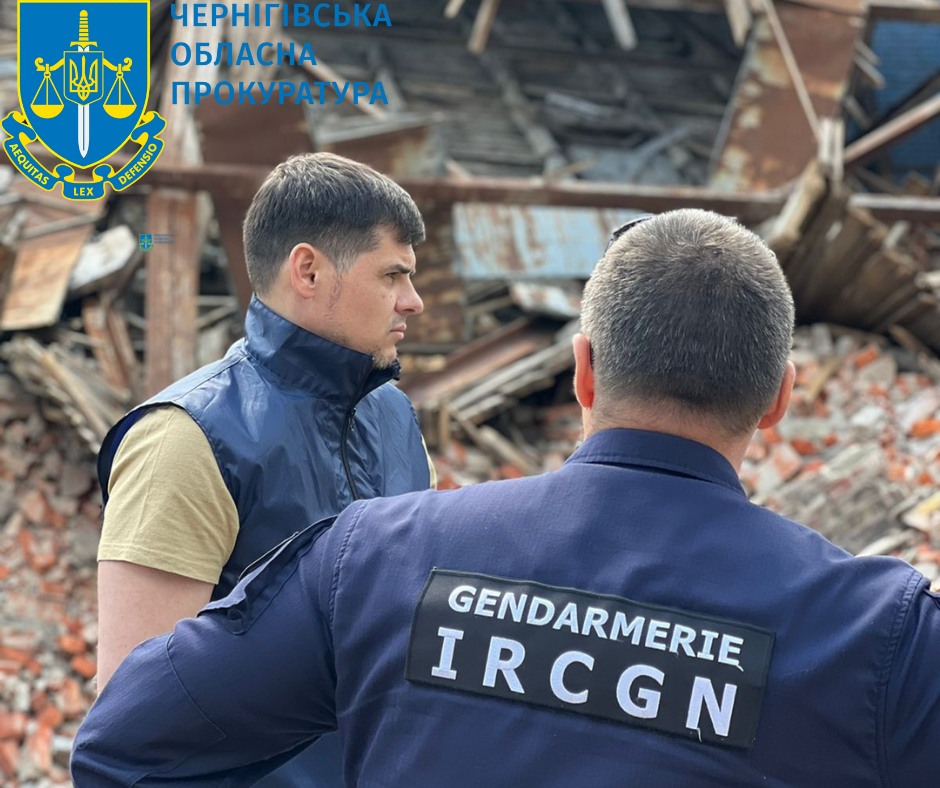 On May 24, prosecutors and specialists from the French Gendarmerie conducted an investigation at the facilities damaged and destroyed by the Russian occupiers in the city of Chernihiv. The foreign group included explosives experts, trace evidence analysts, ballistics experts and a forensic expert.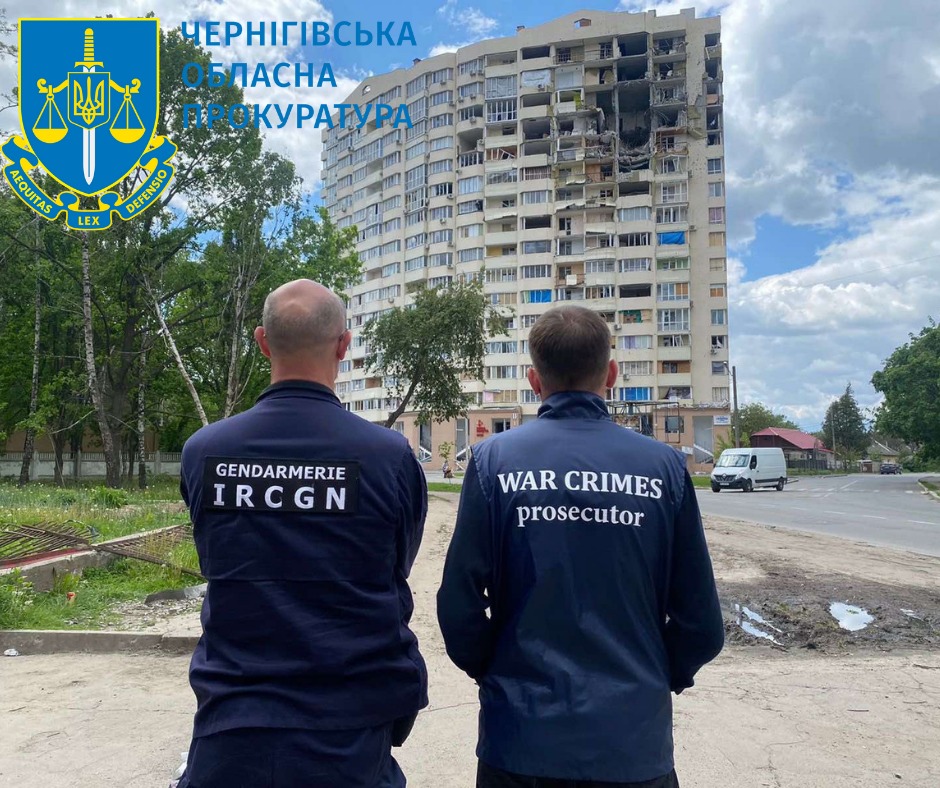 The specialists inspected the buildings of the Shchorsh Cinema in Chernihiv. They also inspected the broken roof, damaged walls, and broken windows of the children's dental clinic, destroyed by rocket fire on February 27.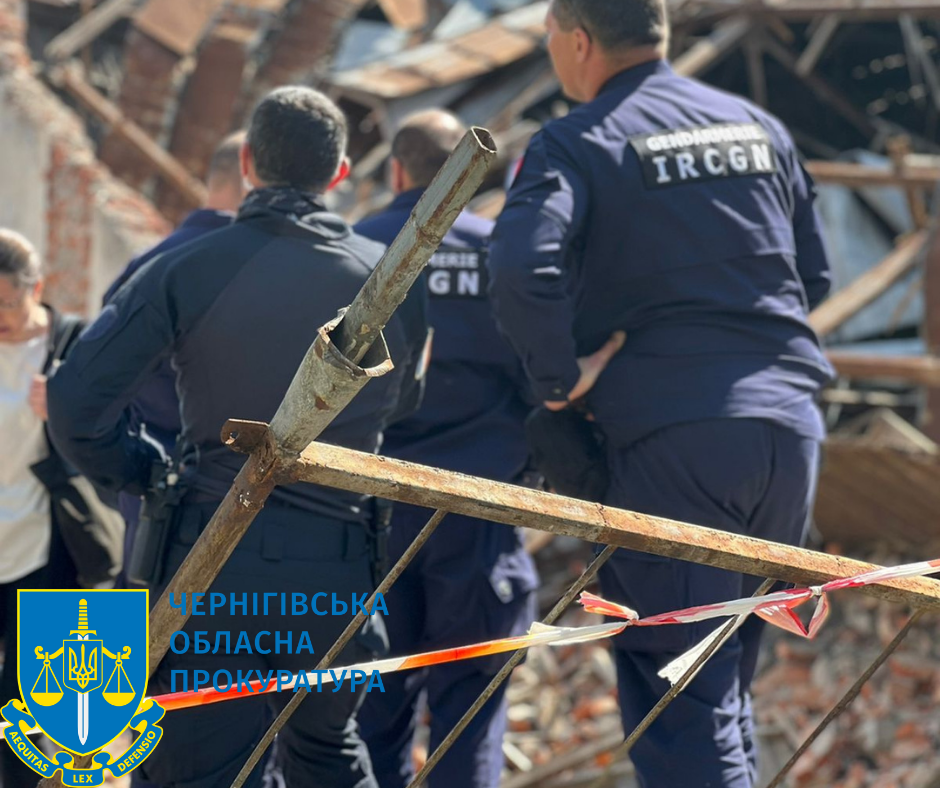 In addition to other damaged and destroyed facilities, prosecutors and French experts inspected a residential area on Chornovola Street. In March, the neighborhood came under attack from an aid raid. As a result, 15 people were killed and dozens were injured, the prosecutor's office said.