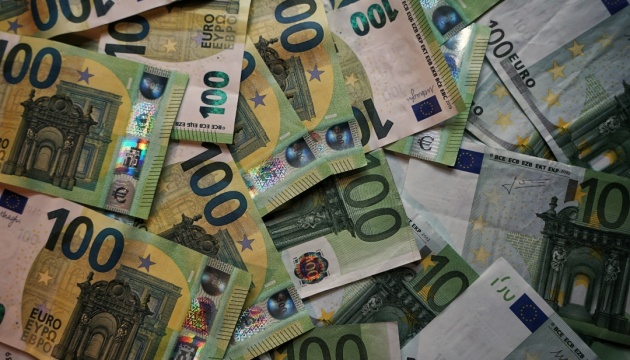 Council of EU increases military aid to Ukraine up to EUR 2B
The Council of the EU has decided to increase military aid to Ukraine by another EUR 500 million, thus bringing the total amount allocated for Ukraine's defense needs under the European Peace Facility up to EUR 2 billion.
This is stated in the press release published on the Council's website.
"The history of tomorrow is being written today, on the battlefields of Ukraine. With these €500 million, the EU has allocated a total €2 of billion to support EU member states' supplies of military equipment to the Ukrainian Armed Forces. This support is just one part of European efforts to help Ukraine defend itself. The EU and its member states are determined to continue. We have done it since the beginning of the war and we will continue until the end," said Josep Borrell, High Representative of the EU for Foreign Affairs and Security Policy.
The assistance measures consist of €490 million for military equipment designed to deliver lethal force for defensive purposes, as well as €10 million intended to cover the provision of equipment and supplies, such as personal protective equipment, first aid kits, and fuel.
Previous assistance measures were agreed on 28 February, 23 March and 13 April 2022.
On February 24, the Russian Federation launched a new phase of the war against Ukraine – a full-scale invasion. The invaders shell and bomb the Ukrainian cities, towns, and villages, torturing and killing civilians. The United States, the European Union, and other countries have imposed and continue to impose sanctions on Russia.
ol