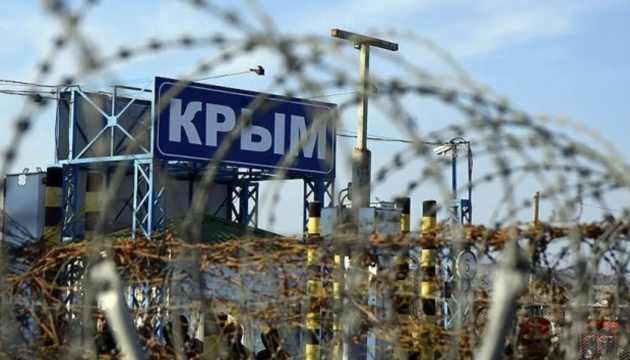 Russia transforming Crimea's clinics into military hospitals
In the last two months, there has been an acute problem in the temporarily occupied Crimea with the provision of timely medical services.
Ukrainian Parliament Commissioner for Human Rights Liudmyla Denisova made the relevant report on Telegram, Ukrinform saw.
Denisova noted that some medical facilities, especially in the north of the peninsula, have been turned into military hospitals for wounded and injured Russian servicemen. A similar situation is observed in the city of Sevastopol.
According to the ombudswoman, there are reports that the civilian population cannot receive basic medical services in time.
"In addition, the occupiers deploys medical personnel from the peninsula to the temporarily occupied territory of mainland Ukraine. It was reported that a group of 30 healthcare staff, including orthopedists, traumatologists, neurosurgeons, and anesthesiologists, were sent to the temporarily occupied territories of Donetsk and Luhansk regions by the ruscists," Denisova said.
Moreover, some medics were moved to the village of Manhush to provide assistance on the front line.
Denisova stressed that the aggressor's actions violate provisions of Articles 20, 50, 51, 56 of the IV Geneva Convention relative to the Protection of Civilian Persons in Time of War, according to which persons under protection may not be forced to perform any work that would mean their participation in military operations, and the occupying power cannot in any way prevent the population from receiving medical care.