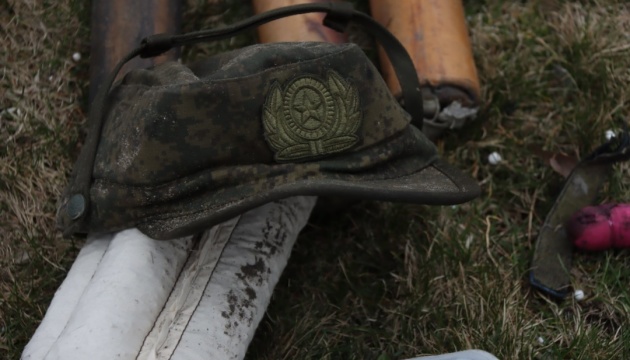 Nephew of Russia's deputy defense chief killed in Ukraine war
Commander of the Russian army's assault company Adam Khamkhoev, who is the nephew of the Deputy Chief of the Russian Defense Ministry, Yunus-Bek Yevkurov, was killed in a battle in Ukraine on the night of May 21.
This was reported by Ukrinform with reference to The Magas Times, an Ingush media outlet.
"Tentatively, the body will be delivered tomorrow, May 22, to his native Karabulak," reads the statement.
According to Ingush media, Adam Khamkhoev is a graduate of the Ryazan Higher Airborne Command School. He served in the military unit based in Ulyanovsk.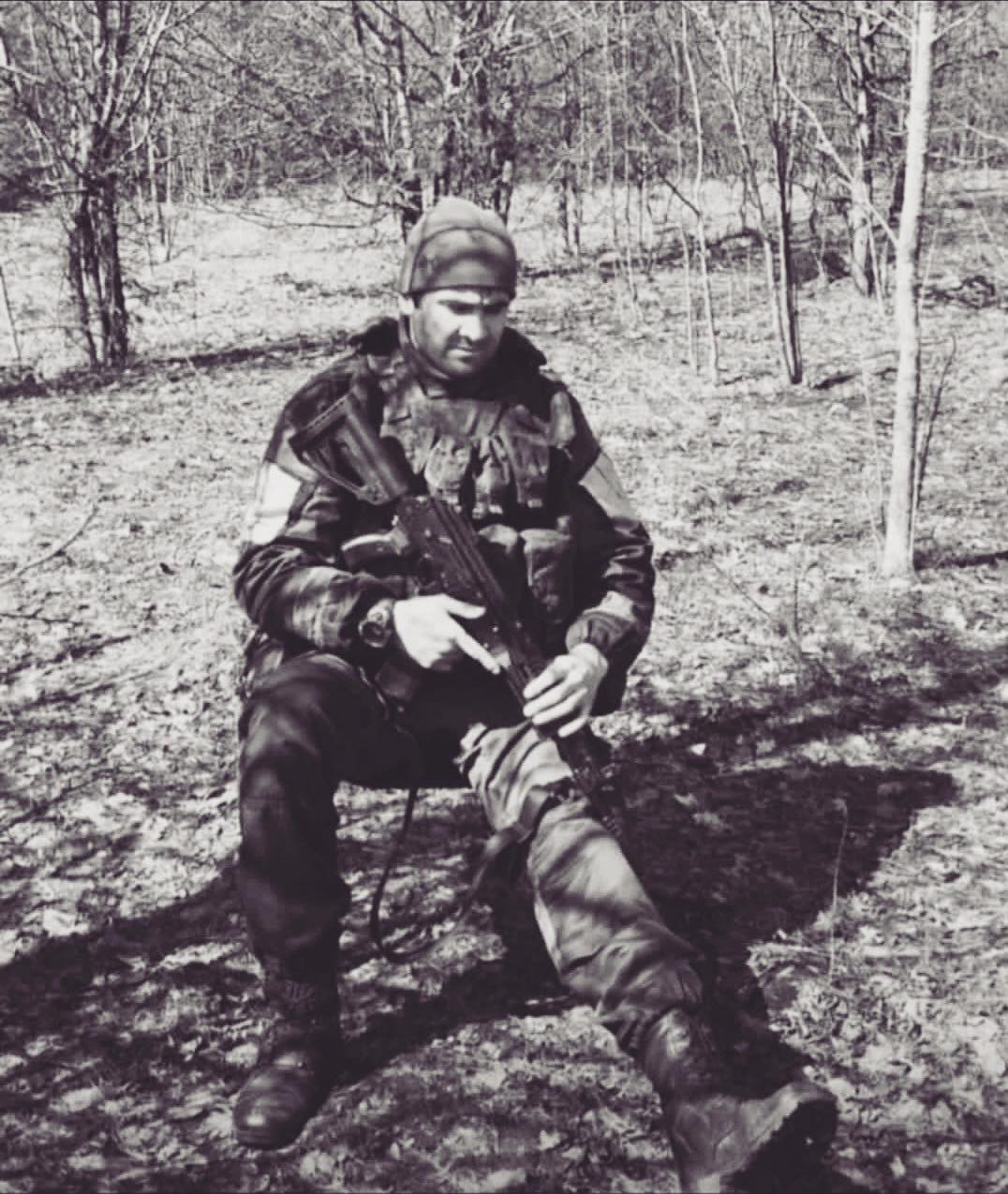 Yunus-Bek Yevkurov has been Deputy Minister of Defense of the Russian Federation since July 2019. Prior to that, he headed the Republic Ingushetia for 12 years. In December 2021, Yevkurov was promoted to the rank of colonel general.
As the Ukrainian General Staff reported today, about 28,850 Russian servicemen have already been liquidated in Ukraine, many of them officers, including senior ones.