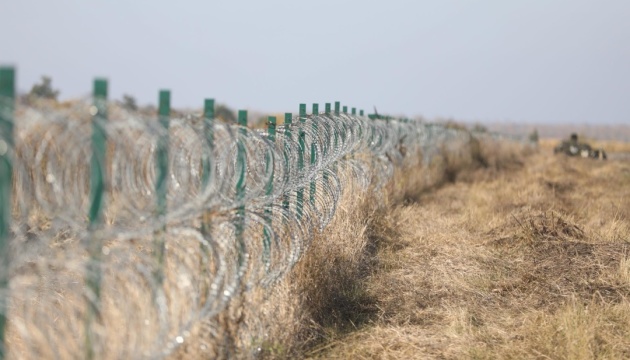 Russians fire mortars on border areas of Chernihiv region
Today, Russian troops have again fired mortars on the border areas of Chernihiv region, northern Ukraine.
"The occupiers continue to fire on the border areas of Chernihiv region. At about 12:10-12:20, observers recorded nine shellings from, probably, a 120mm mortar towards Hremyach," the Operational Command "North" posted on Facebook.
At about the same time, six attacks towards Mykolayivka, probably, from 120mm mortar or tube artillery, were recorded.
In both cases, there were no casualties among personnel or damages to military equipment and civilian infrastructure.
As reported, Russian troops continue to fire from their territory on the border areas of Sumy and Chernihiv regions. According to Rostyslav Smirnov, a non-staff adviser to the Minister of Internal Affairs of Ukraine, such attacks are launched because the Ukrainian defenders start to counterattack in certain areas, and the Russians are trying to divert their attention to another direction.
ol