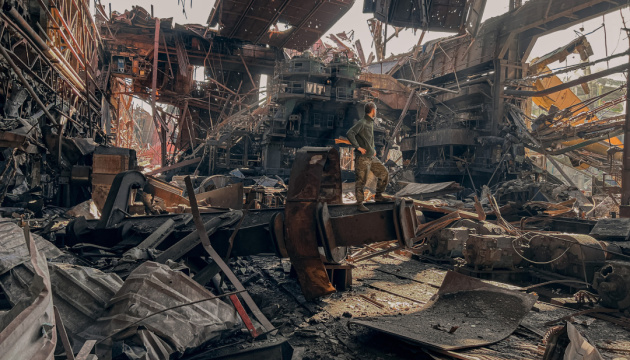 Place of life and death: Mariupol defender shares photographs from Azovstal steelworks
Dmytro Kozatskyi, a Ukrainian fighter from the Azov Regiment, using the call sign 'Orest', has shared the photographs of Mariupol defenders, who were fighting against Russian invaders within the Mariupol-based Azovstal plant.
The relevant photographs were posted by the Ukrainian serviceman on Twitter, an Ukrinform correspondent reports.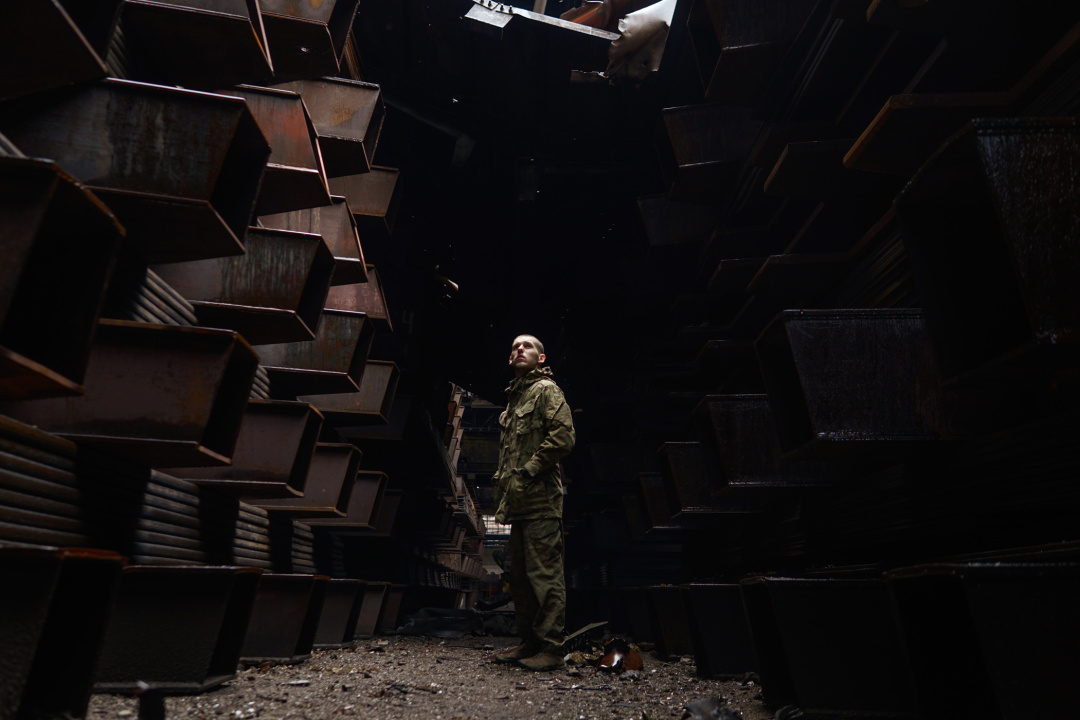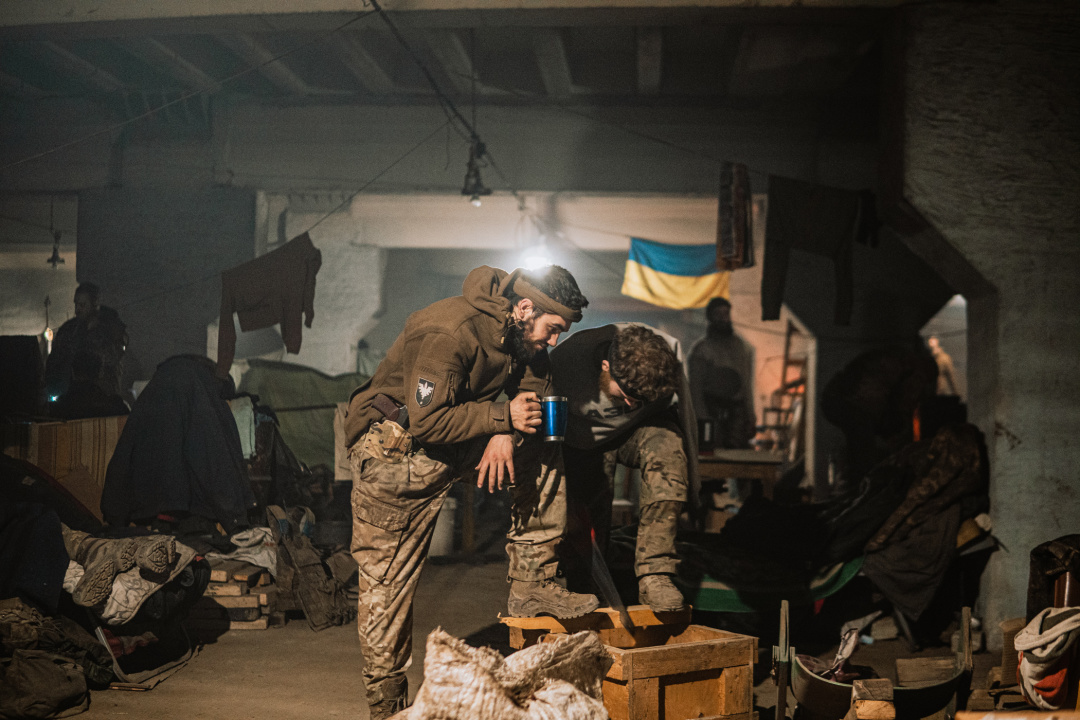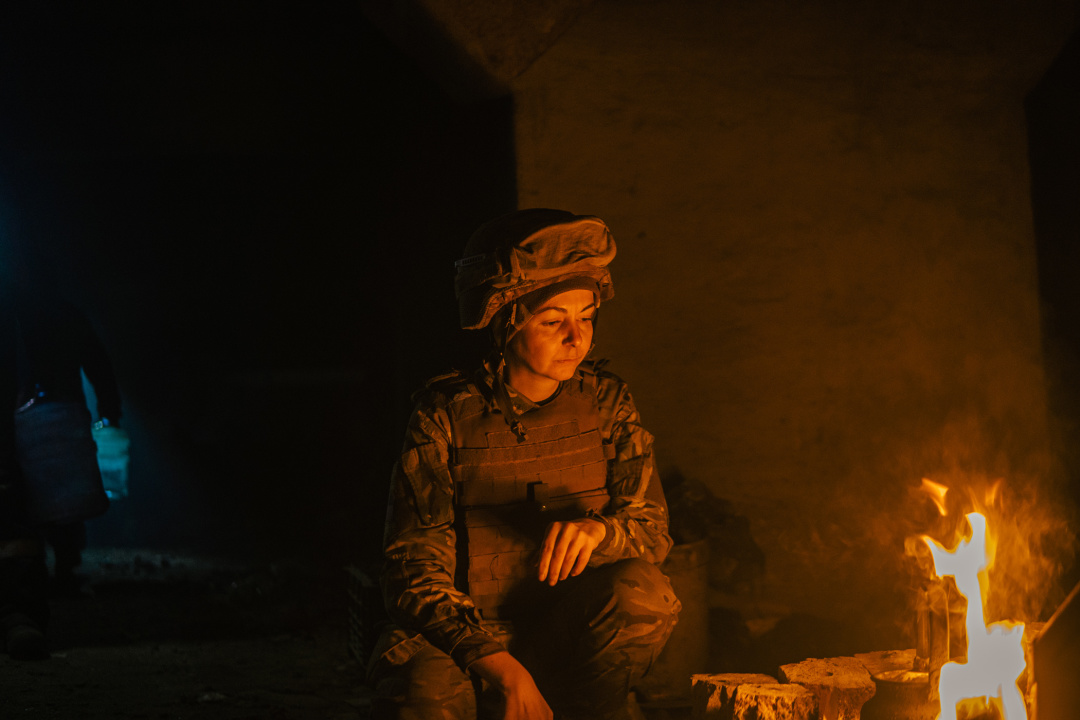 "Thank you from Azovstal bunkers – a place of my death and my life," 'Orest' wrote.
The collection of photographs contains the pictures taken at a field hospital inside one of bunkers within the Azovstal steelworks.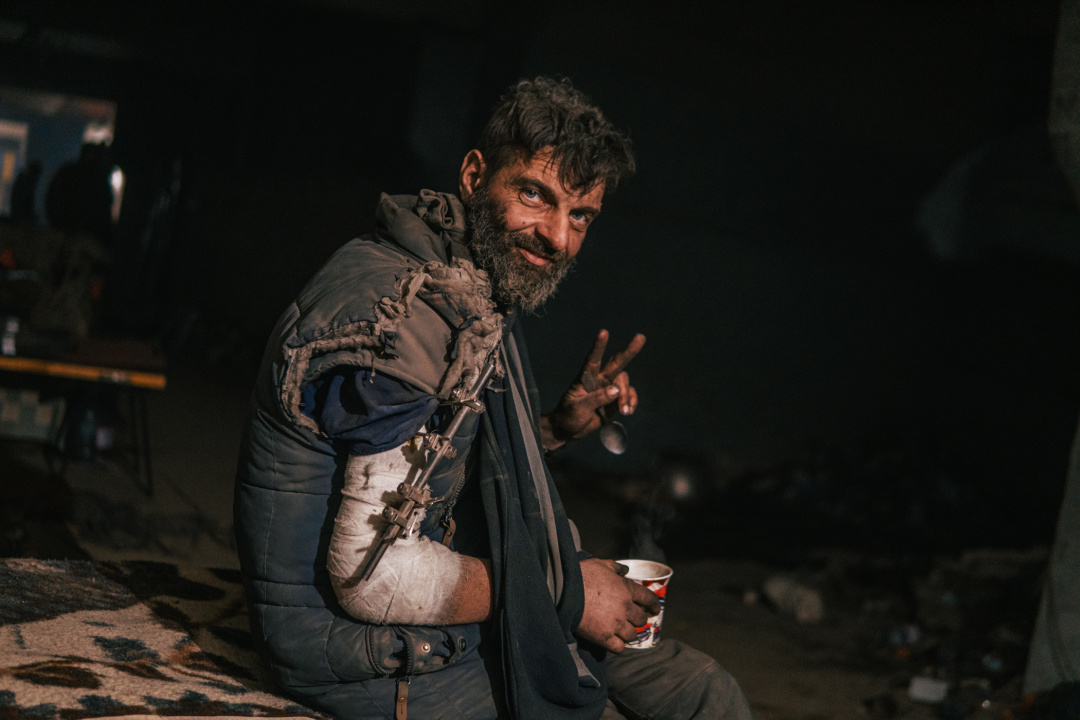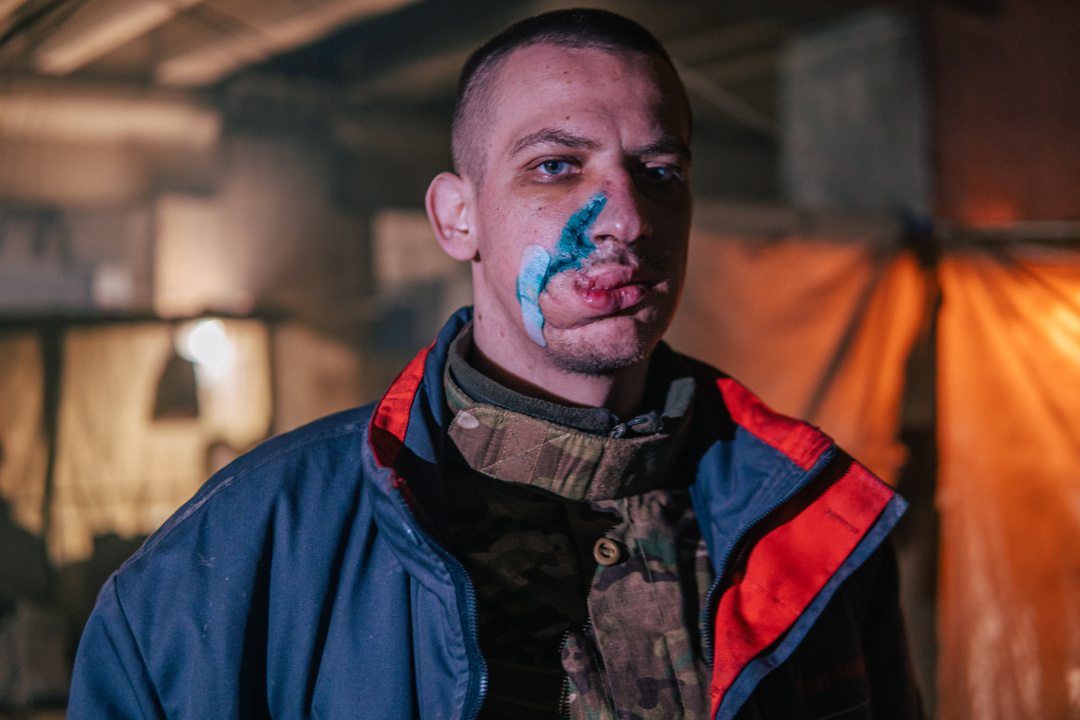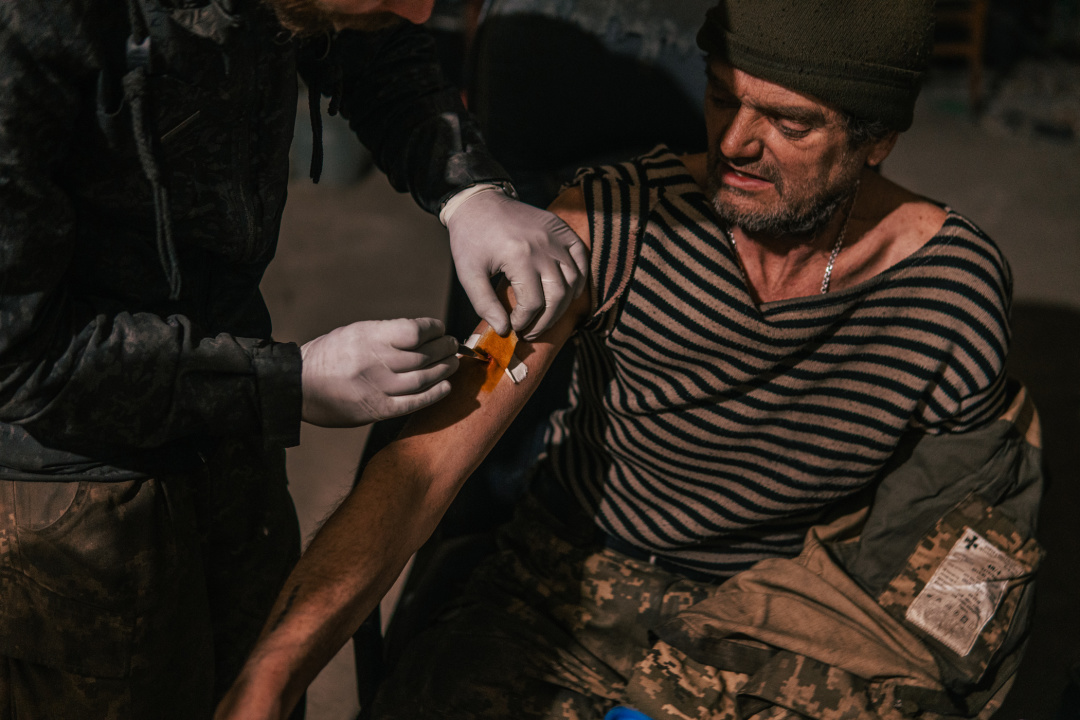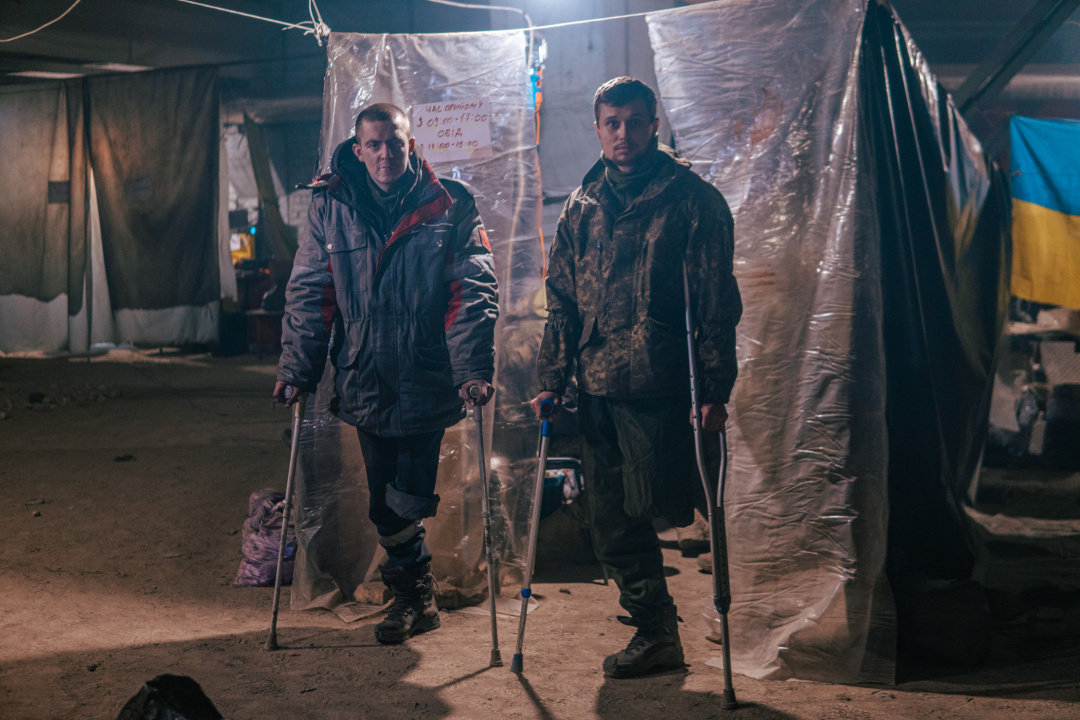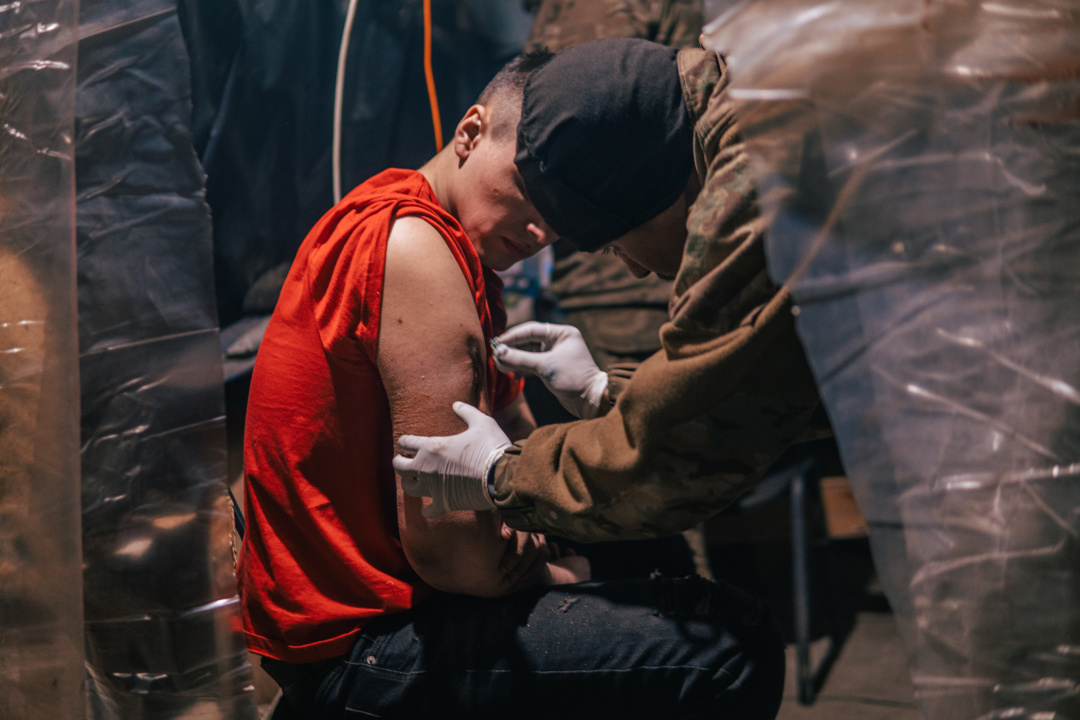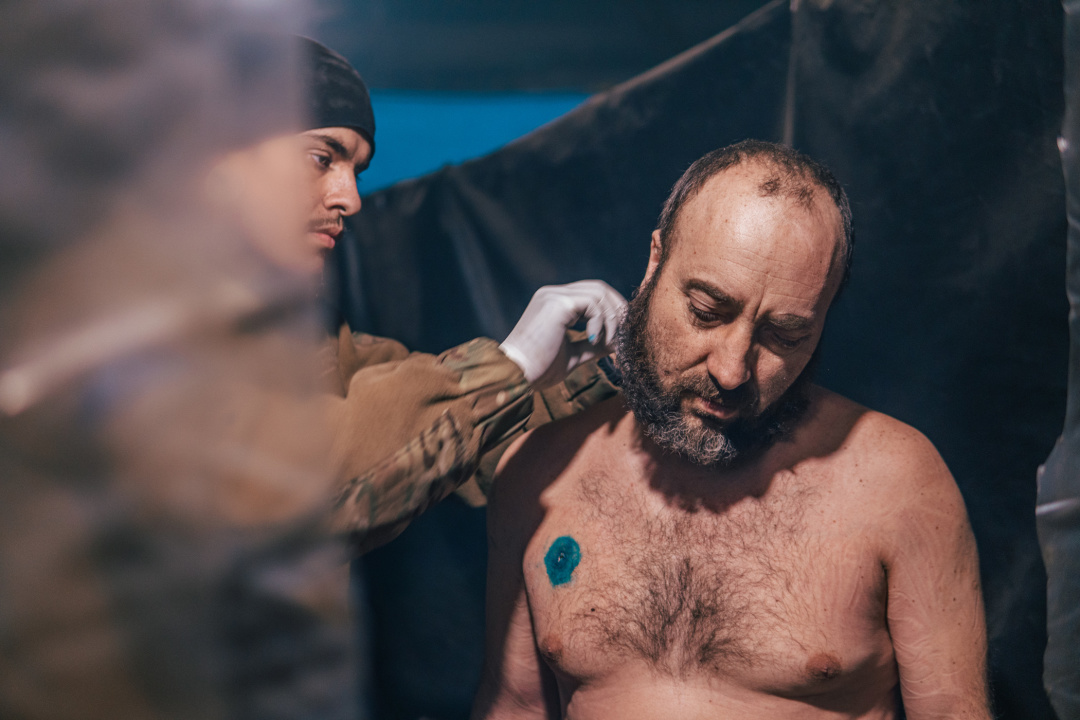 Here, there is a photograph of the Mariupol defender in the rays of light, which has already become popular.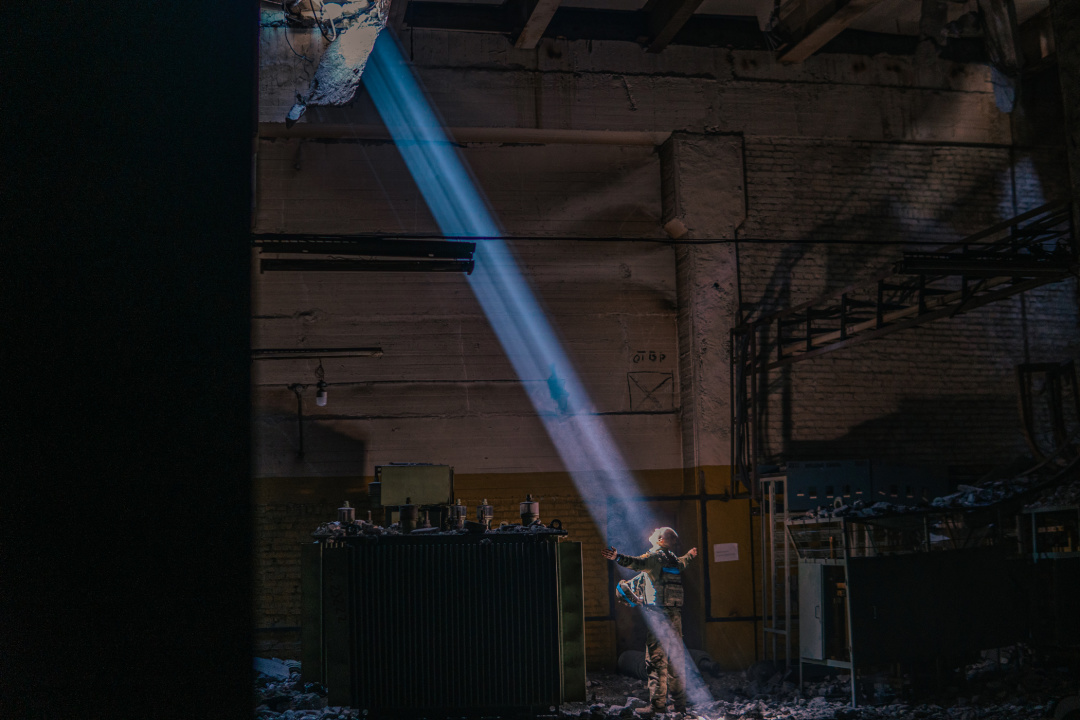 The photographs also depict the routine life of fighters, such as lighting a bonfire to cook food and solving crossword puzzles in between battles.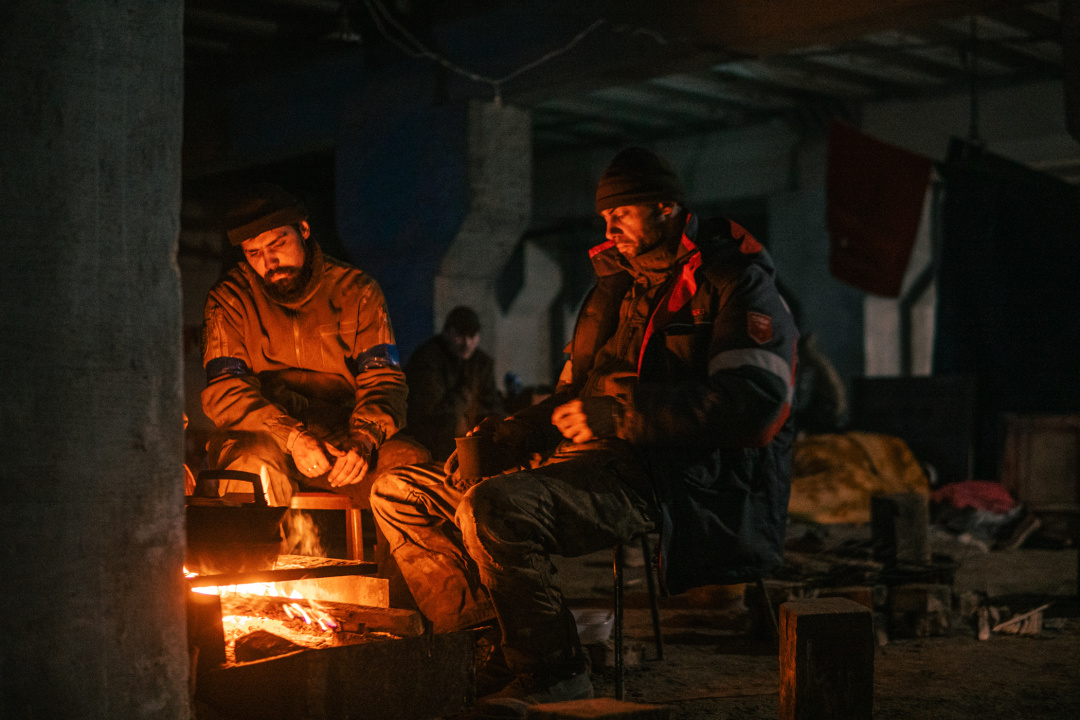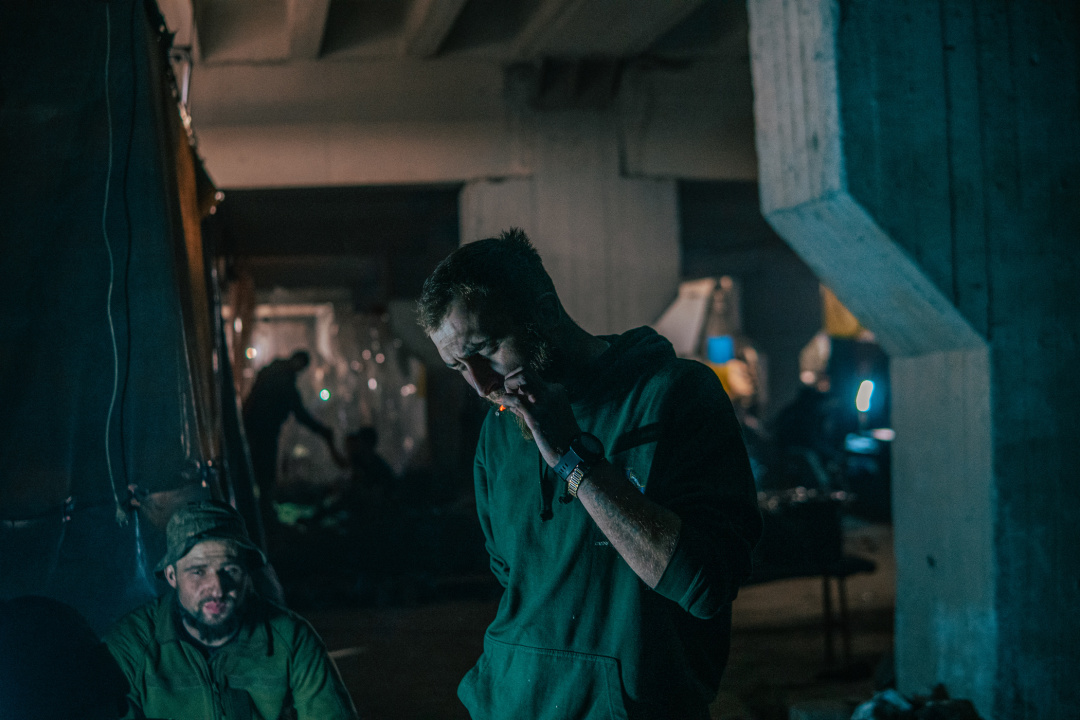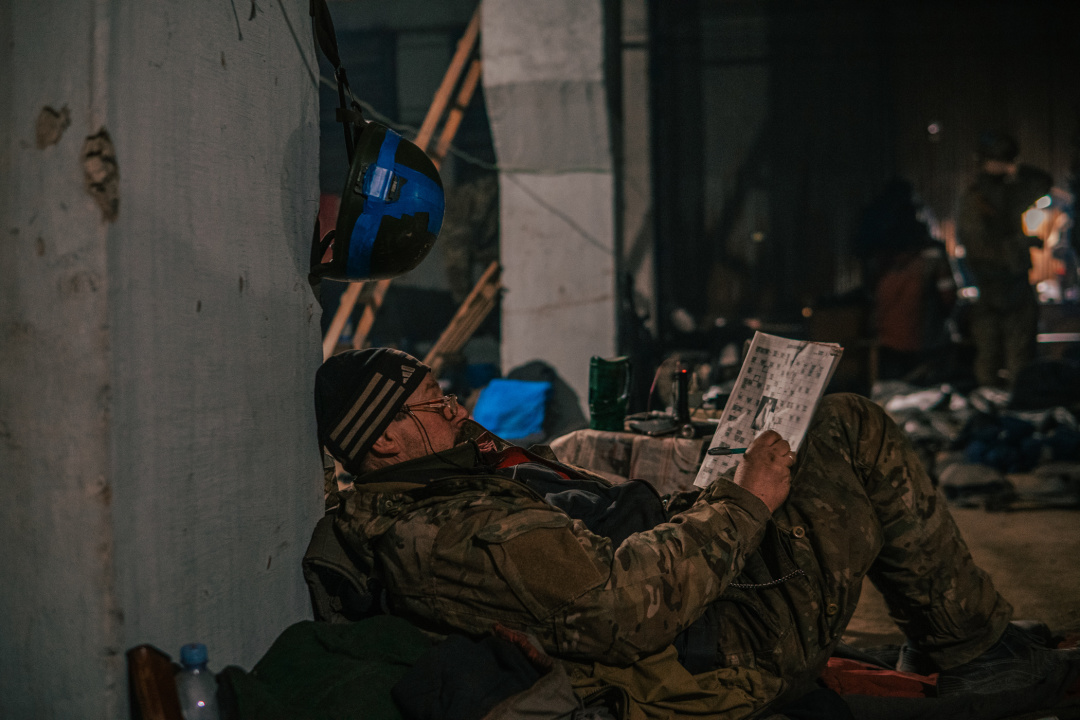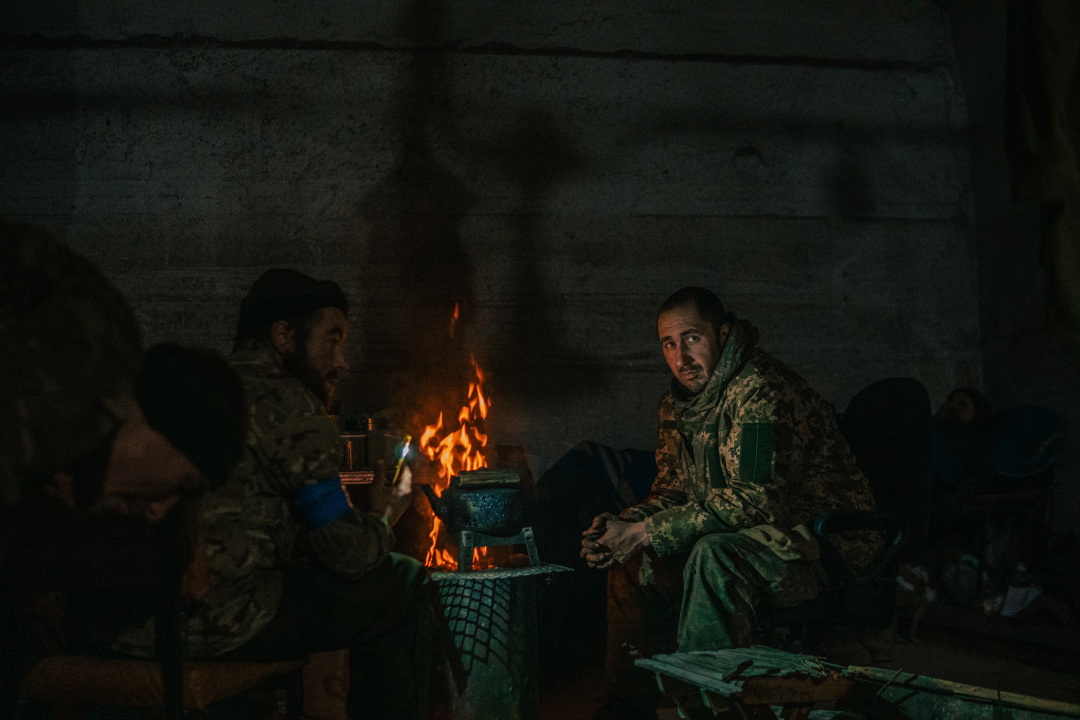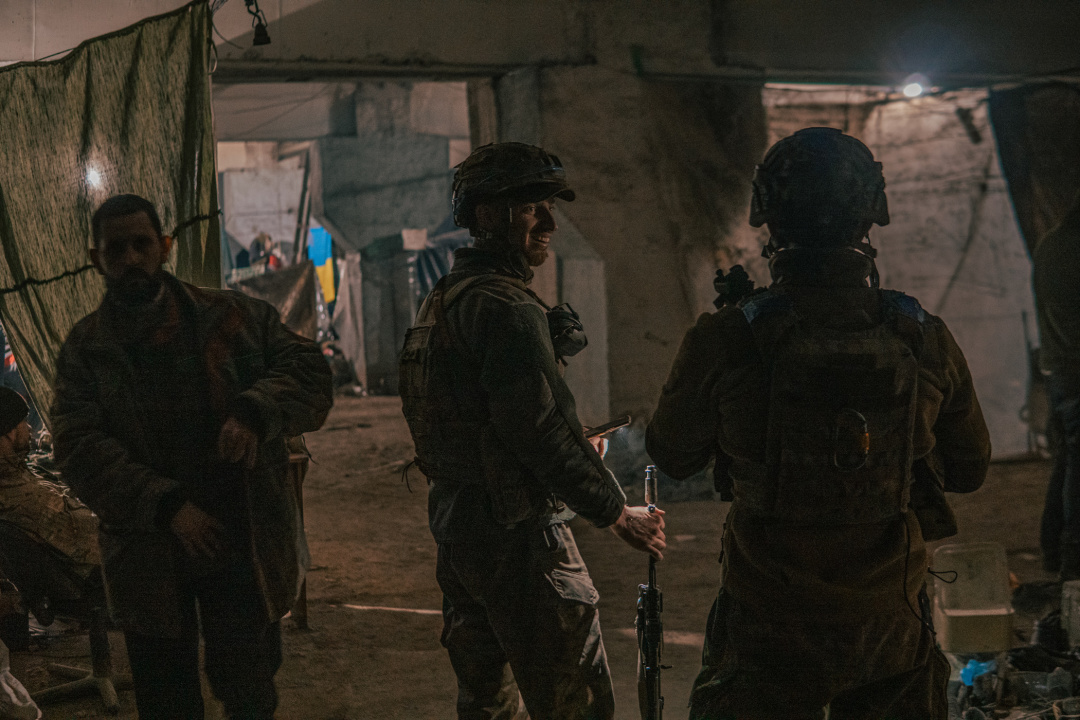 A reminder that Ukraine has involved a number of countries and international organizations in negotiations with Russia to rescue the Ukrainian defenders blocked within the Mariupol-based Azovstal steelworks. The evacuation of the Azovstal defenders started on May 16, 2022. A total of 53 seriously wounded Ukrainian servicemen were taken to a health facility in Novoazovsk. In addition, 211 fighters were evacuated via a humanitarian corridor to Olenivka and are expected to be brought back home through a prisoner swap procedure.
Photo: Dmytro Kozatskyi ('Orest')
mk